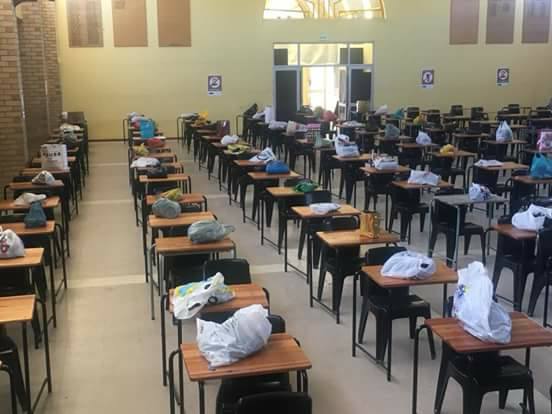 South African school matriculants around the country are yet again inspiring their fellow citizens with their annual tradition of kindness… leaving behind school shoes or uniforms that they no longer require, so that others can use them.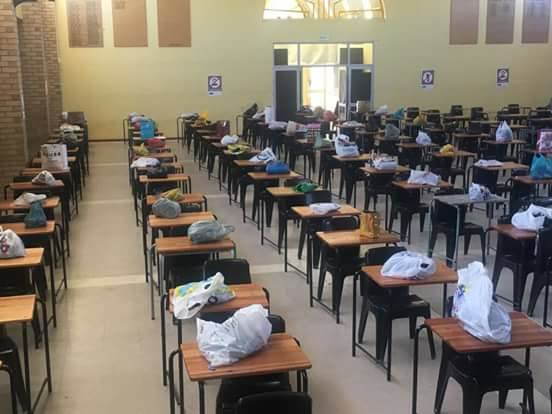 The latest photos to go viral are these from a school in Cape Town. They were posted yesterday by Gordon Cassim who said: "This was what the Eersterivier Secondary School hall looked like by noon today after the Matrics have left behind their school uniforms for future learners who might not have any. We give praise to Almighty God."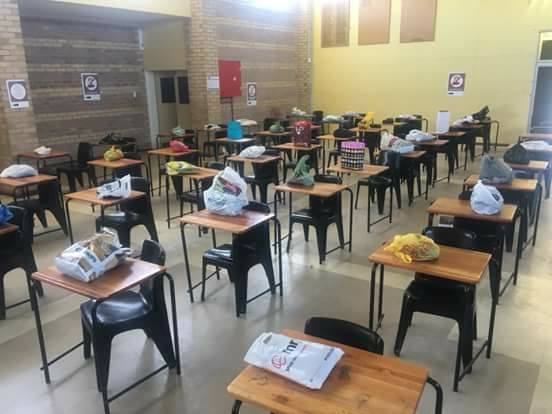 The matrics had just finished their last matric paper. Similar scenes have been photographed around the country.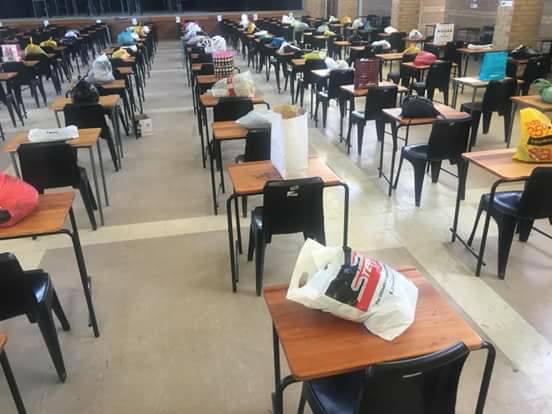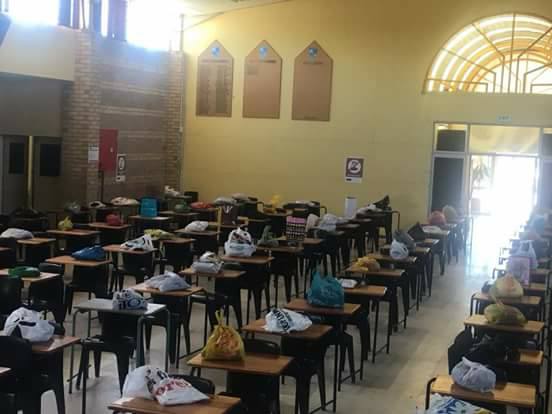 View Gordon Cassim's Post here: www.facebook.com/gordoncassim/posts/1507337292635150