The Democratic Alliance (DA) says it has today filed submissions to the National Prosecuting Authority (NPA) arguing as to why Jacob Zuma should immediately face the 783 charges of corruption, fraud, money-laundering and racketeering in a court of law as soon as practically possible. "Our submissions are in line with the NPA's deadline for submission which is today, 

30 November 2017," says DA leader Mmusi Maimane.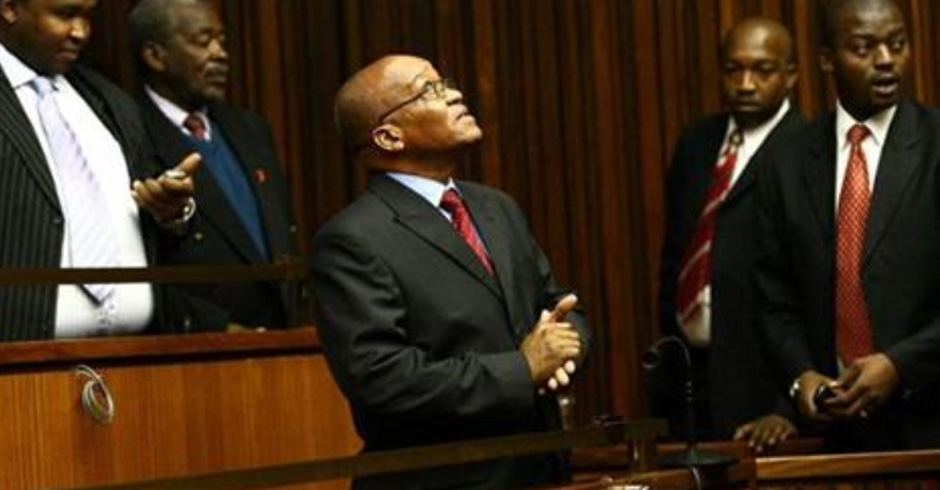 Maimane says: "The charges against Jacob Zuma were irrationally dropped by the NPA in April 2009 and as such exist and are in effect. Prosecution must therefore continue without delay. However, in the unlikely event that President Zuma does in fact have materially new and relevant submissions to make, these ought to be considered by a court of law, not the National Director of Public Prosecutions (NDPP), Adv Shaun Abrahams."
The submissions reiterate the following facts:
The decision taken by then acting NDPP, Adv Mpshe, on 29 November 2007, to prosecute Jacob Zuma stands;
Adv Mpshe's later decision, announced on 6 April 2009, to discontinue prosecution, has been set aside;
The only basis for Adv Mpshe's 2009 decision to discontinue prosecution was that there was improper political influence in the timing of the service of indictment on Jacob Zuma. This argument has been rejected and defeated in the Supreme Court of Appeal (SCA);
The charges against Jacob Zuma stand, and he ought to face these charges in a court of law.
Yesterday marked exactly 10 years to the day that the NPA took a decision to prosecute Jacob Zuma for 783 counts of fraud, corruption, money laundering and racketeering.
"Since then, Zuma has used every trick in the book, and every delay tactic at his disposal to frustrate and delay the matter. But Jacob Zuma knows full well that despite this, he will have his day in court, he will face the charges for the crimes he is accused of, and justice will prevail," says Maimane.