An Austrian couple has reportedly been attacked on a beach in Cape Town as their three-month vacation was coming to an end.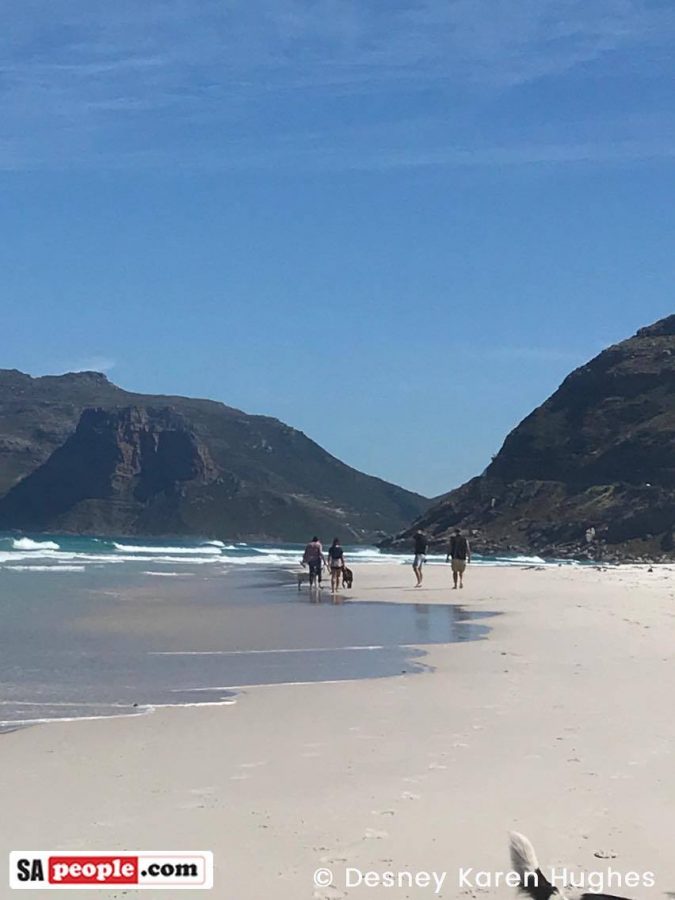 According to IOL, the couple – Klaus (63) and Johanna (68) Michl – had gone for a walk on Noordhoek Beach on Thursday afternoon, 30 November 2017, when a man with a knife attacked them.
He stabbed the couple multiple times and stole their belongings, including Klaus' backpack with travel documents and a camera.
Klaus suffered a deep wound to his intestines after being stabbed three times – in the abdomen, side and chest. His wife was stabbed in her neck.
Fortunately a local woman, who was out walking her dogs, saw the bleeding couple and came to their assistance. An ambulance and police were reportedly called, but the police allegedly never arrived. When the Weekend Argus contacted the police, they said they were not aware of the incident.
The couple are apparently in a stable condition after undergoing surgery, including two emergency surgeries for Johanna.
Klaus told the Weekend Argus that the attacker, who had been hiding in the sand dunes, "did not say anything to us, he just started attacking us. He was aggressive, I did not understand why."
The couple told the newspaper how grateful they are to the Melomed Tokai Hospital nurses and doctors for all their help, and how grateful they are to be alive.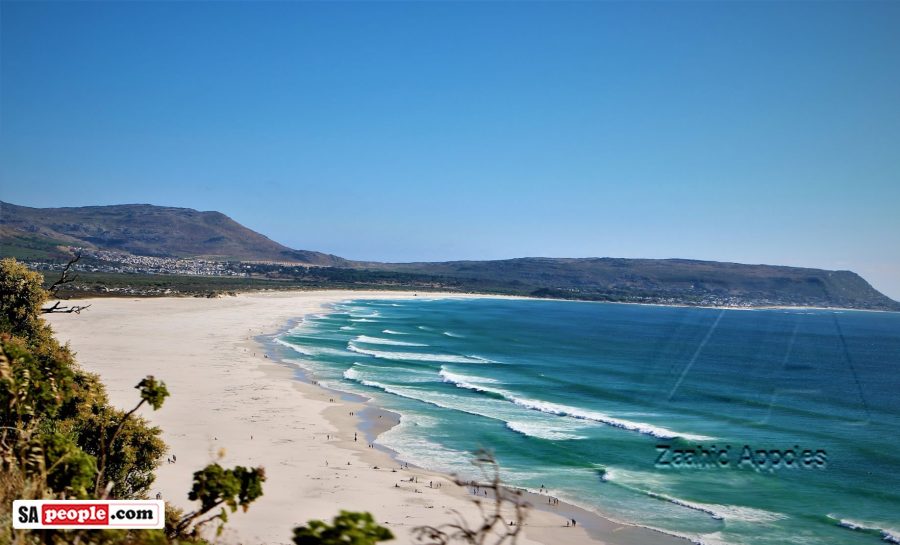 They had, until the attack, enjoyed a wonderful holiday in the Western Cape of South Africa – viewing whales in Hermanus, hiking and enjoying the wine route. (Read the full story on IOL here.)
Today shocked and upset South Africans have been sharing the story on social media.
Some were angry. Annelize van der Ryst wrote on facebook: "Lovely, sunny, effing, Sout êfrica – in this country your breath will be stolen from your lungs to be sold for booze or tik and when visiting rather walk naked because if you carry anything material you will definitely be murdered for it. Keep in mind it is YOUR fault, oh, privileged people, that 'less fortunate' peoples' 'trade' has become to lure and target citizens and tourists. Period. Free killing by the 'desperate' has become the norm in this broken society. How disgusting!"
Others were more hopeful. Fiona Chudleigh said: "I am so very sorry and saddened that Klaus and Johanna Michl had this terrible traumatic experience while visiting our beautiful country. It is not the image we want to share with our visitors nor does it reflect the majority of South Africans. Wishing you both a speedy and safe recovery. Our tourists are our guests and we are gracious hosts, your stay in our country is not done. I hope that all the amazing South Africans and Capetonians that feel as I do will show you care and love through your recovery."
Some offered solutions. One local resident said while she is "so over these f(*&s, there needs to be more warning signs at the beach – and in a couple of different languages for our tourists! And people have to walk with a tazer or some kind of stick. Very often these attacks are by tik-crazed lunatics. At Muizenberg – there are some 10-year-olds on tik, with knives. It doesn't matter how old the knife bearer is, its a problem!"
Last week anti-drug advocate Anthony Hall urgently called for a Commission of Enquiry into the drug trade in the Western Cape in order to save an entire generation that appears destined for a life (and death) of drugs, including zombie drug Flakka, which recently hit South African shores.
Hall warns we will lose a generation in a year. We could also lose our tourists, and the much needed income they bring to the country.
Brand South Africa advises tourists to not wear visible jewellery or carry cameras and bags over your shoulder. Limit the amount of money you carry on you and keep mobile phones and wallets tucked away where no one can see them. Check beforehand that the areas you plan to visit are safe by asking hotel staff or police.