South African comedian Trevor Noah is inviting his fans to apply to be interviewed by him – in a one-on-one interview – after a taping of his popular 'The Daily Show' in New York.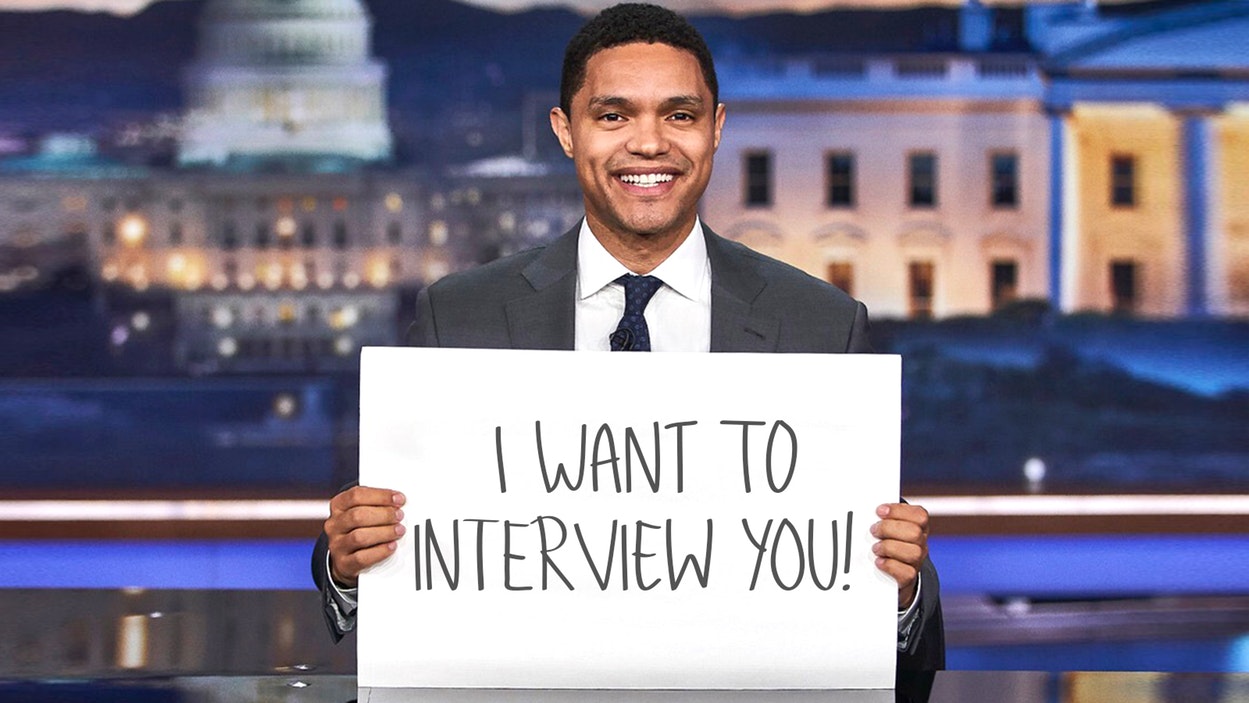 The lucky winner will also score two VIP tickets to the show and watch Trevor's take on the day's headlines from the best seats in the house. The big interview will take place after the show at Comedy Central's headquarters in New York.
Plus of course, the winner and your guest will be flown out to New York City and put up in a four-star hotel.
The invitation to be interviewed by the South African expat is the latest offer from Omaze, an online platform that offers members of the public amazing opportunities… in exchange for donations which benefit various charities and causes.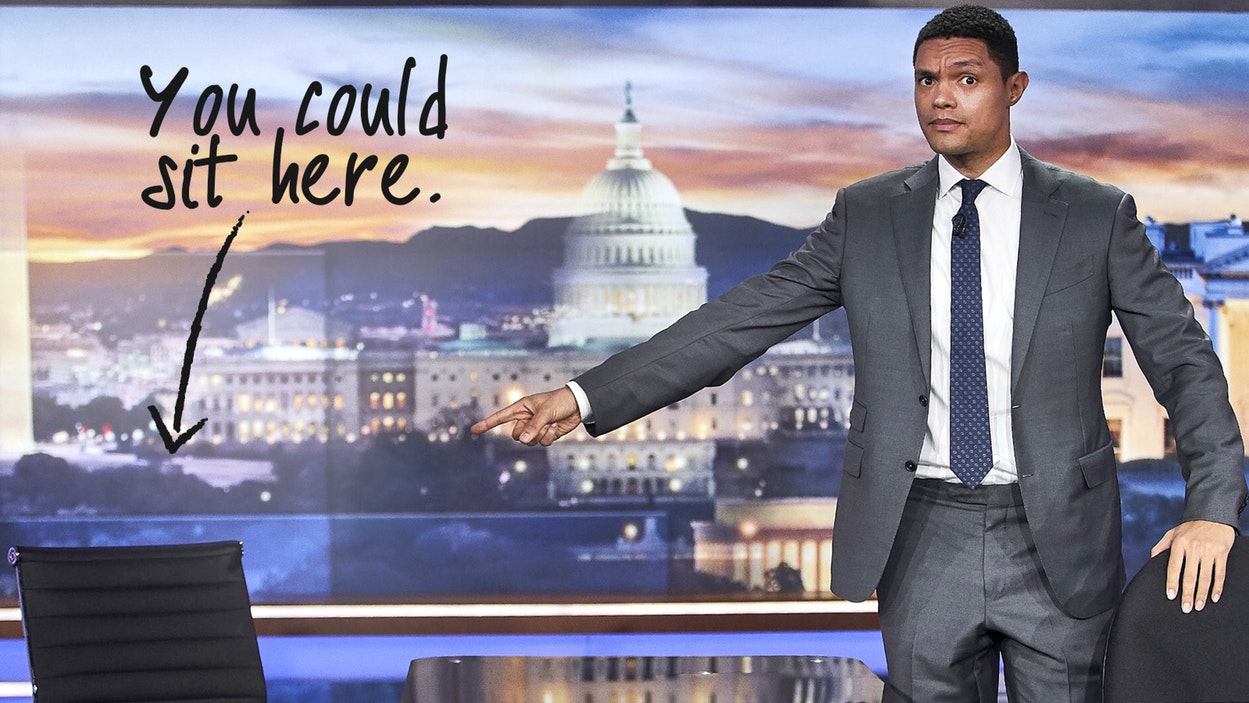 The more you donate, the more entries you get in the competition. For the competition to be interviewed by Trevor Noah, all donations will go to a non-profit autism organisation – Next for Autism.
Trevor has interviewed everyone from American presidents to authors, comedians and top actors. If you win – he'll be lucky enough to interview you next!
$10 buys you 100 entries into the competition, $25 gets you 250 entries, $500 gets you $5,000…
If you'd like to enter, copy and paste this url:
www.omaze.com/experiences/trevor-noah-daily-show-notms/