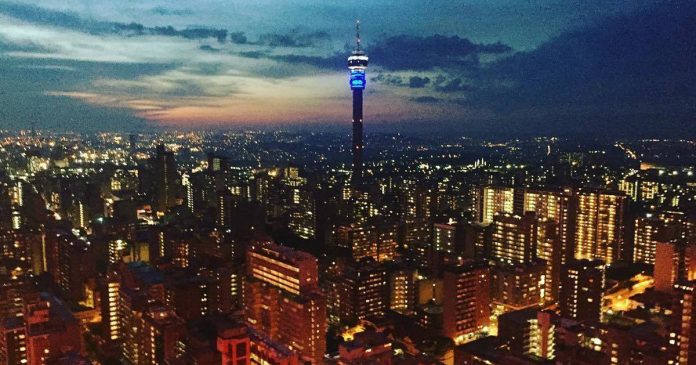 Fabulous new restaurant venue Fifty-One-Oh-One (5101) was launched last night at Johannesburg's iconic Ponte City, with insane views and mopani worms – amongst other things – on offer. Ted Botha was there…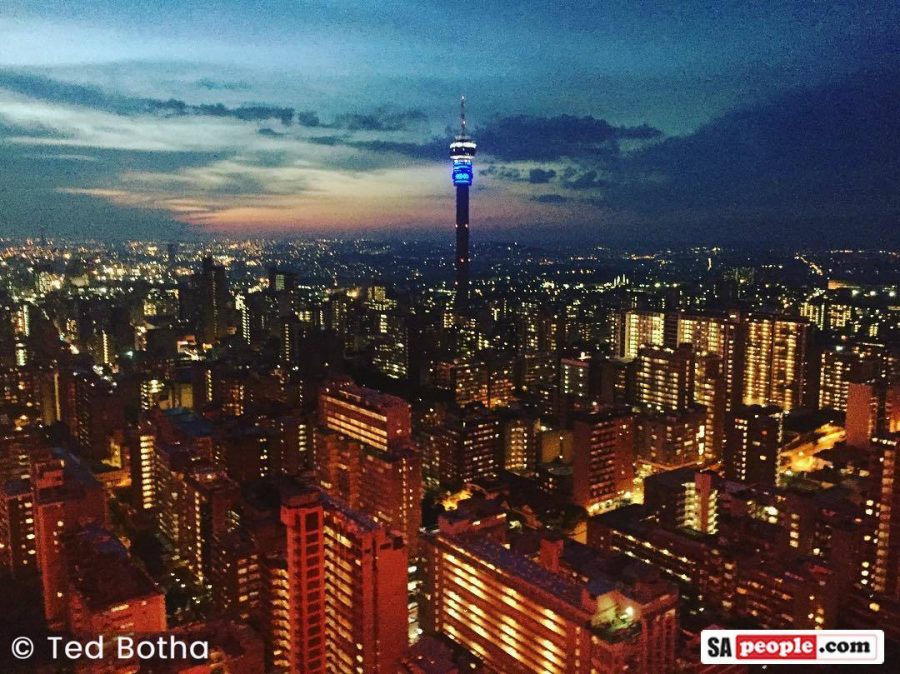 "The only thing they lack at Ponte is a balcony to check this view! Not that I'd venture out onto it!" he admits.
The new event space is pioneered by the innovative social enterprise Dlala Nje.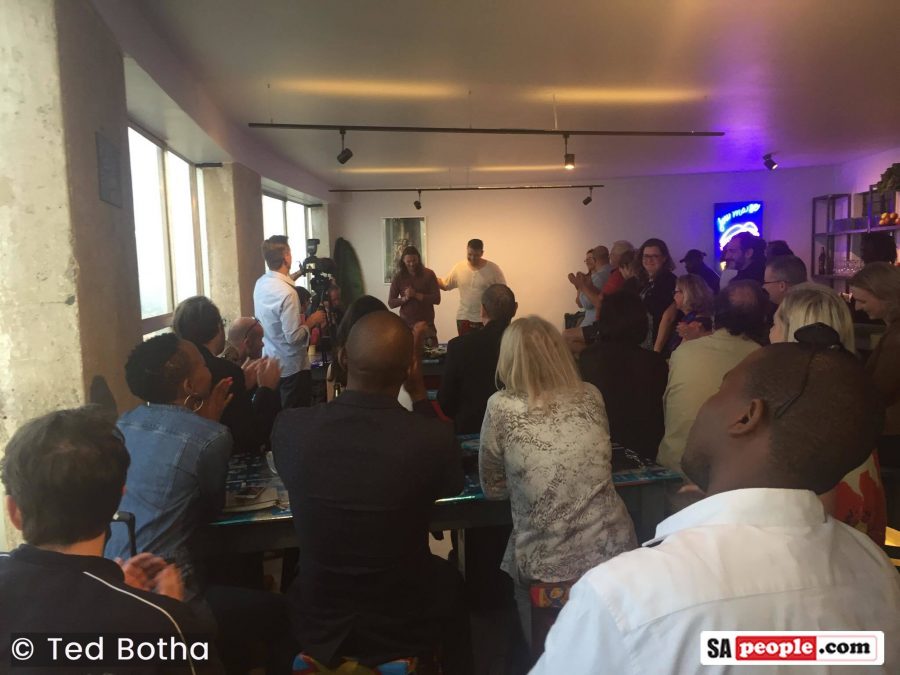 One of the original Ponte City architects, Rodney Grosskopf, gave a talk at the opening last night about how, at the age of 29 in the early 1970s, he helped design the massive concrete apartment building, first mocked and now an icon.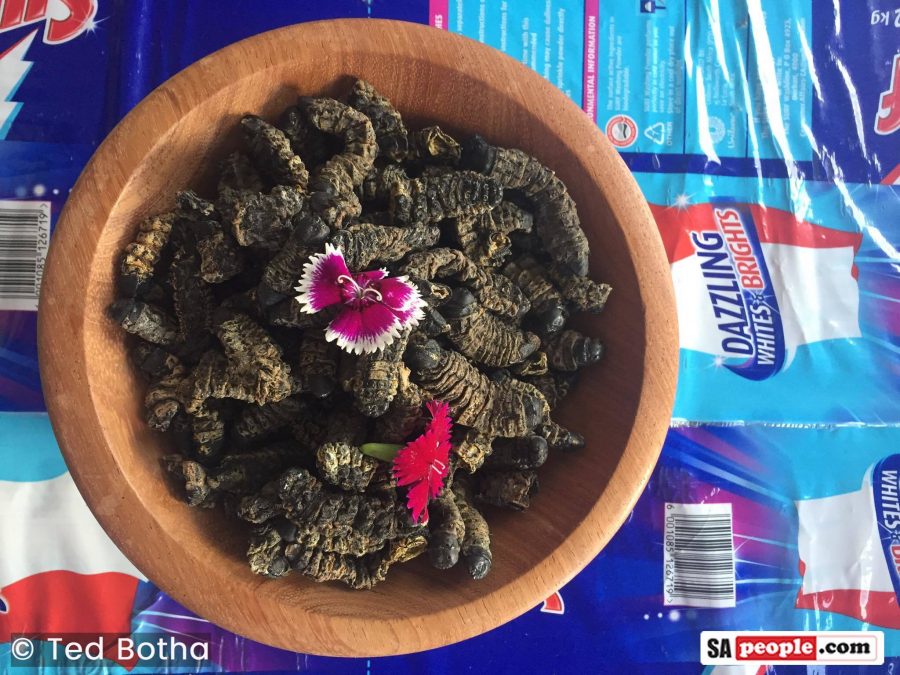 "Grosskopf said how happy he is that Dlala Nje has been so instrumental in giving it new life through its community center, tours and now this little eatery on 51," said Botha.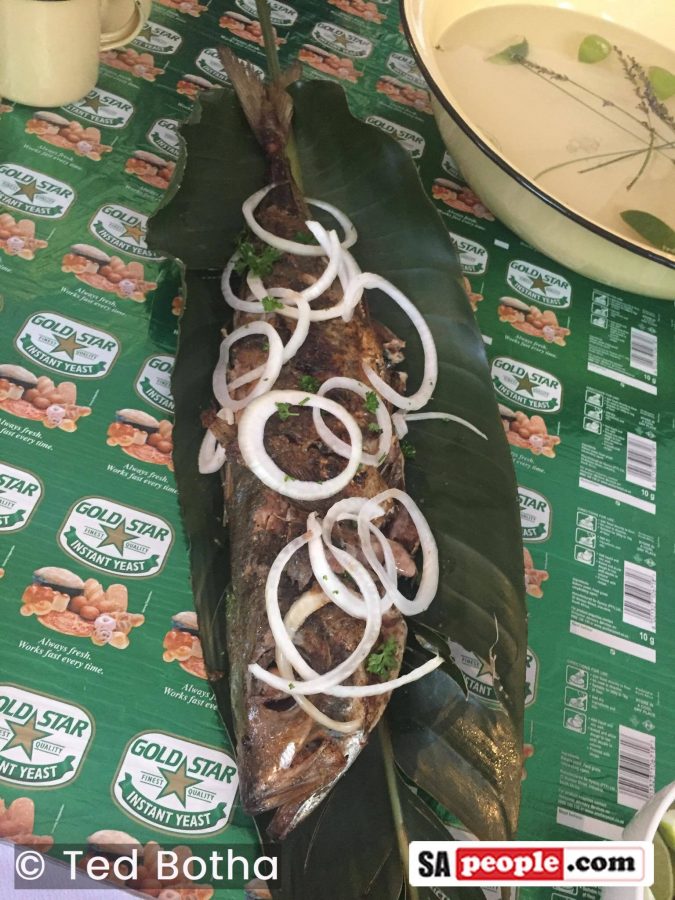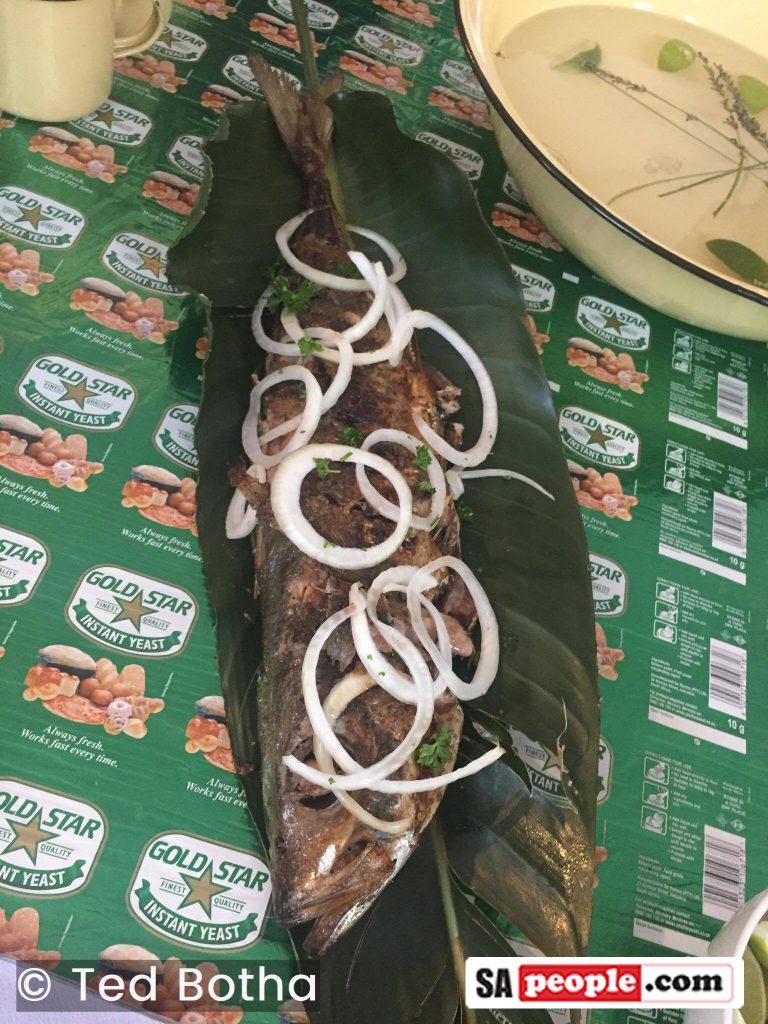 5101 is poised to become one of the City Of Gold's A-list event venues, forming part of a wider effort to reinvigorate the heart of downtown Johannesburg.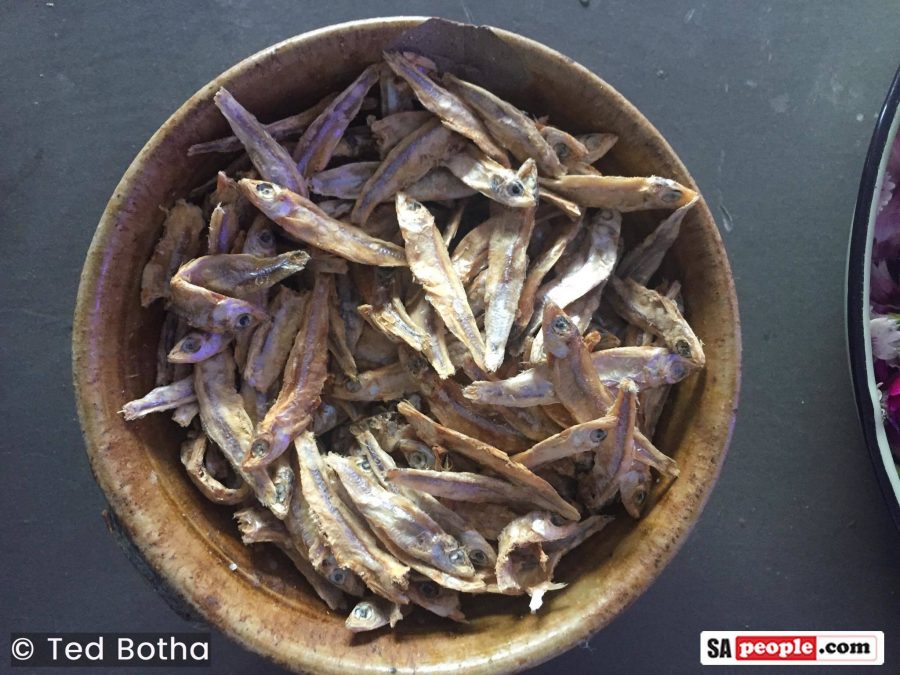 The venue will cater to pre-booked brunches, exco-meetings, out-of-office work sessions, book launches, art exhibitions, sundowners and hosted dinner parties. All events are complimented with a Ponte tour detailing it's undulating history and stunning views. (There's even a view from the bathroom sink!)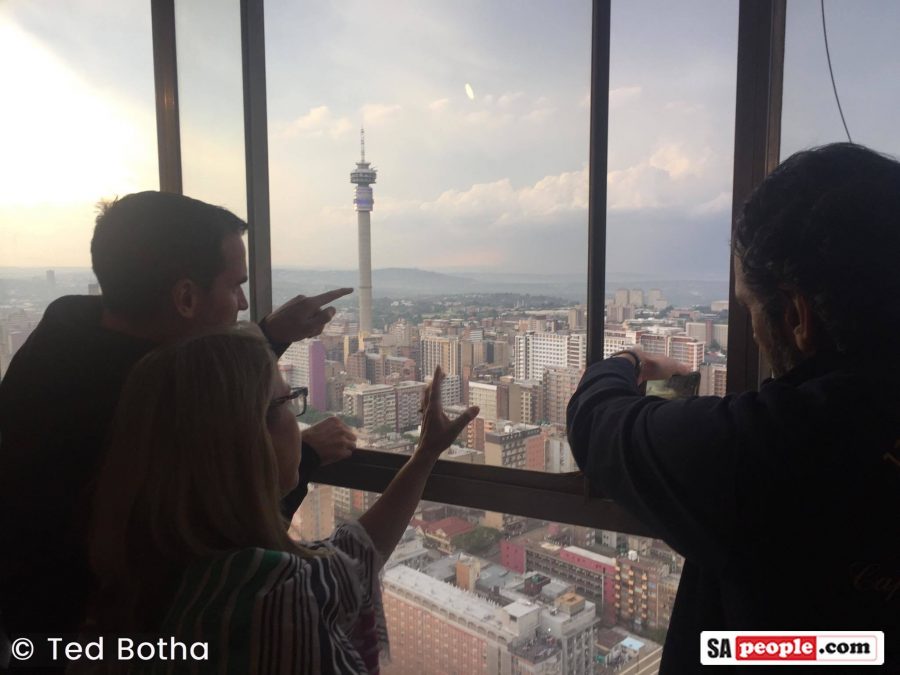 MORE
Africa's highest event venue set to open in Ponte City, Johannesburg
A jaw-dropping tour inside Johannesburg's Ponte City