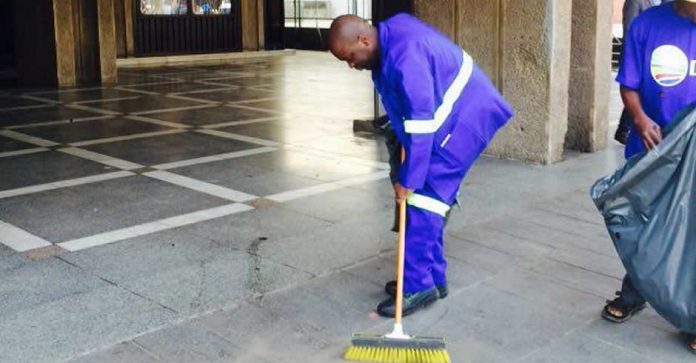 A year ago – in November 2016 – Tshwane mayor, Solly Msimanga was a hero for cleaning up corruption in the city, and helping clean up trash in Pretoria's CBD (which had been left by protesters). But yesterday AfriForum accused the Tshwane Metropolitan Municipality of trying to implement a waste removal levy that they say is unconstitutional.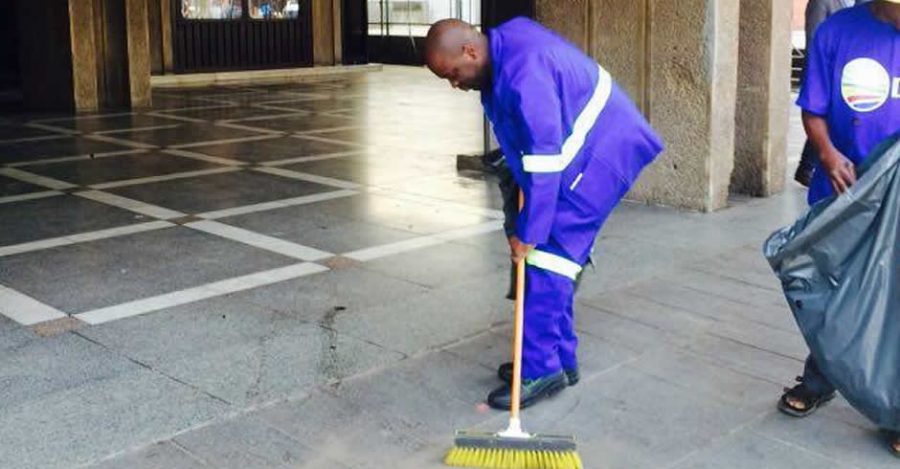 The civil rights organisation said it has sent a letter to the DA-led Municipality demanding that it not proceed with the levy.
This levy will mean that tax payers will have to pay an additional monthly amount of R127,04 for residential properties and R2 911,67 for business properties for waste removal from January 2018.
"This is not a service levy, but rather the taxing of a service. People are being taxed for access to a service and not the utilisation thereof.
"If a municipality wants to impose additional taxes, the Minister of Finance's approval is required, which we could not establish in this case.
"Some areas do not even have access to waste removal services, but will also have to pay the levy. It is unreasonable and inconsistent with the Constitution and municipal legislation," says Morné Mostert, AfriForum's Head of Local Government Affairs.
AfriForum determined that the levy was not included in the Municipality's strategic plan, and the document further revealed that the public had not been notified prior to the implementation of the levy.
"This indicates that the municipality wants to exact additional funds that is not contained in its budgetary framework."
The Municipality originally imposed this levy in July/August this year, but explained in a statement that it was done erroneously and affected tax payers would be compensated. Consumers can dispute such accounts at the City Council in terms of section 102 of the Municipal Systems Act (Act No 32 of 2000).
AfriForum requested feedback on their letter by 19 December 2017.