The Knysna community has been rallying behind talented musician – Xolane Marman – to ensure he can fly to Germany to undertake a prestigious opera training programme. And this week he will be giving two unmissable benefit concerts to raise further funds.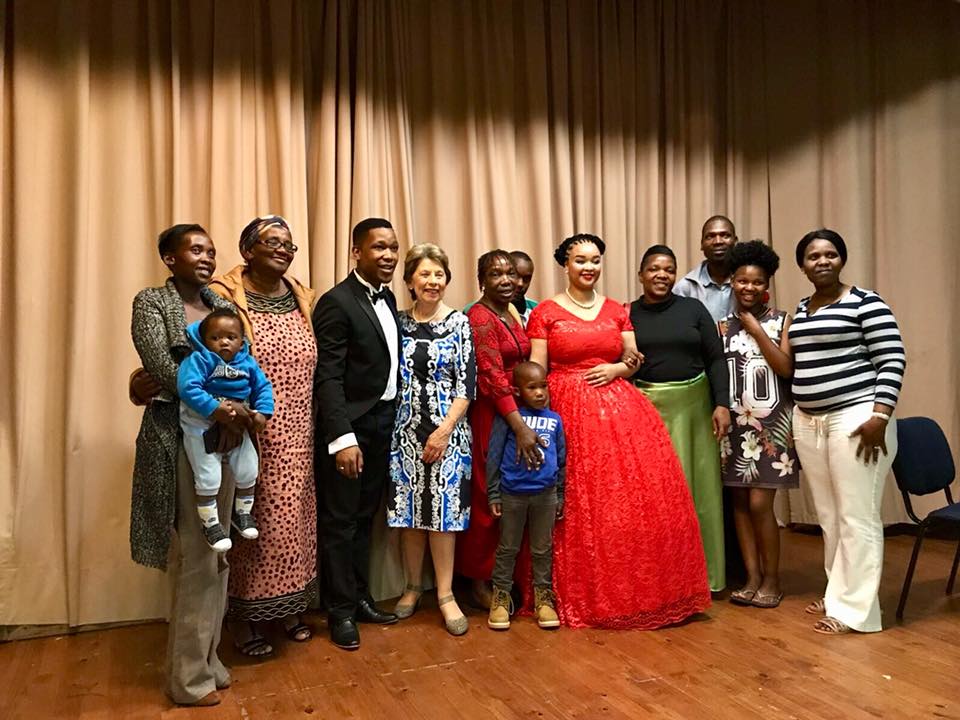 Recognising his talent and potential, Xolane was chosen from numerous gifted international students to undertake the programme… which will take place at internationally acclaimed opera house – the National Theatre Mannheim, in Germany.
Already an accomplished tenor, the three-month internship would allow Xolane the opportunity to learn Stage Directing under one of the best opera directors in the world.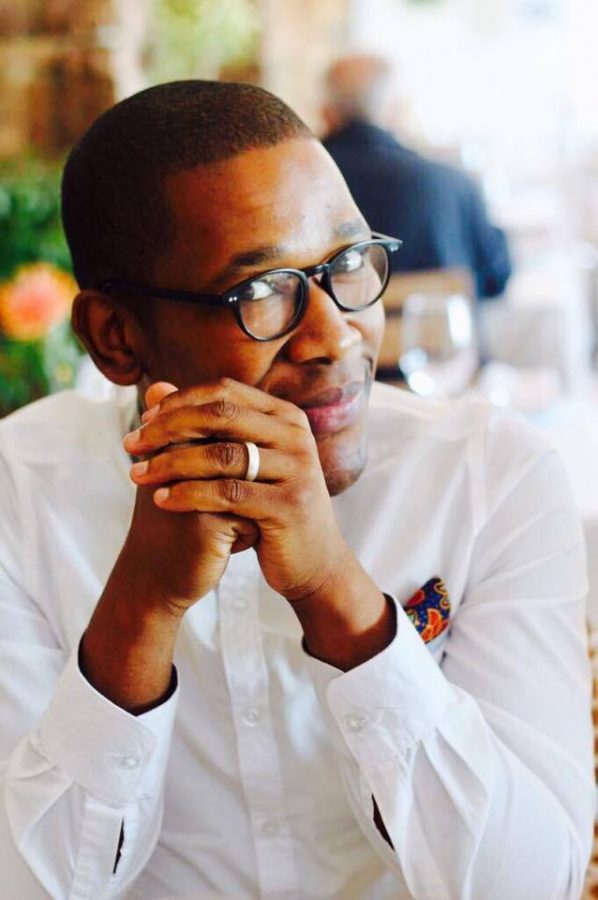 There's only one glitch – the programme requires that Xolane pays his own way to and from Germany, as well as his own accommodation and daily living costs.
Incredibly, the Knysna community has stepped up generously to assist, with the Knysna Rotary sponsoring his flight tickets!
Xolane told SAPeople that "the Wagner Society, City of Cape Town Executive Mayor, and other Knysnarians have also contributed with in-kinds donations toward daily stipend in Germany."
The 29-year-old is also holding two benefit concerts this week, from which he hopes to raise enough for daily expenditure and other costs while he's in Germany. He needs around R80,000.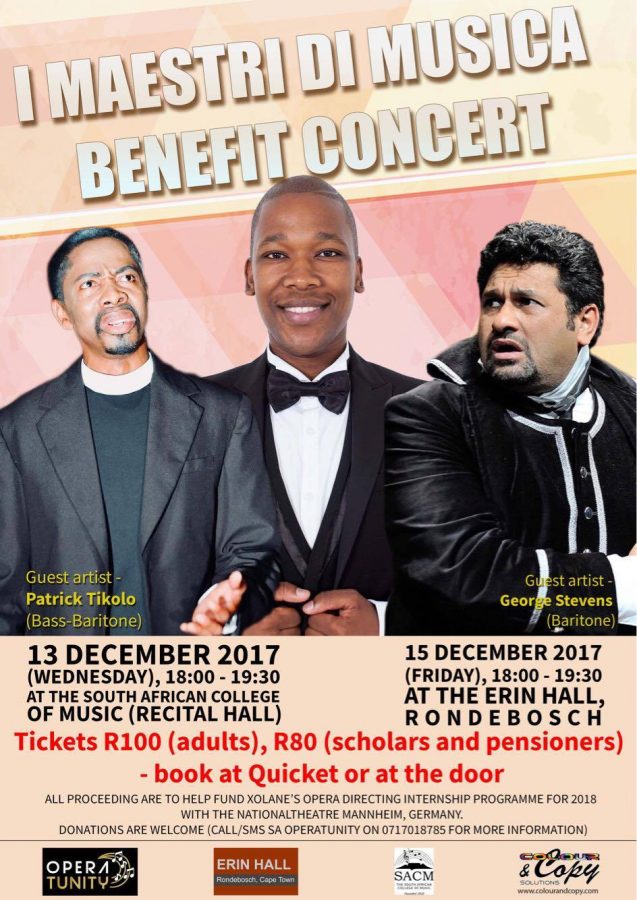 He has already held one benefit concert in Knysna, with the help of the local Rotary club, newspaper and residents.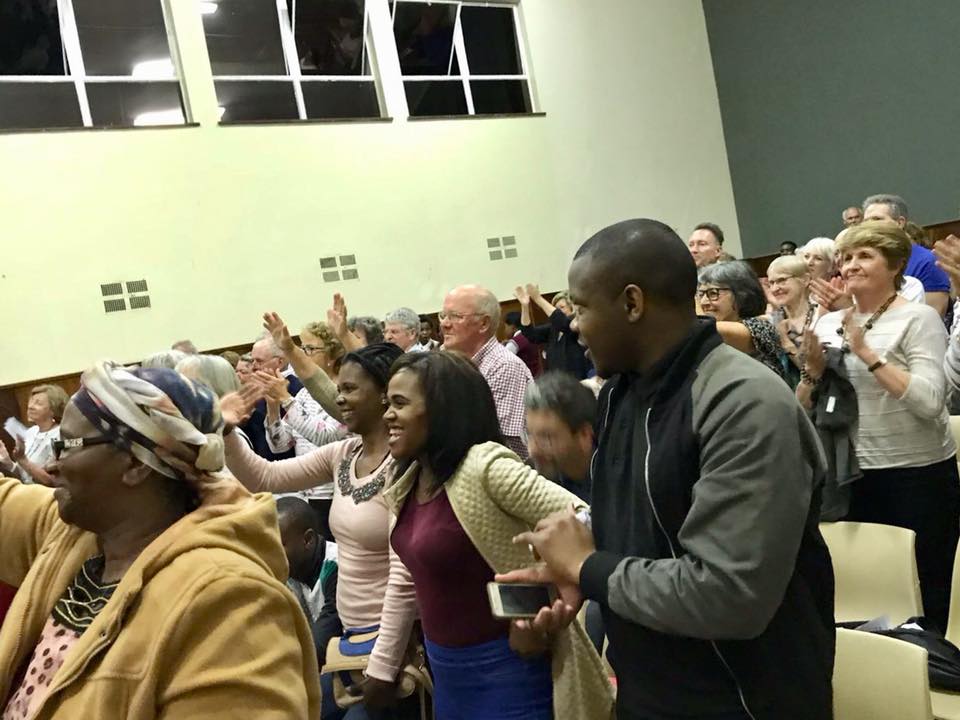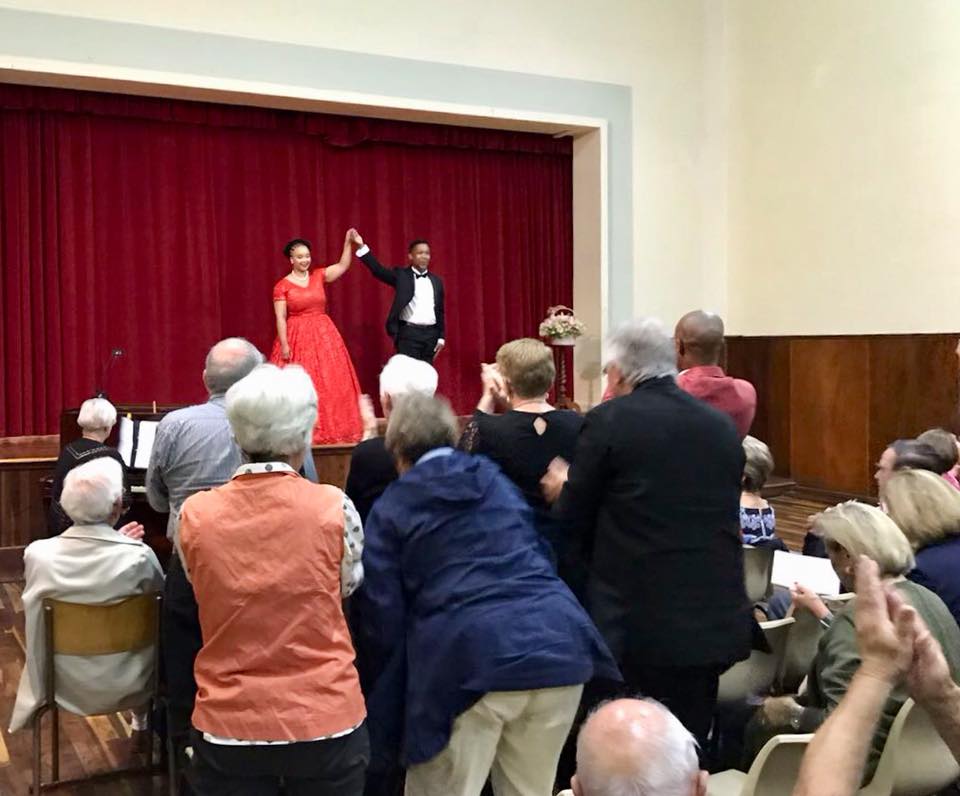 Xolane says: "The opportunity to be an intern at the Mannheim National Theatre is a once in a lifetime endeavour. It offers unique opportunities to showcase my directing skills, put my town and country on the world map, and give hope to young South African children… especially those who hail from a similar background."
Xolane was born and raised by a single mother in one of  the poorest areas of Knysna. She remembers him singing from the age of three, when he would wake her up… sing, and then ask for "five bob".
At the age of nine, he started singing in the primary school choir, and by high school he was singing solo as a tenor. He says he would listen to operas and "fell in love with the sounds that [Pavarotti] was making".
Xolane started studying accountancy… but decided to change his destiny and follow his dream.
He has since received several awards, recorded in England and performed in theatres around the UK (funded by the UK Lottery).
Xolane is currently enrolled at the South African Music College (SACM), University of Cape Town, undertaking his final year of postgraduate studies.
Upon his return from Germany, he will be directing an opera for the University of Cape Town Opera School and a production for the Darling Opera Company.
MORE
13th December (Wednesday) – 18:00 @ UCT Opera School (South African College of Music, Rondebosch)
15th December (Friday) – 18:00 @ Erin Hall (Erin Road, Rondebosch)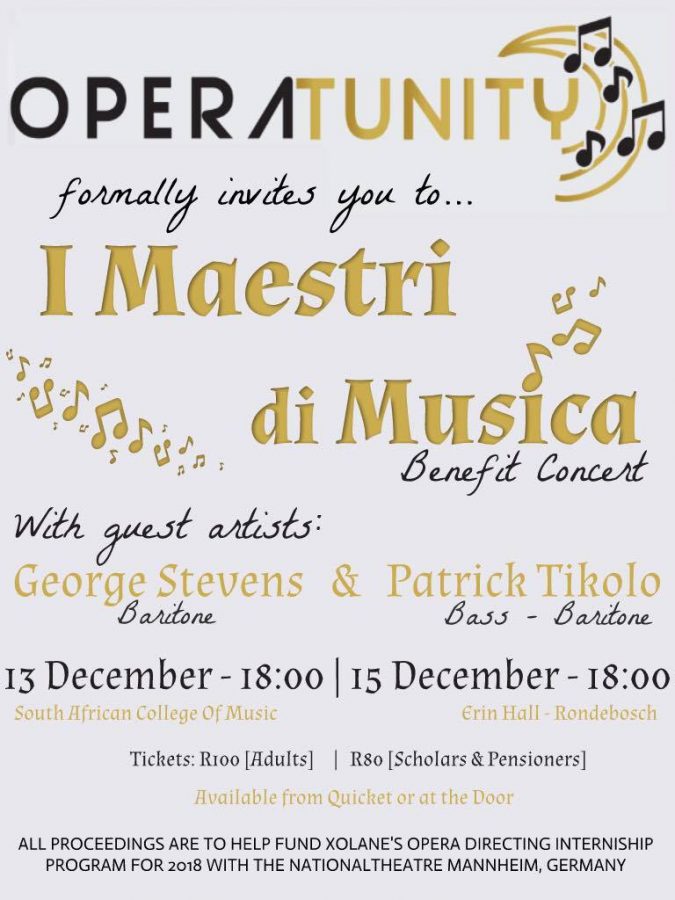 If you can't attend, please think about donating here.
Read more here or www.saoperatunity.co.za/xolane
Xolane says: "Any form of assistance is highly appreciated."