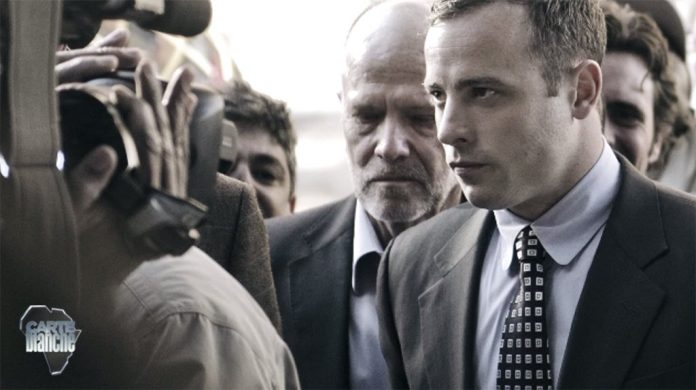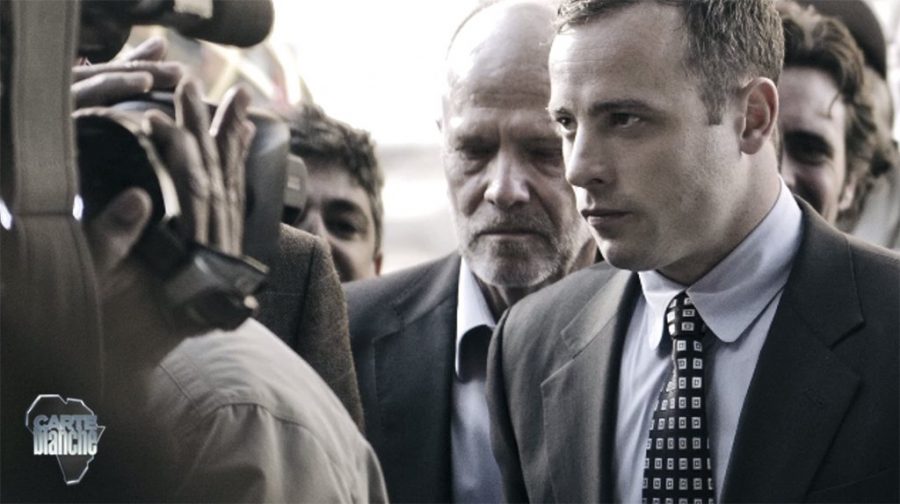 The Department of Correctional Services has reportedly confirmed that famous inmate Oscar Pistorius (31) was injured in prison when an argument broke out over the use of a public telephone. According to local reports, other inmates were frustrated that he had been on the phone for too long.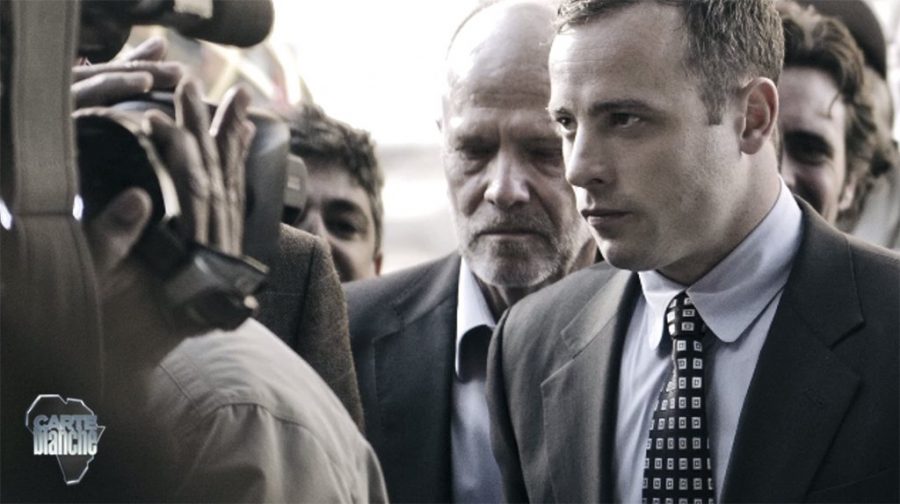 The former Olympic and Paralympic athlete, who was found guilty of the murder of his then girlfriend Reeva Steenkamp on 14 February 2013, was apparently bruised during the confrontation.
Pistorius, known as Blade Runner for his prosthetic running legs, "sustained a bruise" on 6 December 2017, said Correction Services spokesman Singabakho Nxumalo.
Nxumalo is quoted in local media as saying: "Oscar Pistorius sustained a bruise following an alleged incident with another inmate over the use of a public phone in the special care unit where both offenders are detained at Attridgeville Correctional Centre."
The special care unit is for those inmates who have physical disabilities.
An investigation into the incident is underway.
Pistorius' sentence was recently increased to over 13 years.