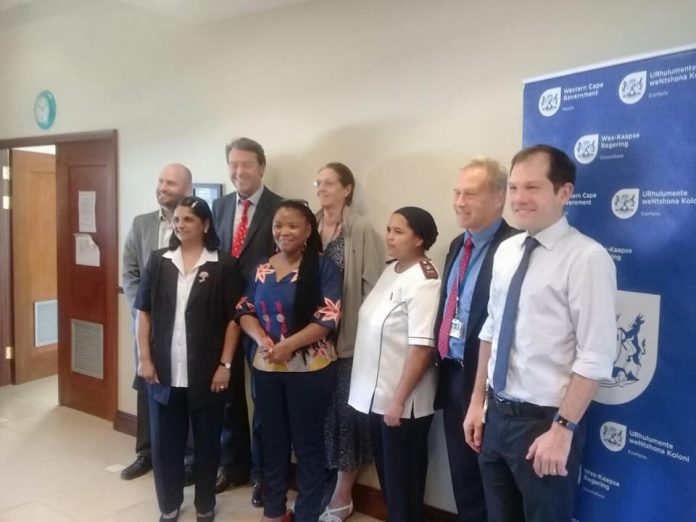 Groote Schuur Hospital

 is celebrating another first in the Western Cape. At a press conference today, it was announced that Groote Schuur has performed the first ever bilateral sequential lung transplant in the Western Cape, and the first of its kind in the public sector nationwide!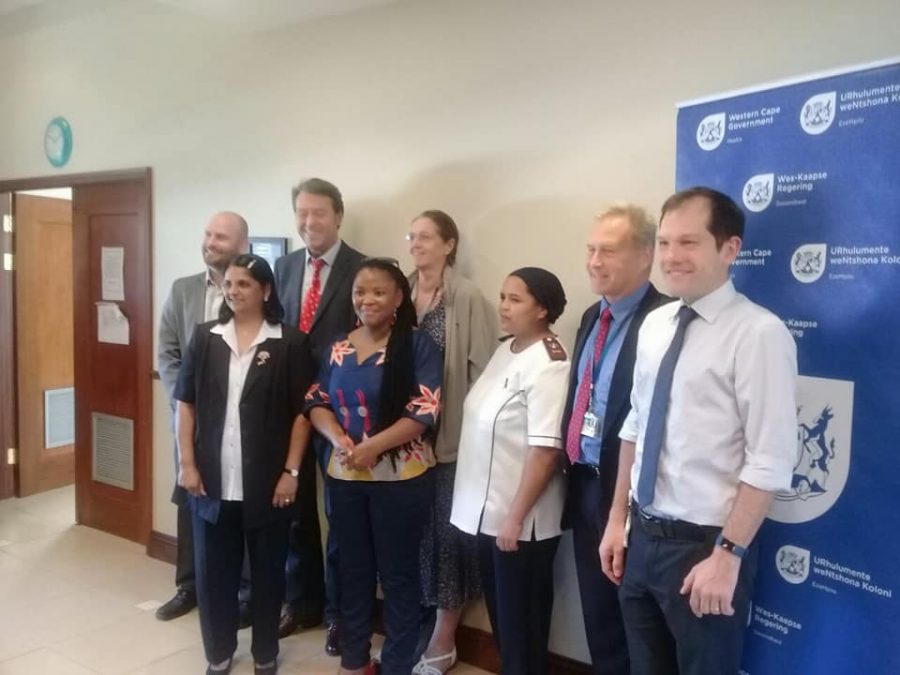 The hospital – famous worldwide for being the location of the first human to human heart transplant 50 years ago – performed the transplant on a 38-year-old female patient, according to Alaric Jacobs who works at the hospital and proudly posted news of the event.
Western Cape Health MEC, French Mbombo, said: "I would like to congratulate the team of clinicians who performed this lung transplant. I couldn't be more proud of the entire Groote Schuur Hospital team, indeed this hospital continues to do outstanding work.
"This happened a few days after we celebrated the first heart transplant performed in the same hospital.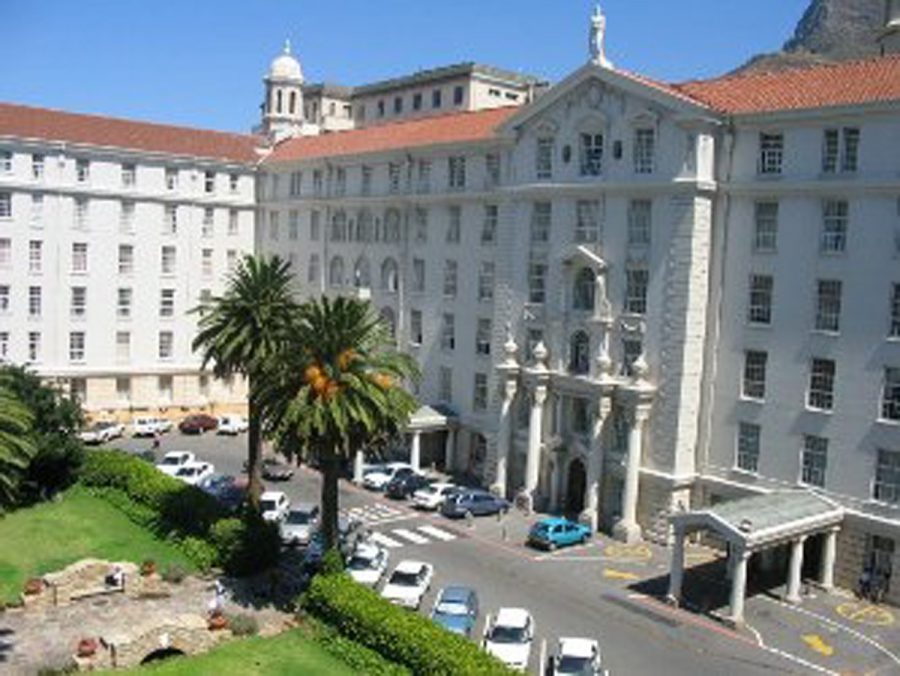 "This goes to show that our clinicians are never satisfied with the status quote but go over and above their call of duty to save the lives of our patients."
Alaric said today's press conference was "held with the transplant team to show the excellence of the hospital".
Two of the medical personnel involved in the transplant, had spent a year in lung transplant centres overseas – in Australia and Austria – to prepare for the launch of this programme at Groote Schuur. There had been one transplant performed at the Hospital in 1993.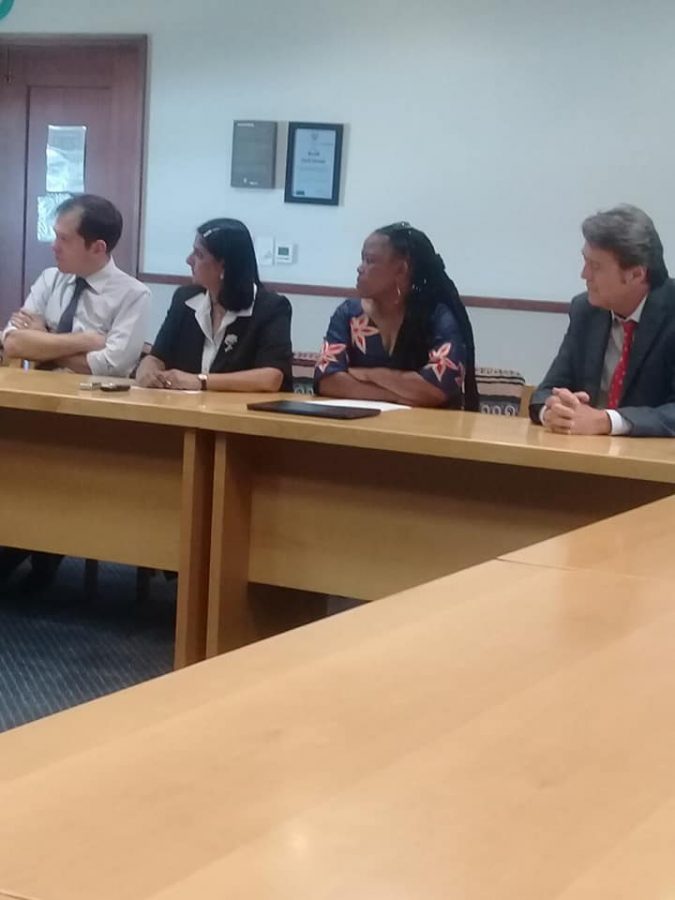 Today the team, and everyone at the hospital was in celebratory mood. Nurse Ncumisa Mpotulo said on Facebook: "Hurray, that was my patient. I admitted her. Proud nurse. Congratulations once again to the cardio-thoracic team of doctors and nursing staff D22 ICU."
This achievement means that the hospital is a step closer to making the operation possible for those who cannot afford it. Until now, anyone in South Africa with terminal lung issues could only seek a transplant at a private Joburg hospital.
According to Bhavna Patel, Groote Schuur Hospital CEO, the lung donor's kidneys and liver saved two other lives.