#LionsHeadFire: A small veld fire on the lower slopes of Lion's Head was quickly brought under control thanks to an incredible initial attack from ground and aerial resources, writes Western Cape photographer JUSTIN SULLIVAN.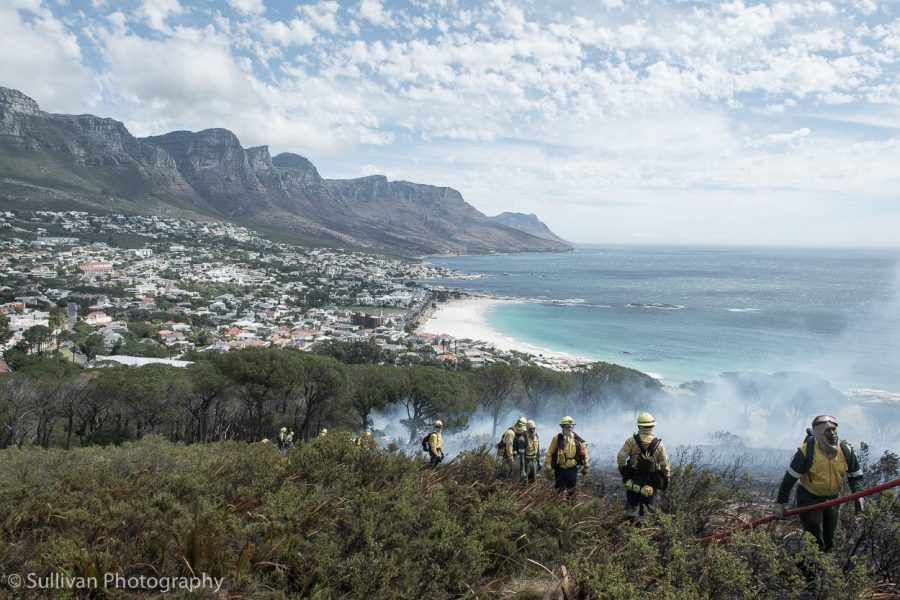 Three 'Working On Fire' Choppers, one Spotter plane and ground crews from NCC Environmental Services, Table Mountain National Park, Working on Fire, Volunteer Wildfire Services and City Fire and Rescue were dispatched to bring the Fire under control.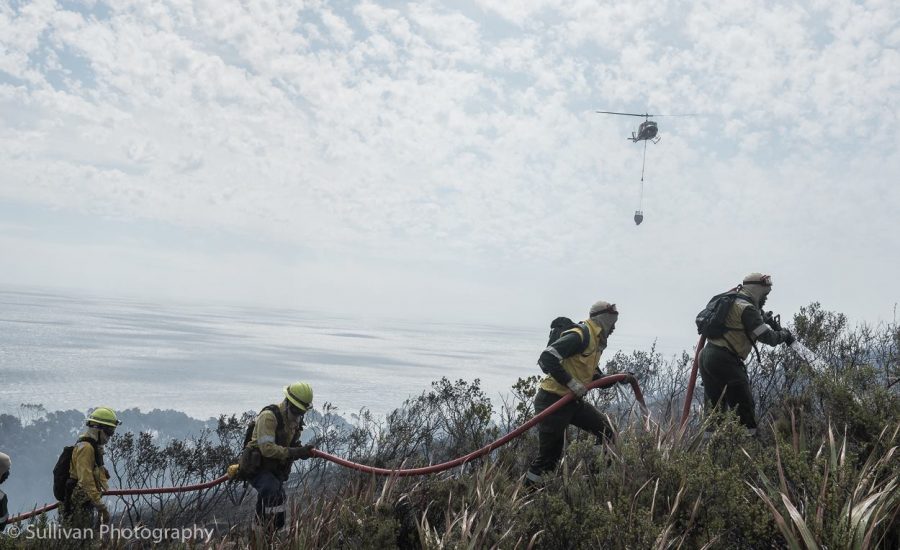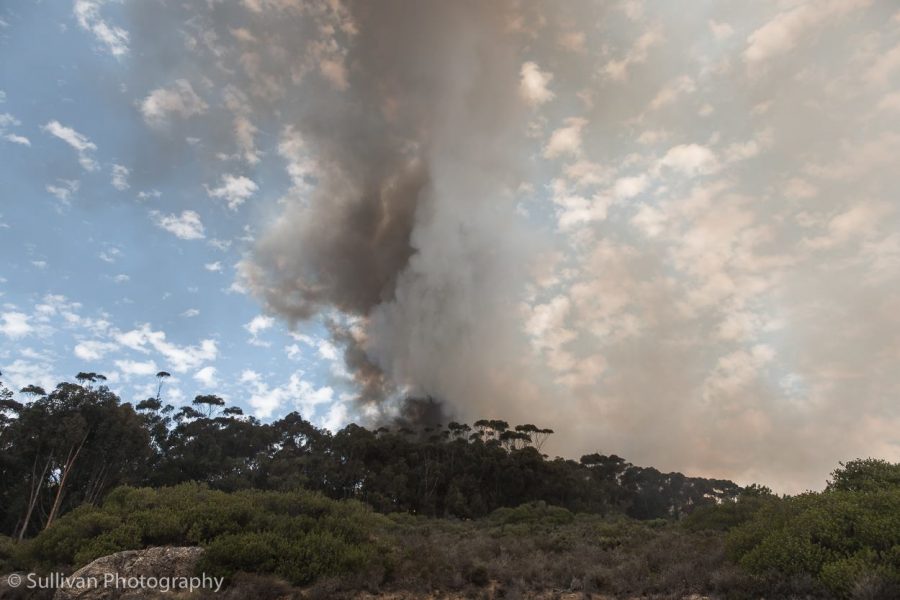 As parts of the Western Cape continue to experience turbulent winds, please ensure you are Fire Smart and report all wildfires immediately to your nearest District Fire Service.
Small fires can pose a major threat under these conditions and it's crucial that everyone plays their part.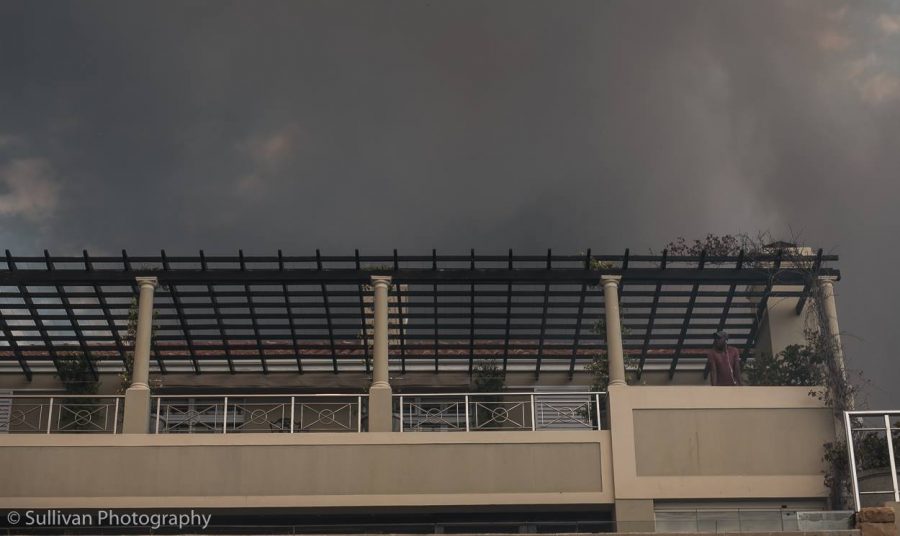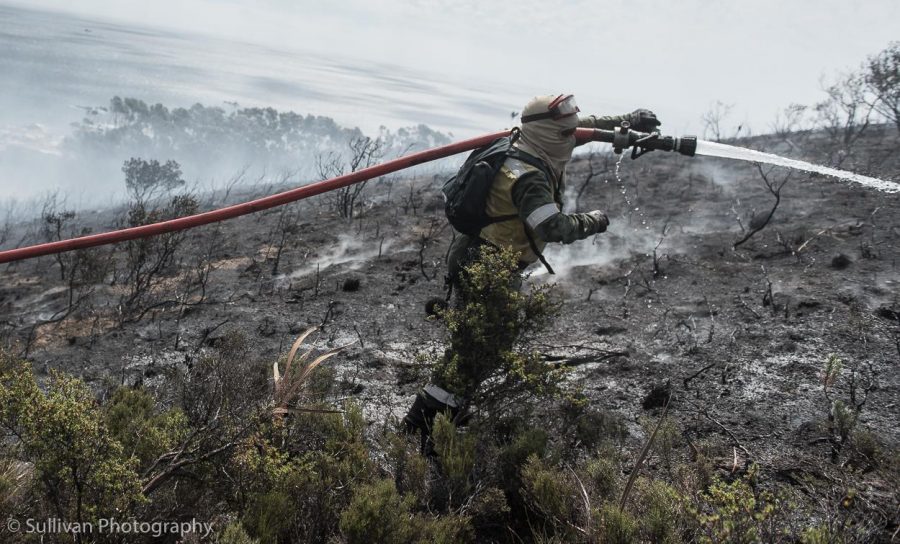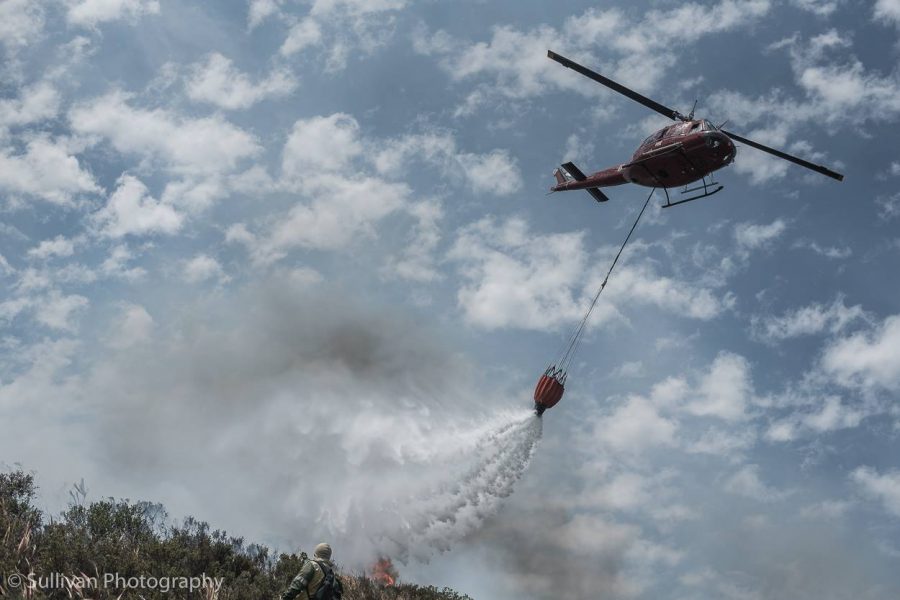 #FireIsEveryonesFight
MORE