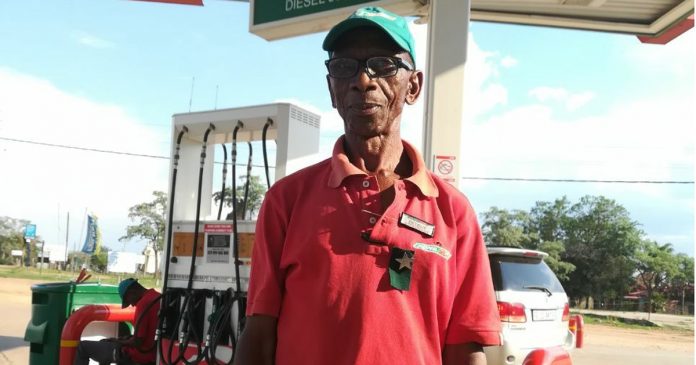 A man who lives in Limpopo, according to his facebook profile, has shared a small but powerful story that has gone viral in South Africa. It's a story of generosity of spirit, South African uBuntu – and the impact even the smallest act of kindness can have on our fellow man.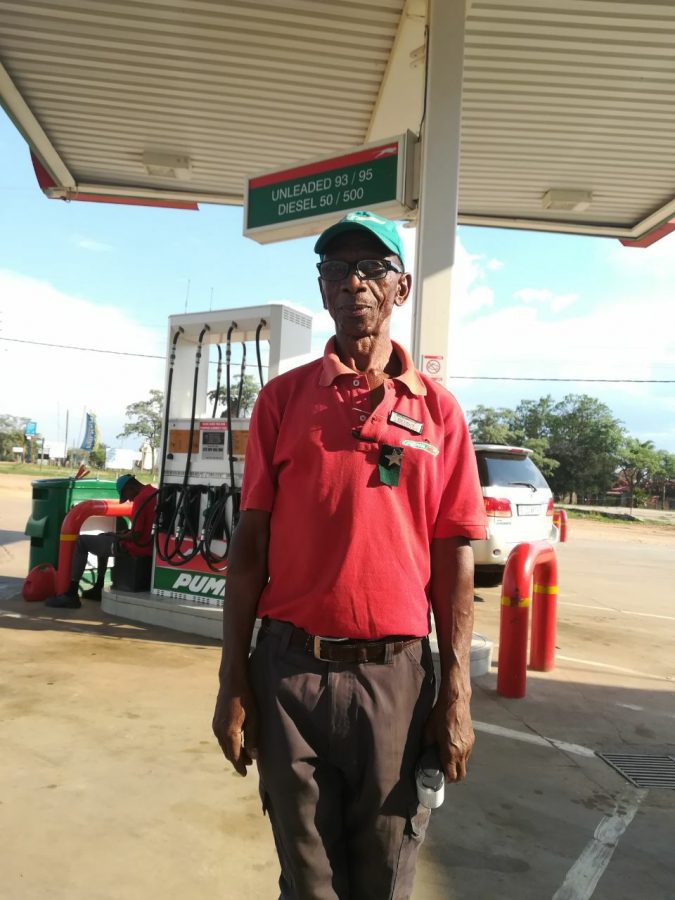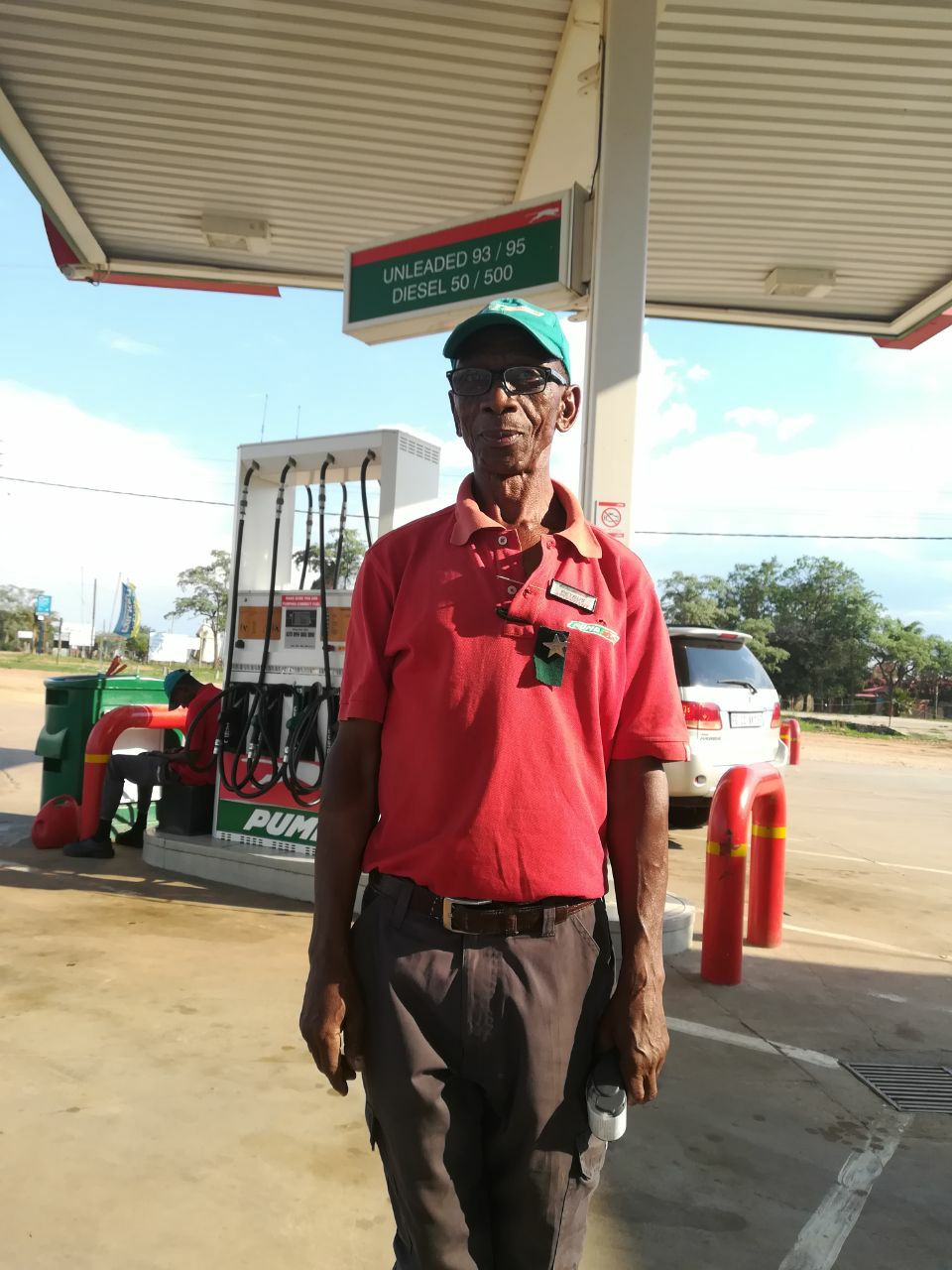 A few days ago Brian Dawson posted this photo of Petrus, a petrol attendant in Vaalwater, Limpopo, and said: "Today we drove 700km round trip plus to see Andrew. On the way home we stopped in the very small settlement of Vaalwater to put in some fuel.
"We were served by a petrol attendant who said he would have to leave his job coz he couldn't read anymore. He battled to see the buttons on the swipe machine.
"I handed my reading glasses to Petrus. He put them on and beamed. He could read again. He proudly read out the amount on the machine.
"I told him to keep the glasses. He says he's young again and doesn't need to retire anymore.
"Here's a pic of Petrus… so people, keep in mind that little acts of kindness can have a massive impact. Go do something kind tomorrow."