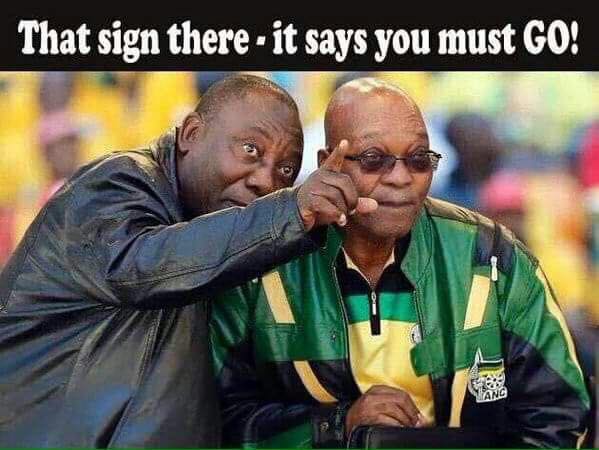 According to South Africa's opposition parties – the Democratic Alliance (DA) and Economic Freedom Fighters (EFF) – nothing has changed with the election of Cyril Ramaphosa as ANC President… and the "corrupt premier league" is still at the centre of the organisation.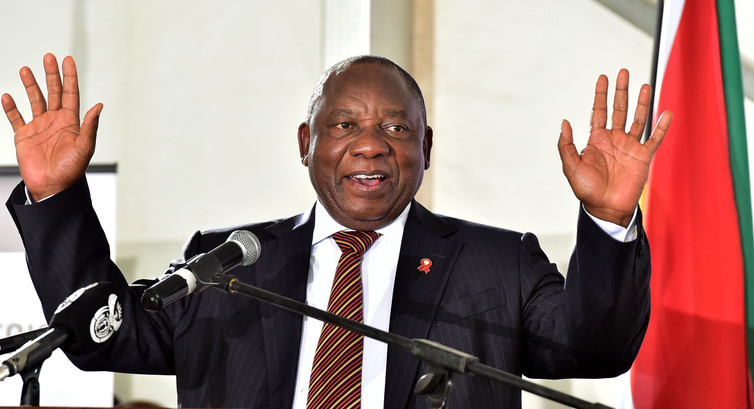 EFF Commander in Chief Julius Malema tweeted: "Nothing has really changed, the core of the corrupt premier league is at the center of the organization. The Guptas are still in charge and as a result it will be difficult to recall Zuma. Don't get easily excited over nothing but I'm happy the Zumas ate a humble pie, a di ba je."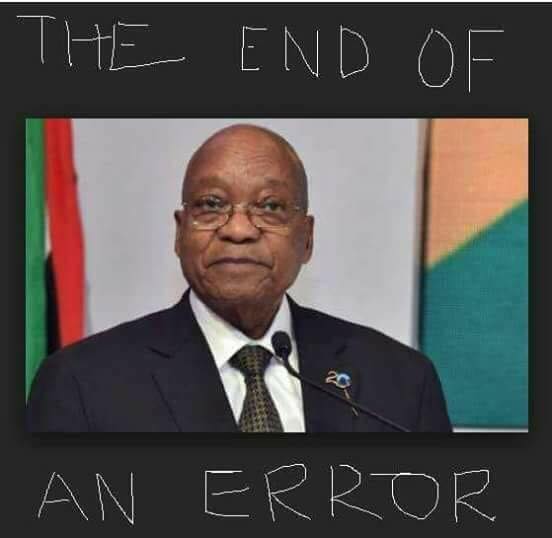 His Deputy President, Floyd Shivambu, congratulated Ramaphosa but warned: "It will however be easier for a camel to pass through the eye of a needle than for you to become RSA President. The EFF is ready on the ground!"
DA Leader Mmusi Maimane said it was too little too late and that the ANC will never self-correct.
He said Ramaphosa has stood in President Jacob Zuma's shadow for year, "silent in the face of his crimes and the crimes of fellow ANC comrades. His election means that the corrupt system that is oppressing South Africans will continue. Ramaphosa has relied on David Mabuza to secure a marginal victory, in turn electing him as Deputy President. As Premier of Mpumalanga, Mabuza has presided over a collapsing province, characterised by maladministration and corruption, while keeping people in poverty."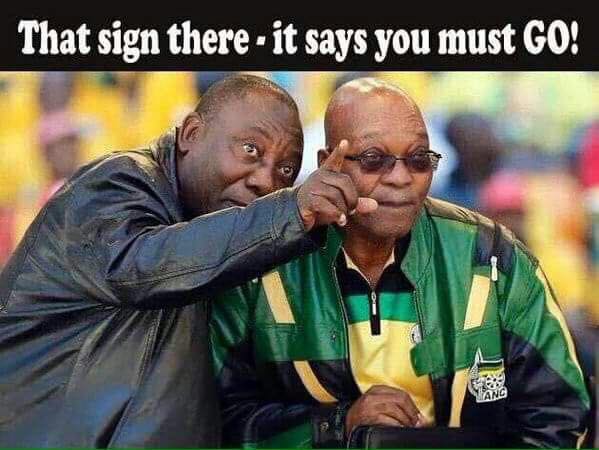 Many – including Maimane – said Ramaphosa's first act as ANC President "must be to recall Jacob Zuma as President of the South Africa, prosecuting him for his corruption charges, and jailing him if he is found guilty. If he fails to do so, Ramaphosa will show South Africa that the leaders in the ANC are all friends, and they practice their corruption together."
Maimane also provided Ramaphosa with a 'to do' list of the most urgent actions required from scrapping the nuclear deal to overhauling state entities.
He also sent out a message to other opposition parties, saying: "we are committed to working with any political party committed to constitutionalism; stamping out corruption; building a non-racial South Africa…"
AfriForum said it hopes Ramaphosa will do some "serious introspection" and take steps to prosecute corrupt officials, and protect property rights and equal treatment of all citizens, regardless of their race.
WATCH the moment President Jacob Zuma hears Cyril Ramaphosa is the new ANC Leader!