American movie critic Jesse Knight has voted South Africa's 'Meerkat Maantuig' (Meerkat Moonship) as the number one film on his 10 Best Undistributed Films (in the U.S.) of 2017. Let's hope his vote will make some US distributors change their minds in 2018!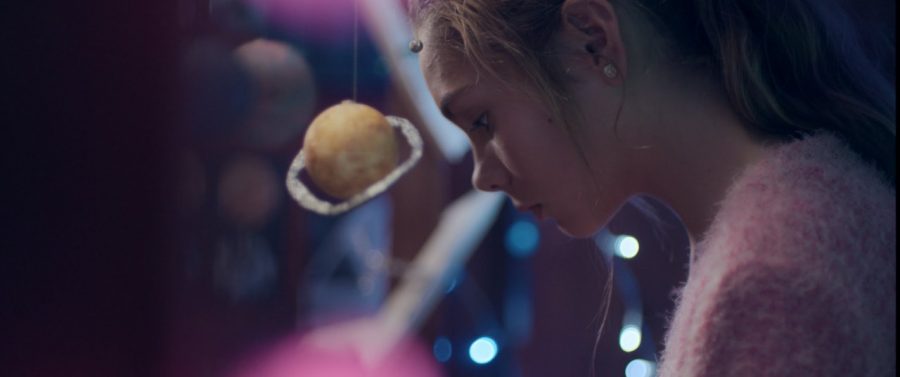 Meerkat Maantuig changed their Facebook status to "feeling thankful" and said: "Go South Africa! #ProudlySouthAfrican #TrotsSuidAfrikaans #16Maart #MeerkatMaantuig #MeerkatMoonship #Afrikaans."
The movie tells the story of Gideonette de la Rey, a fearful young hypochondriac with an overactive imagination, who descends into darkness after her father's sudden death… as she realises that she's the only one left with a cursed family name.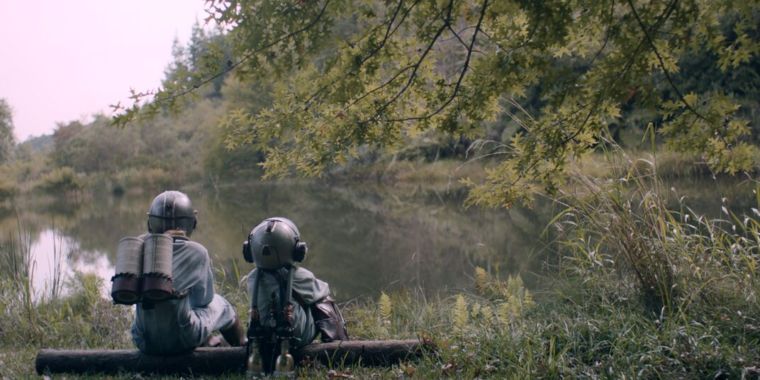 With the help of her new friend Bhubesi and his make-shift moonship, she'll have to find the inner strength to face her fears in order to break the curse.
The film is directed by Hanneke Schutte, who also wrote the screenplay. It's inspired by the book Blinde Sambok by Riana Scheepers.
Film critic and reviewer Jesse Knight – whose reviews are used by Rotten Tomatoes – wrote: "Schutte's instant coming-of-age classic is a gauzy fairy tale about grief, loss, and friendship, with two of the most astonishing child performances you'll ever see. There will be tears…"
Meerkat Moonship will be released in South African movie theaters on 16 March 2018.
Watch Meerkat Moonship / Meerkat Maantuig Official Trailer here:
Meerkat Maantuig | Amptelike Lokprent

Ons amptelike lokprent is hier!!!#MeerkatMaantuig #16Maart2018 Here's our official trailer!!!#MeerkatMoonship #16March2018Andre Scholtz Dries Scholtz Hanneke Schutte Rika Sennett-Borthwick Pierre van Pletzen Drikus Volschenk Hanlé Barnard Thembalethu Brian Mncube Willie Nel Clare Vandeleur Waldemar Coetsee Jackie Lotz Mary-Sue Morris Charlotte Buys Miriam Arndt Anneke Villet Dehan Janse van Rensburg Kobus Visser Candice Cathrein Jean Smith

Posted by Meerkat Maantuig on Wednesday, December 6, 2017