This year's annual Tweede Nuwe Jaar (Second New Year) celebration – on Tuesday 02 January 2018 – was as brilliant as usual… providing a colourful display to the crowds, as over 13,000 dancers took to the streets of Cape Town to celebrate what's known as the Kaapse Klopse Carnival. Oday Mtour captured these spectacular photographs…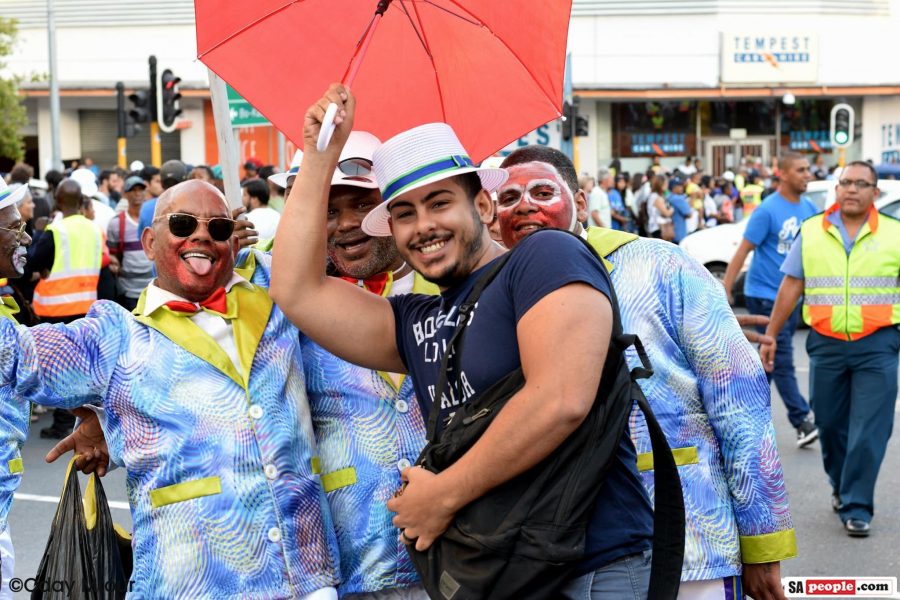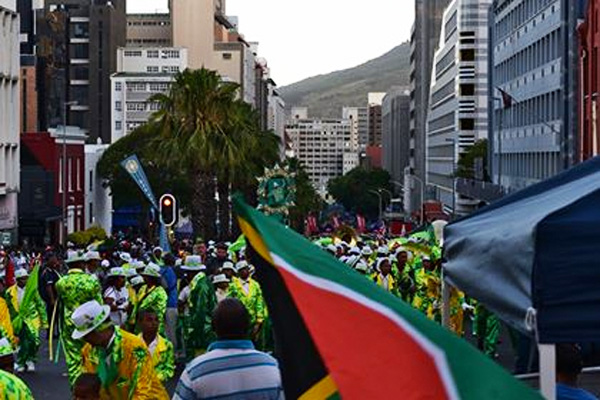 The Carnival's roots come from the 1700s when slaves were given just one holiday per year – on 02 January – and would celebrate by dressing up as minstrels (medieval musicians) and making the most of it with a colourful, musical Carnival parade from District Six to the City Centre.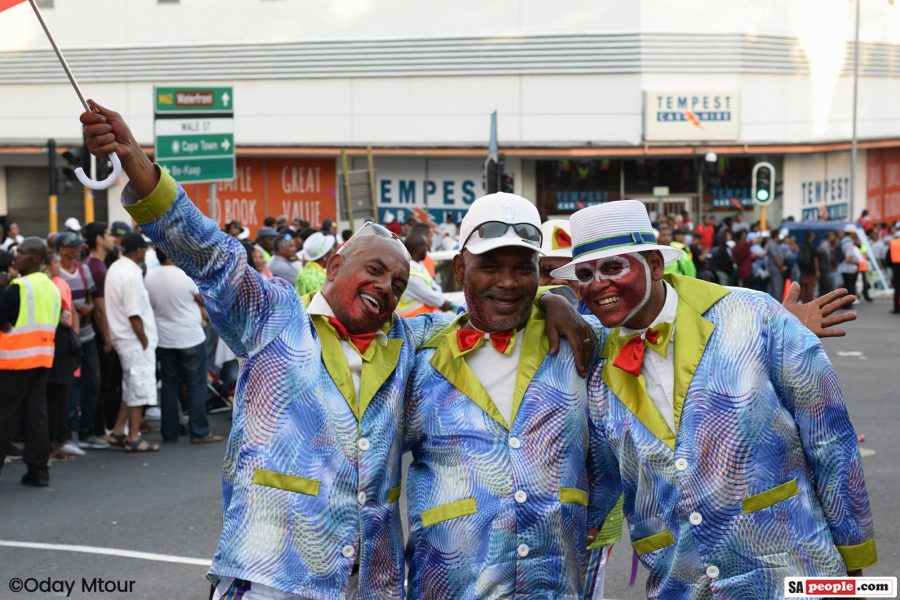 Today it's become a flamboyant symbol and celebration of life in the Cape… and a fantastic way to welcome in the New Year with music, bold colours, parasols and hats, face painting and costume preparation that begins months in advance.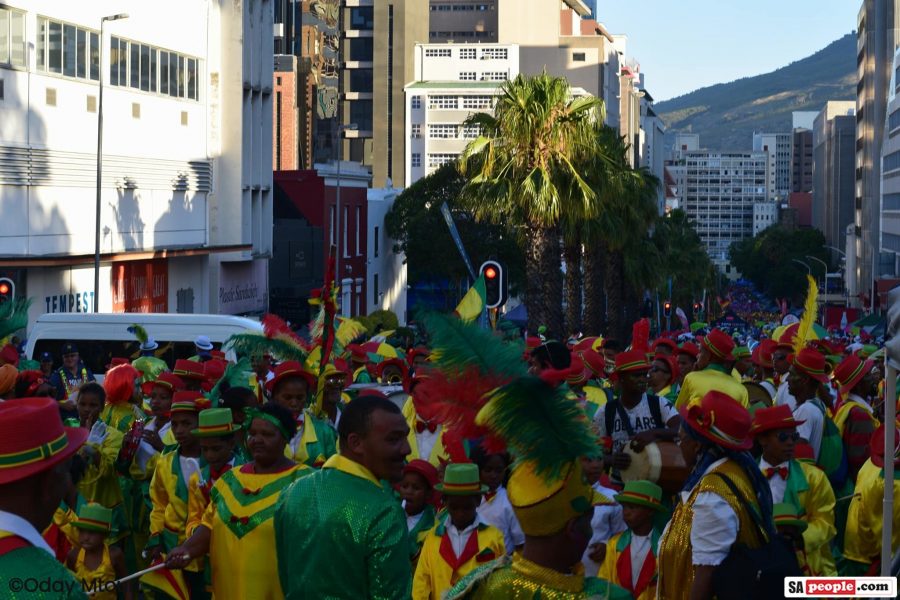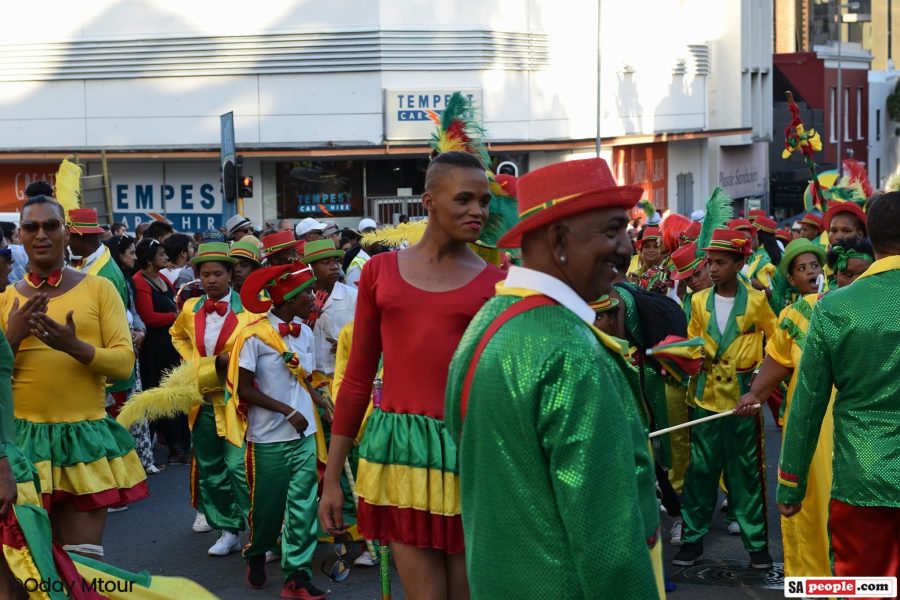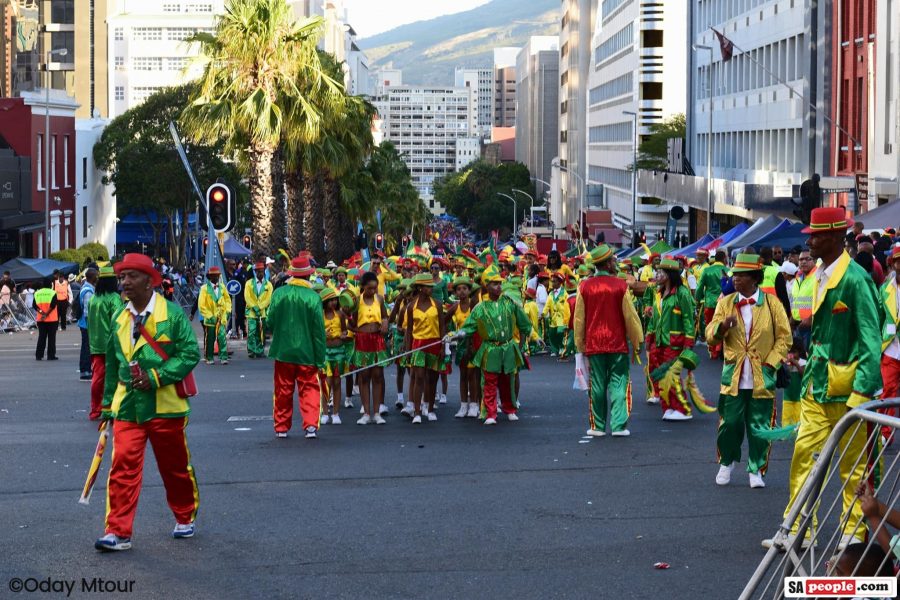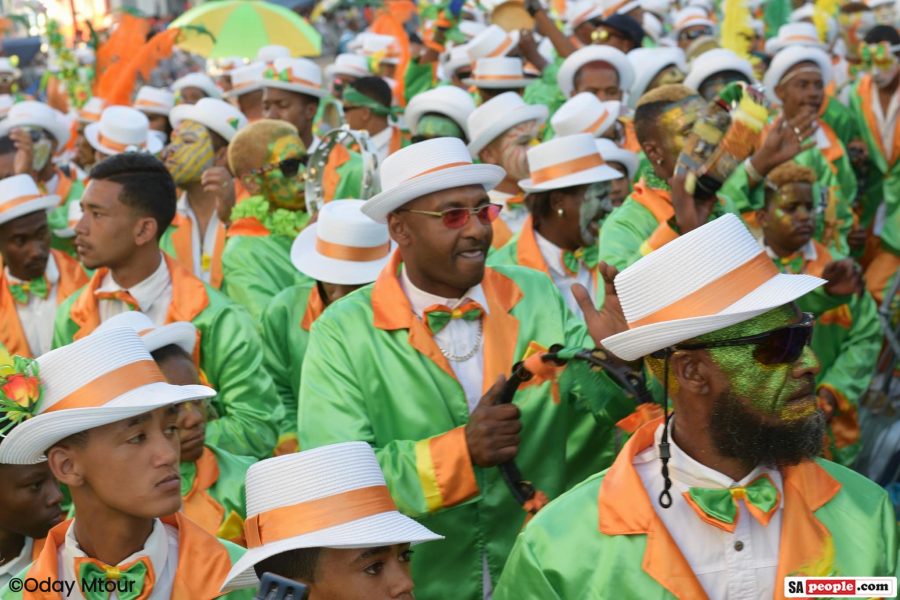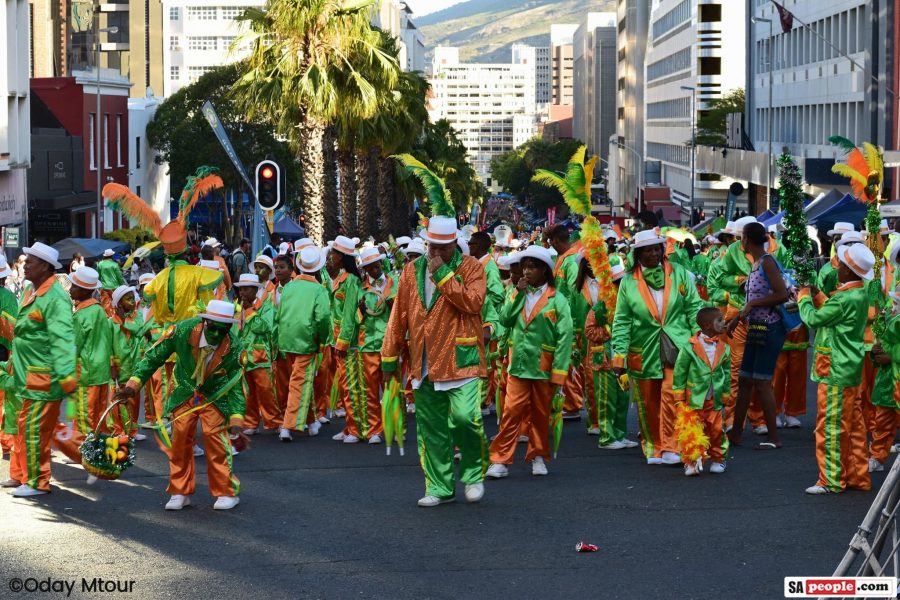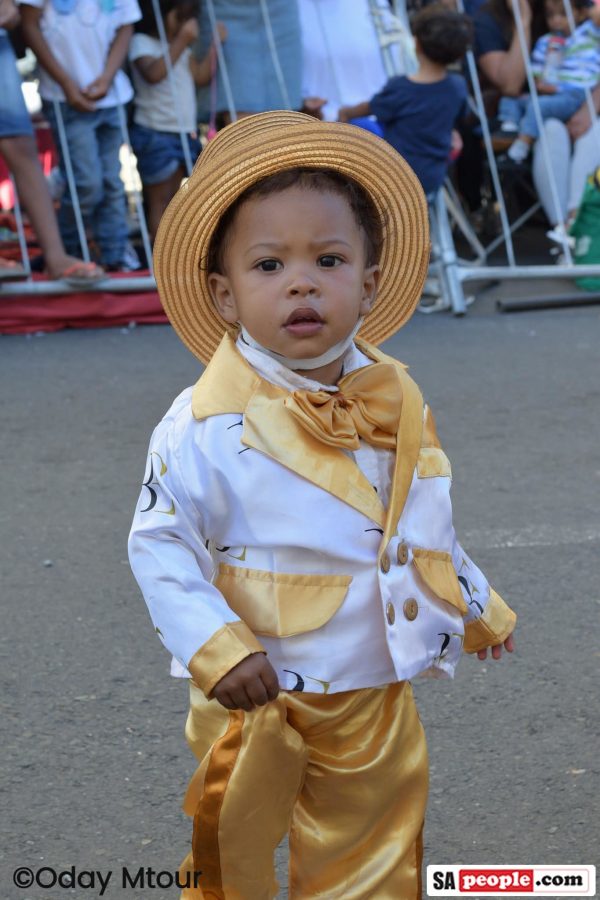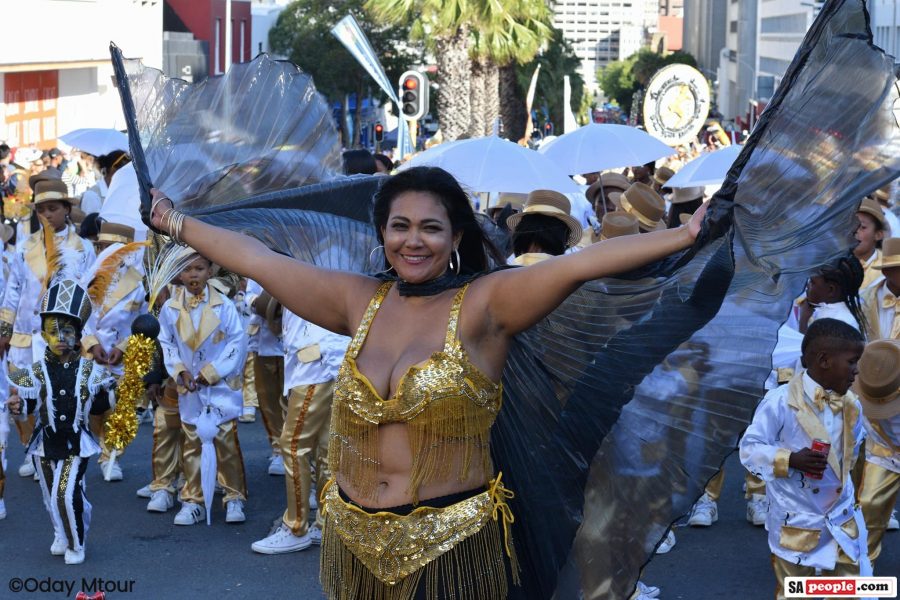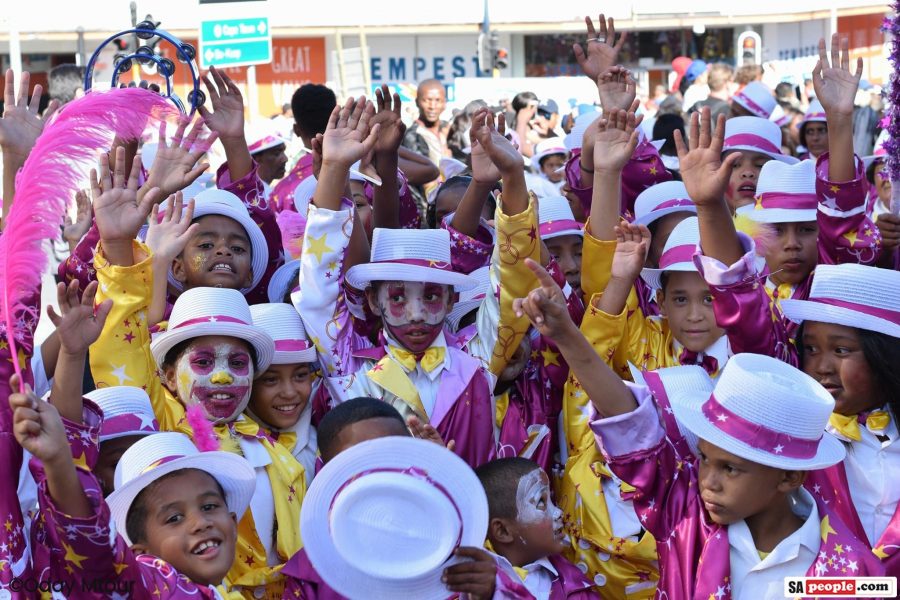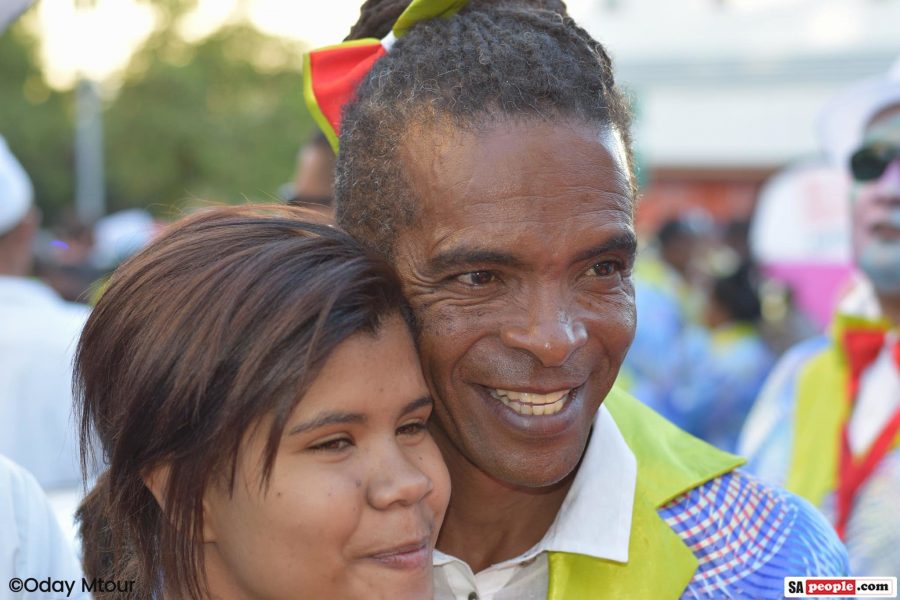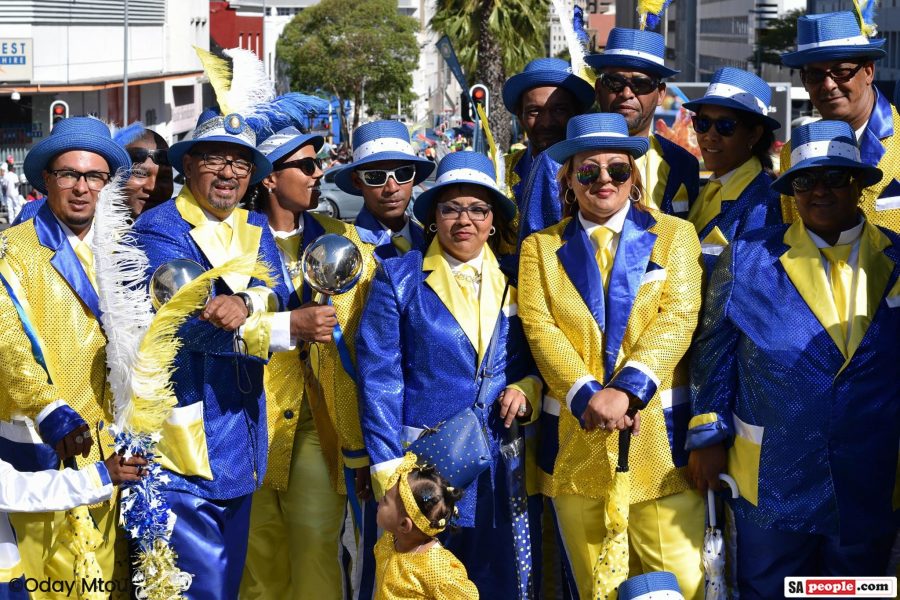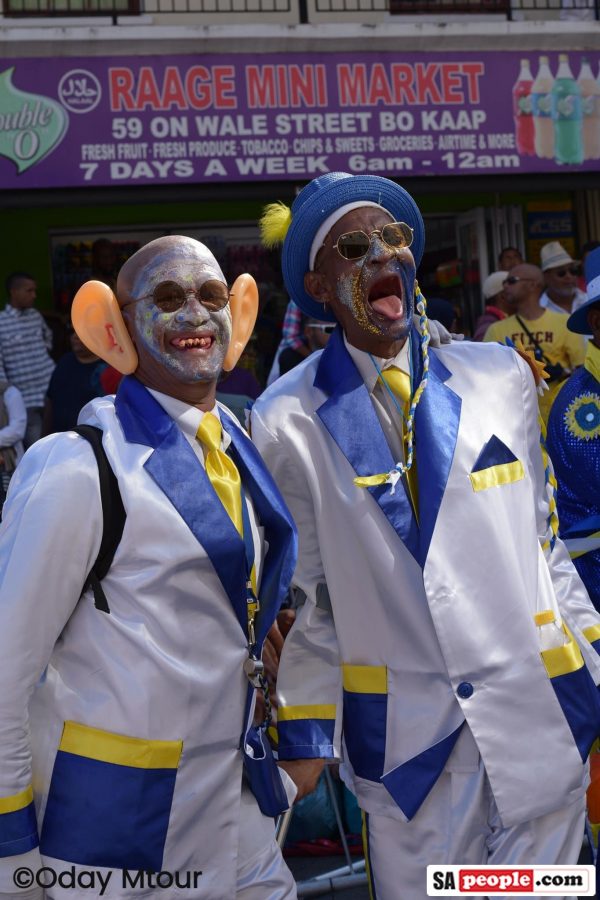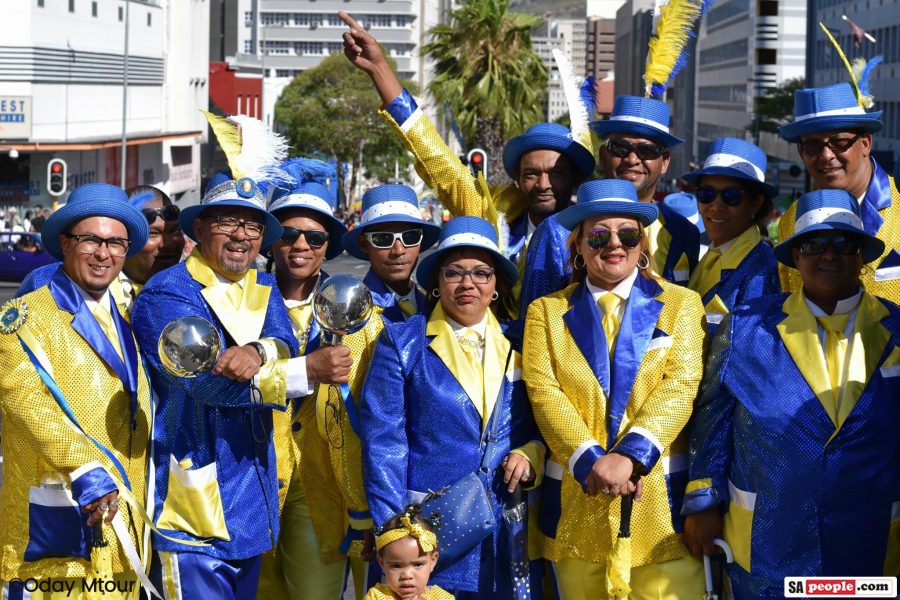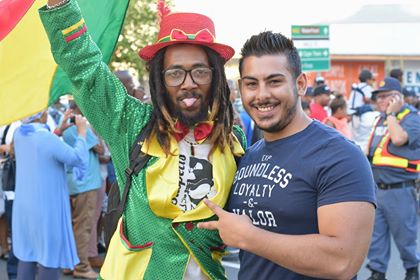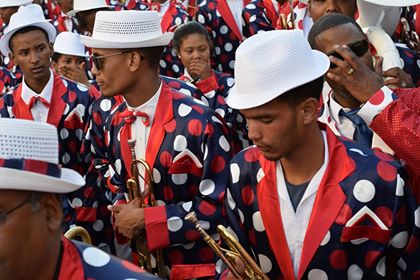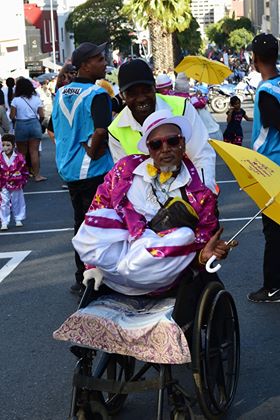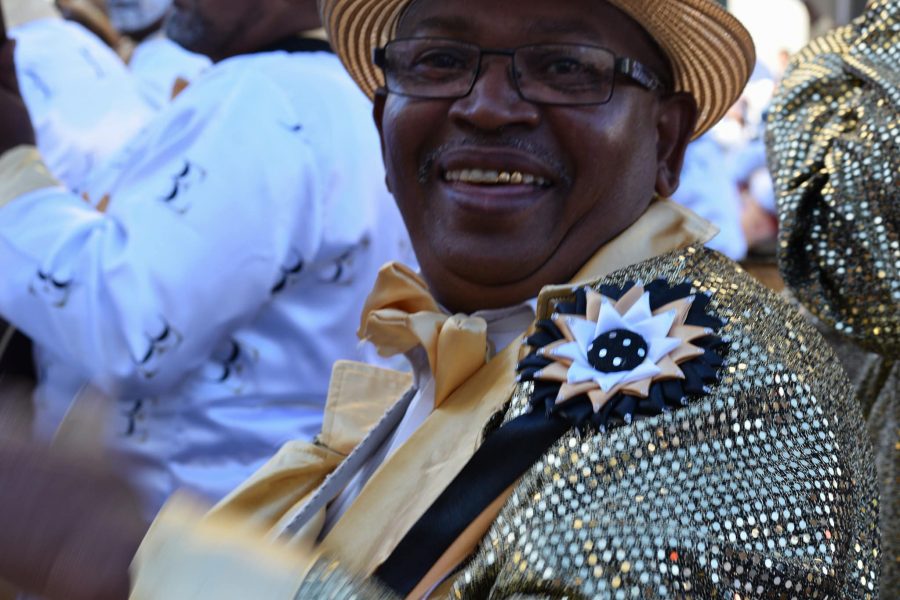 Watch a Video of the Cape Town Minstrels at the Tweede Nuwe Jaar/Kaapse Klopse Carnival on 02 January 2018