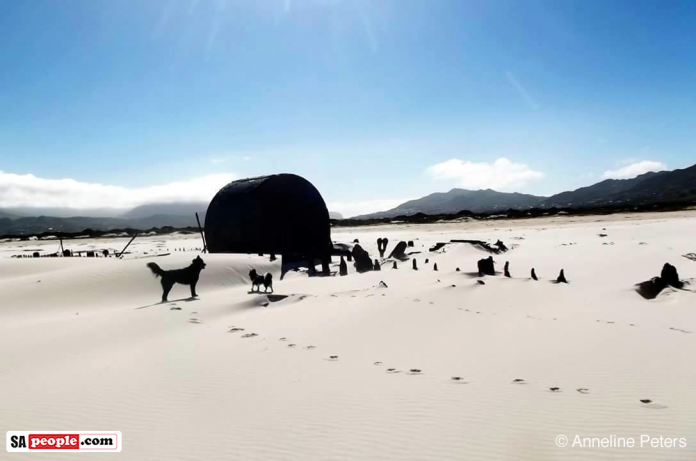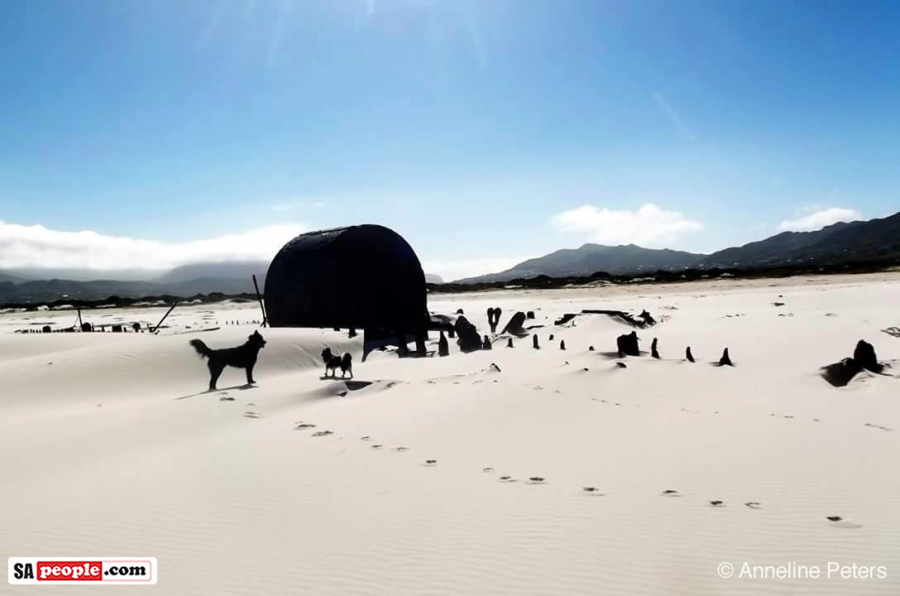 A caring Noordhoek resident, with a heart of gold, has been making secret hospital visits to an Egyptian tourist, who was viciously attacked on Noordhoek Beach in South Africa on Saturday night.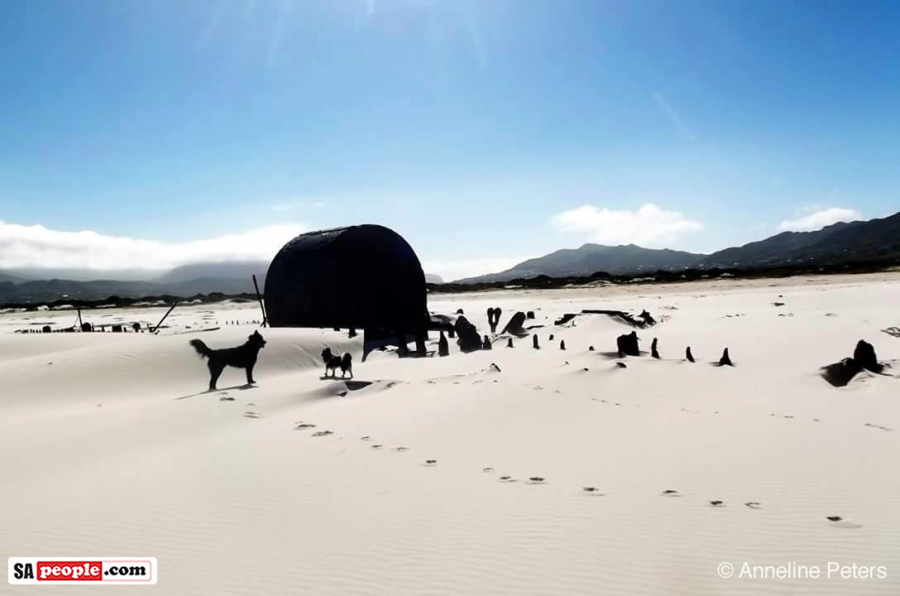 Local Neighbourhood Watch member, Penny van Zyl, thanked the anonymous Noordhoek woman from the bottom of her heart.
"She takes him fruit, snacks, checks on how he is progressing, lends him her phone so he can call his family," says Penny. "She tells him that so many of our community are thinking and praying for him.
"She does not want to be named – so on behalf of our community, thank you for your very kind, caring heart and compassionate soul. xxx"
As Penny says, the woman's actions show that the community is filled with "good, kind people. People who care, people who are considerate. People who give with grace and dignity."
The man, believed to be on holiday in South Africa from Egypt, was attacked during an alleged robbery near the Kakapo wreck.
Fish Hoek Community Police Forum said it was the second attack in five days (and about the ninth in two months), and that the man suffered serious stab wounds. He was allegedly attacked by two men.
The Forum cautioned that it's best to only walk on the beach if you're in a large group, particularly near the wreck, until SANParks "gets the situation under control". (The beaches are under the control of SANParks; and SA Police Services only has limited jurisdiction.)
Penny says the appalling spate of attacks are being taken "very seriously" and that major role players have met to discuss implementing urgent security measures, and protecting the local community and tourists as they stroll on the beach. Details of the meeting are still to be released.
"The Noordhoek community is very saddened by the events on Saturday, and another Peace Walk is being planned," Penny told SAPeople, referring to the Peace Walk which was held last month, after an Austrian couple were also viciously attacked on the beach in November.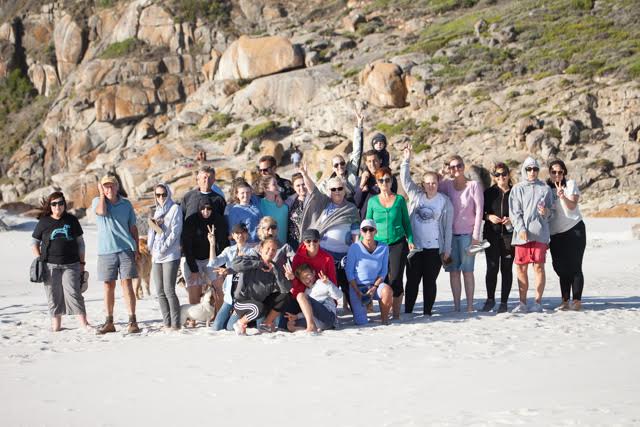 The Egyptian tourist is believed to be recovering well in hospital, helped thankfully by Good Samaritans like the anonymous Noordhoek resident. #ThankYou