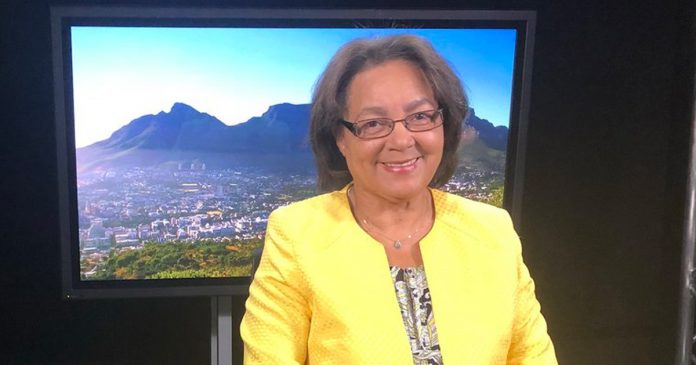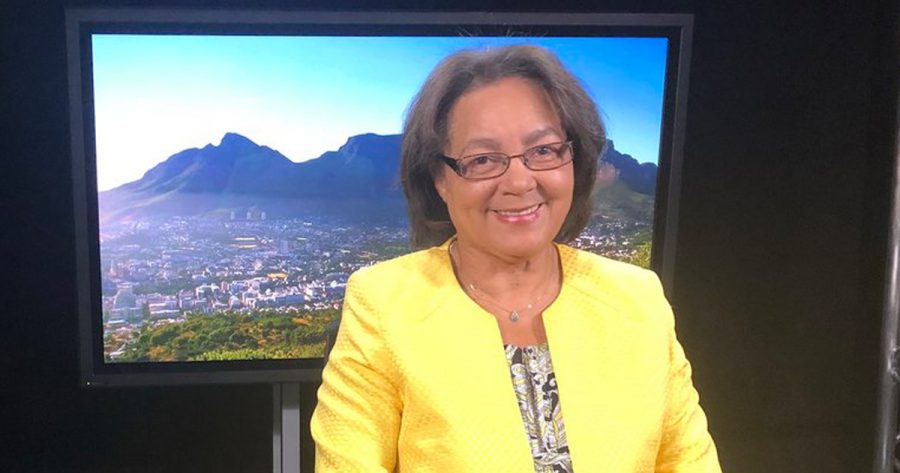 Cape Town Mayor Patricia de Lille has issued a statement in response to the DA Cape Metro Executive's announcement Wednesday morning that it has resolved to recommend that she be removed as the Executive Mayor of the City of Cape Town.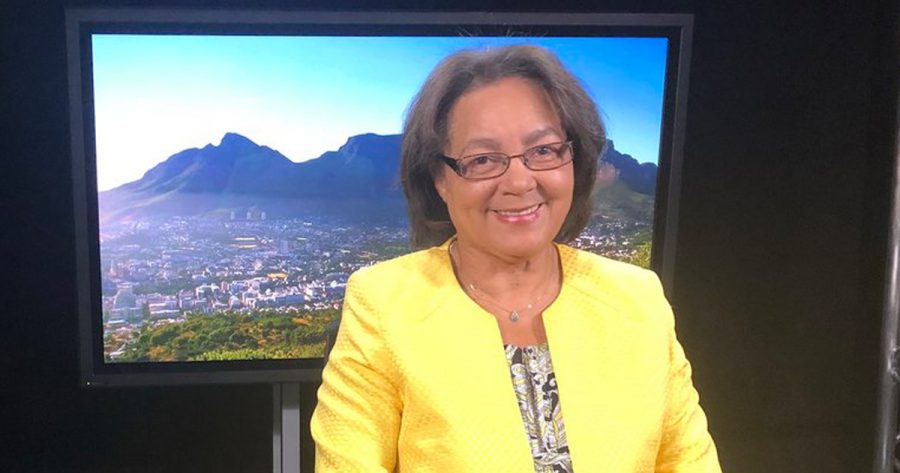 De Lille alleges the announcement is not representative of the City of Cape Town DA caucus, and that it's part of an "attack" on her for power and position.
This morning DA Cape Metro Chairperson, Grant Twigg, issued a statement claiming: "Patricia De Lille has lost the confidence of the Metro Executive, the relevant political authority. We are of the view that the City of Cape Town requires stability, unity and functionality – which we believe she cannot deliver."
De Lille responded, claiming that the statement does not represent the City of Cape Town DA caucus "because they never met".
She said since Twigg's statement, she has received "numerous calls from members from various branches of the DA saying that they have never been consulted on this statement by the Regional Executive nor have they given them the mandate.
"The Regional Executive chaired by Grant Twigg is meant to represent DA branches as well as DA members."
She said the Regional Executive therefore needs to provide the proof with a list of when they met with the branches and what mandate they received from the branches.
"It is clear that the Regional Executive are confused about their role and function," said De Lille. "This is yet another example of the flagrant disregard for process within the DA in their rush to get rid of me and make Minister Bonginkosi Madikizela the next Executive Mayor.
"It illustrates my previous position that these attacks on me have been about power and positions all along."
Meanwhile the DA's Federal Executive Chairperson, James Selfe, has issued his own statement saying the DA's Federal Executive will meet on Sunday to decide on the way forward for the City of Cape Town.
He said: "The DA is disappointed that some sections of the Party are ventilating their thoughts regarding City of Cape Town Executive Mayor, Patricia de Lille, through the media and call for members to refrain from doing so."
Twigg said in his statement that the DA prides itself on being transparent and accountable, and therefore the decision to recommend De Lille's removal had been made.
He said the Regional Executive also recommends that the DA Cape Town Caucus not support the proposed 'Drought Water Levy'.
"After careful consideration we have come to the decision that this proposal is not viable and will create an undue burden on ratepayers."
He said the City should reprioritise its budget and engage the National Government.