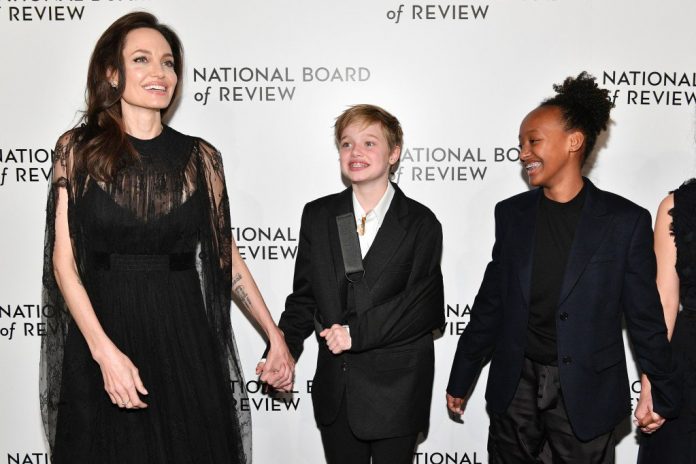 Ethiopia has announced a ban on the adoption of children by foreigners. The African country had become a go-to destination for thousands of families abroad – as well as the occasional celebrity like Angelina Jolie – wishing to adopt a child.
There has been a dark cloud hovering over adoption in the country since 2013, when a young adopted Ethiopian girl of 13 died under suspicious circumstances in the USA. Her adoptive parents were convicted.
In early 2016 Denmark ended all its adoptions from Ethiopia, after discovering a "worrying situation" at Ethiopian adoption agencies. The agencies, they said, were too reliant on the money they made from foreign adoptions… and therefore had more incentive to send children overseas, perhaps even get involved in human trafficking, than find local solutions.
In a series of inspections, the Danes also found that agencies were giving "inconsistent information" about the children's origins.
Jolie herself was lied to when she adopted Zahara in 2005. The movie star was informed that Zahara's mom had died from Aids. (It turned out Zahara's mom had run away and left the baby, conceived during a rape, with her mother… who gave Zahara up for adoption.) Last year, after Jolie and Brad Pitt announced they had split up, Zahara's mom came forward again to seek access to her daughter.
The Ethiopian Parliament has now passed legislation preventing any future adoptions by foreigners, advising that children who are orphaned or vulnerable should instead be taken care of locally.
Unfortunately, according to reports, some MPs did voice concerns that Ethiopia may not have enough facilities and services to take sufficient care of its orphans and vulnerable children.
Angelina Jolie, seen last night at an Awards ceremony with daughters Shiloh (born in Namibia) and Zahara (adopted from Ethiopia):
Angelina Jolie Takes Kids Shiloh and Zahara to National Board of Review Awards Gala https://t.co/cBS71EdyTa pic.twitter.com/uK5kLaGA5F

— fashiontips (@EmaAdilche) January 10, 2018
Ethiopia's parliament has passed legislation banning the adoption of children by foreigners. The country is a popular destination for families seeking to adopt, with celebrities like Angelina Jolie among those who have adopted children from there. More:https://t.co/hDxVs4S6Hp pic.twitter.com/33pTgkq3l5

— BBC Africa (@BBCAfrica) January 10, 2018