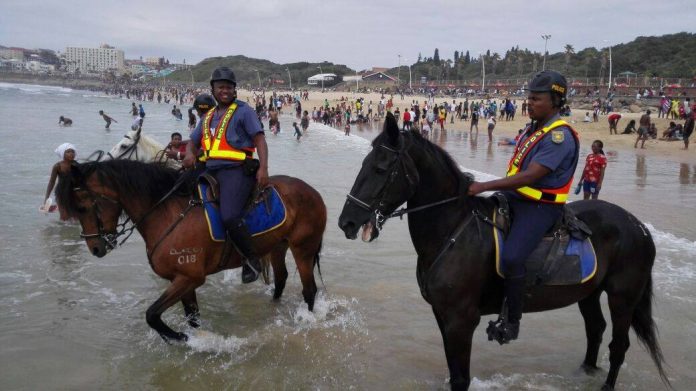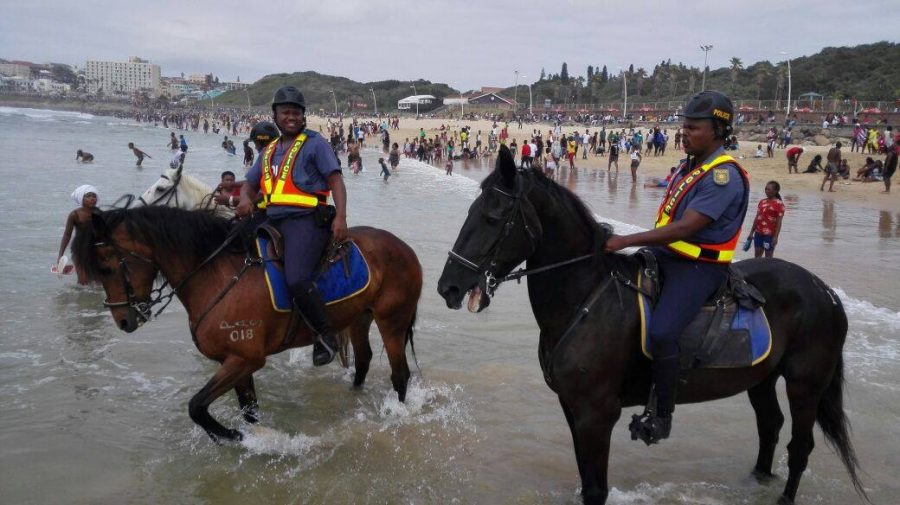 Two British tourists, on holiday in South Africa, have praised the SA Police Services (SAPS) officers for the efficient and professional manner in which they were treated after being traumatically robbed on the Port Elizabeth beachfront. A good Samaritan, who chased after the suspect, was unfortunately shot and wounded during the pursuit… but the suspect was successfully arrested.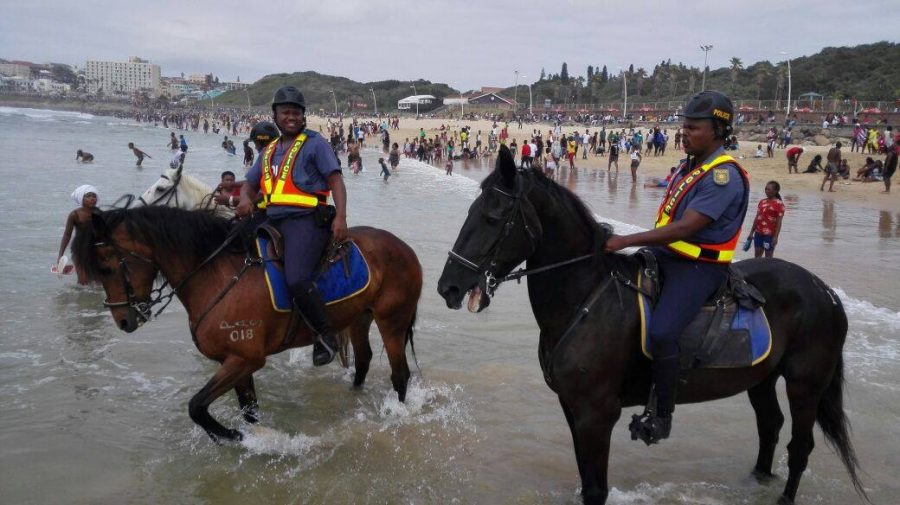 The incident took place in the Eastern Cape's Friendly City at around midday on Wednesday (10 January 2018).
According to SAPS, the couple had been walking along the beach when they decide to sit on one of the benches along the pathway.
"The suspect was seated on another bench. The suspect approached the couple, pulled out a firearm and demanded the woman's gold chain," said SAPS. "The suspect snatched the chain from the 74-year-old woman's neck and started running."
Brave witnesses, who had seen the robbery, immediately chased the suspect… one on a bicycle and one in a bakkie.
"The suspect was seen jumping into a taxi. The taxi was stopped, and as the suspect was pulled out, he fired a shot, injuring one of the men," said SAPS.
The 35-year-old good Samaritan was shot in his hip and has been taken to hospital for treatment.
SAPS said that the suspect was arrested thanks to a private security company, ADT, and the community. A baby browning firearm and the victim's chain were recovered at the scene.
Police are investigating a case of robbery with a firearm and attempted murder. The 19-year-old suspect will appear in court on Friday.
The Cluster Commander for Mount Road Cluster, Maj Gen Thembisile Patekile expressed his gratitude to the community in reacting to the robbery and coming to the aid of the elderly couple.
"We wish a speedy recovery to the good Samaritan who was shot, and assure the community and tourists to this beautiful city that the SAPS is committed in ensuring a safe and secure environment for all," added Maj Gen Patekile.
Source: SAPS