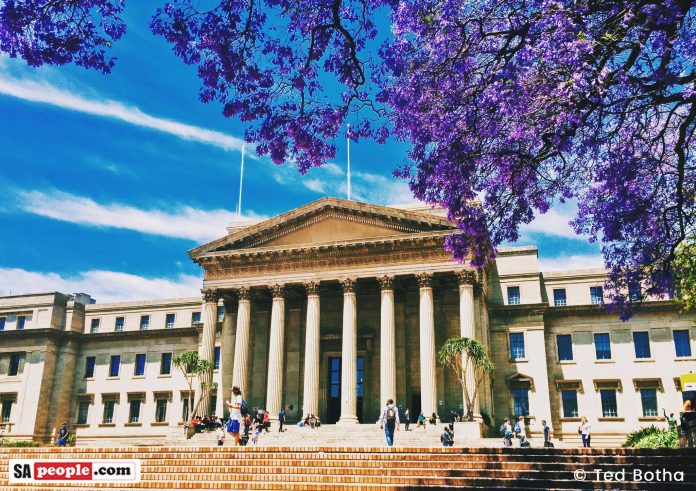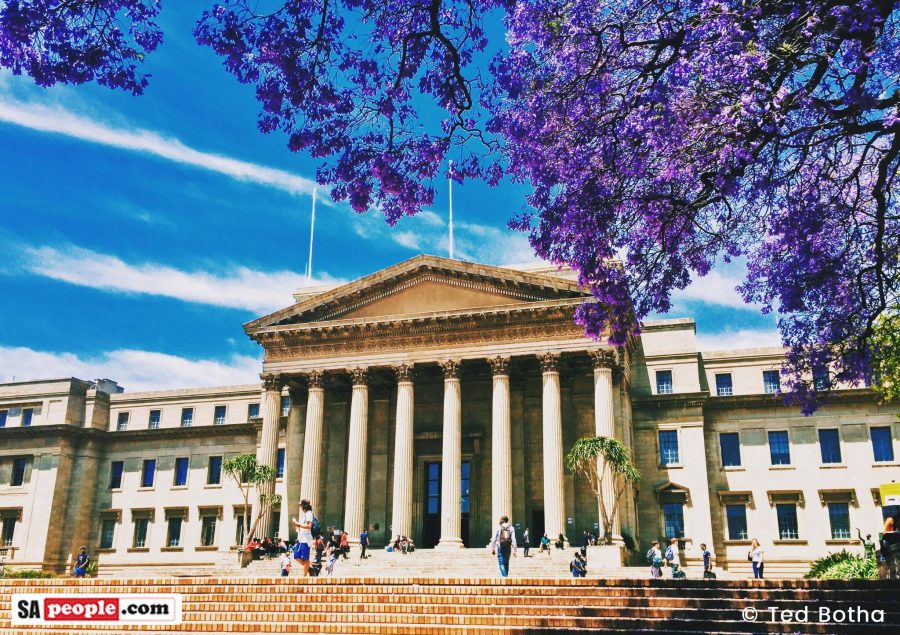 The National Youth Development Agency (NYDA) has recently congratulated the matric class of 2017 for their "outstanding" performance and encouraged them to apply for funding in various organisations.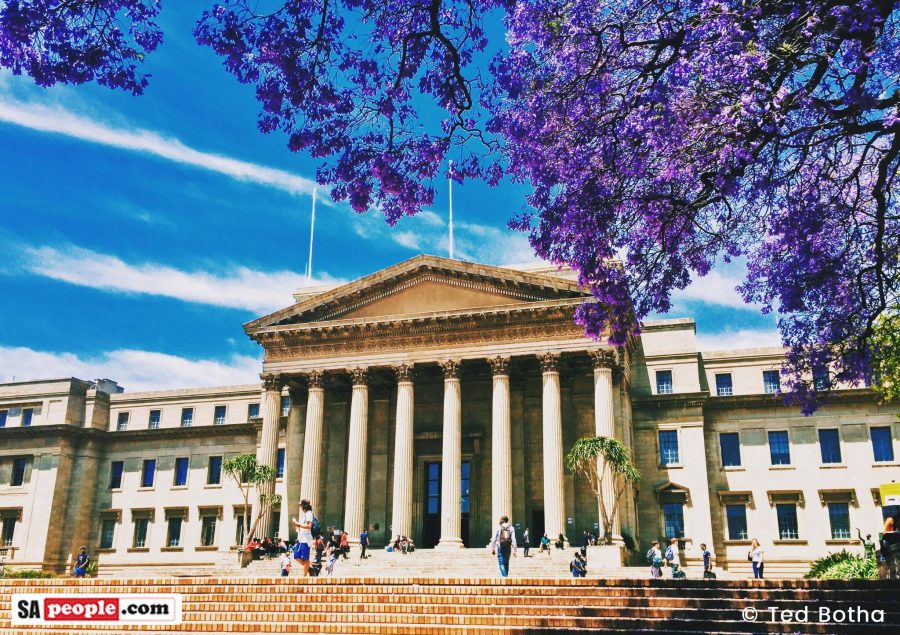 NYDA National Spokesperson, Lerato Gambu said they are encouraged that the national pass rate is increasing.
Gambu said the agency has welcomed President Jacob Zuma's announcement on providing free education to students. 
"The decision by the government to extend fully subsidised free higher education to youth from well over 90% of South African households and prioritise infrastructural development at our Universities and Technical Vocational Education and Training will ensure a brighter future for our young people," the statement said.
NYDA Chairperson, Sifiso Mtsweni said, "We are absolved by the decision of the President, as we held a firm view that the Heher Commission had failed to live up to the expectations of the student fraternity, and that of stakeholders who are interested in free quality education for the poor and the working class."
According to NYDA free quality education is the single most important enabler to achieve their agenda of creating employment creators as opposed to more job seekers, by use of education, skills development and entrepreneurship.
However, the agency confirmed that they will continue their partnership with National Student Financial Aid Scheme (NSFAS).
"The NYDA will continue their partnership with the NSFAS to ensure the roll-out of the bursary loan scheme now turned grants. We will introduce a new skills programmes in 2018 to ensure that we respond to amongst others the skills shortages and unemployment amongst youth."
News24 reports that the NYDA encourage Zuma to wipe off historical debt and scrap registrations fees while making use of Public Works buildings across the country to ensure adequate housing for students.
Mtsweni also encouraged those who did not make it to go back and re-write matric.
"We are hopeful that learners who did not do well will take advantage of the Second Chance Matric Re-Write, a programme handed-over by the NYDA to the Department of Basic Education."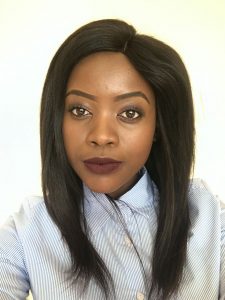 By Wendy Mothata
WENDY MOTHATA attended and completed her BA in Media Studies at the University of Limpopo, where she was awarded Most Promising Student in Media Studies. She is a recent graduate from the Honors Program in Journalism and Media Studies at the University of the Witwatersrand (Wits) in Johannesburg. She is also a Fellow in the Duke University Menell Media Exchange, Student Newsroom and resides in Johannesburg.