We've just returned to Canada after spending almost four weeks in South Africa… writes Daleen Loest. We spent some time in Gauteng and then toured the Western Cape and the West Coast. Man, what a breathtaking place South Africa is!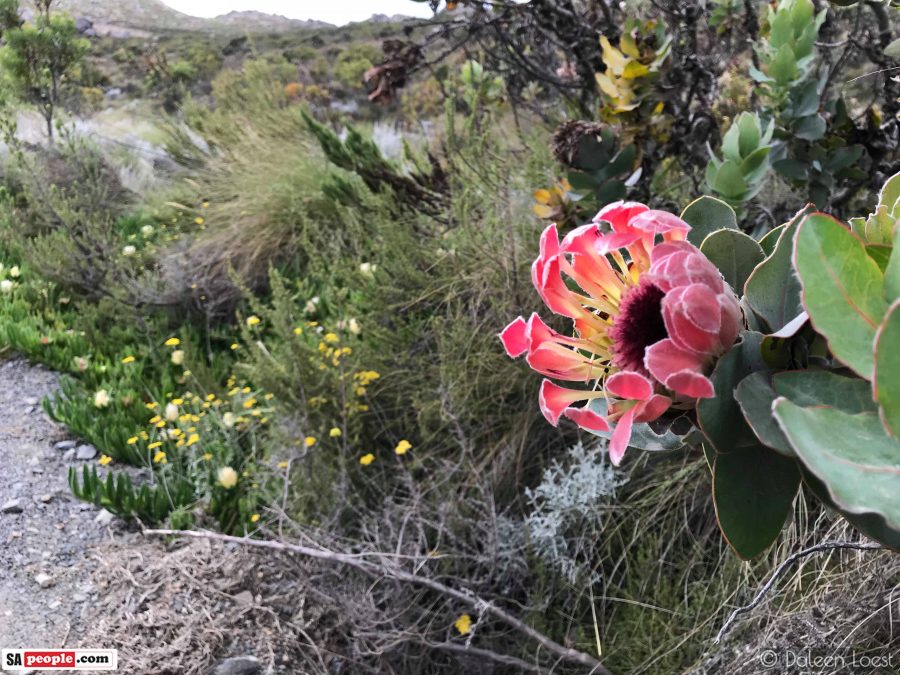 We never felt unsafe, and people were friendly, helpful and just plain awesome all the way.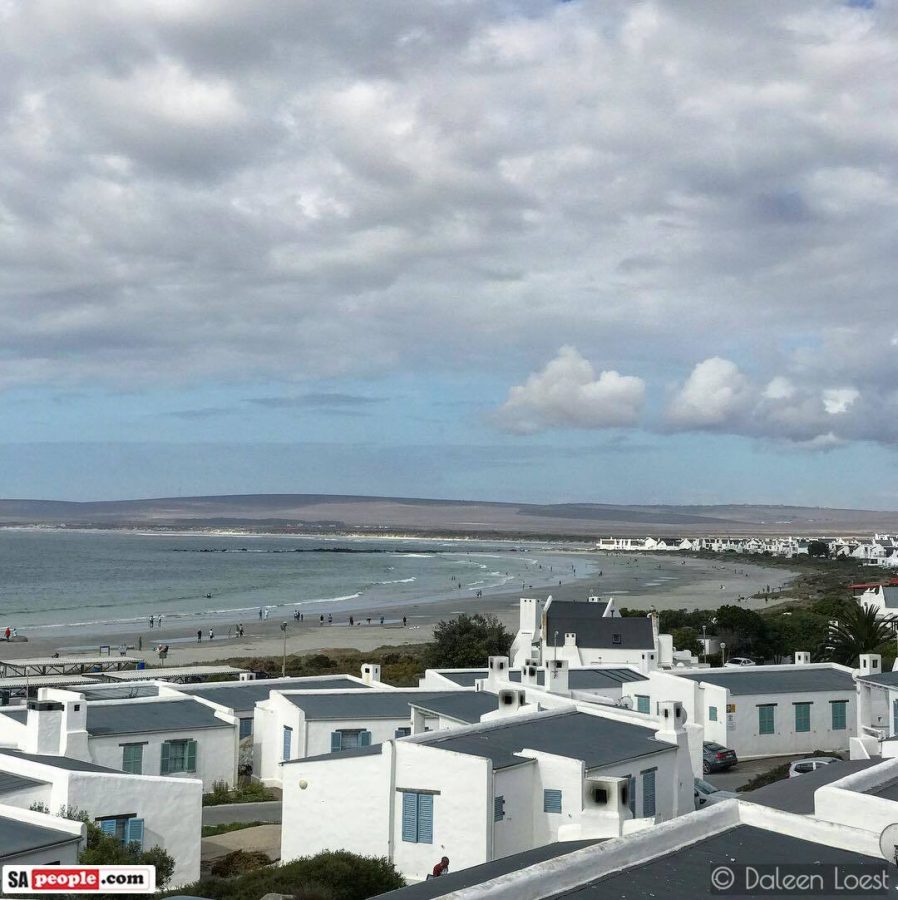 We travelled 5500km and the roads were superb! Luckily the Swartberg Pass was fixed in time and we could drive it.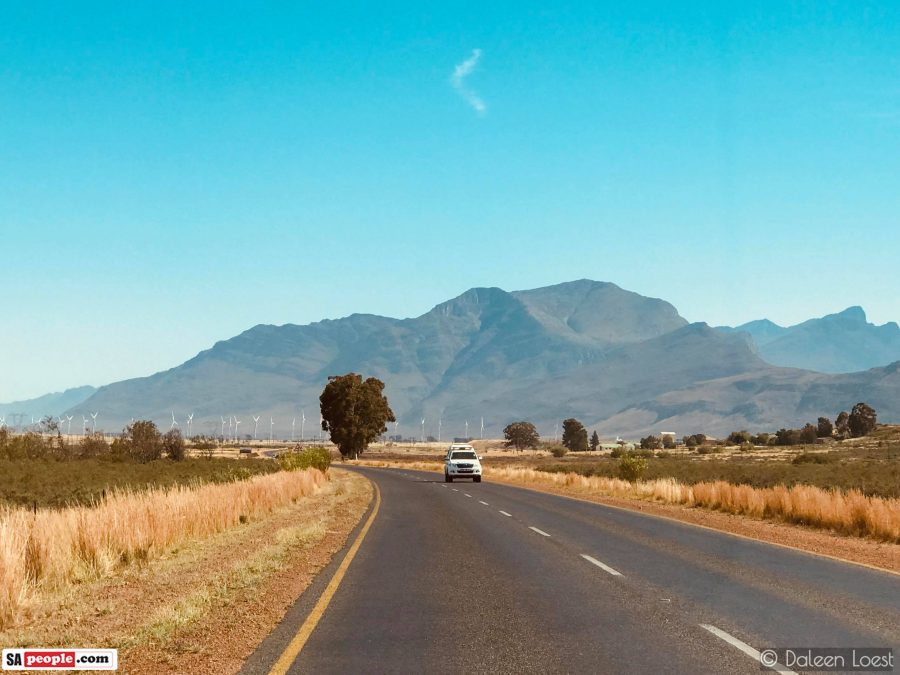 We could see the decline in some of the smaller towns we drove through (not unlike many small towns in Canada), and things have gotten significantly more expensive since we visited last (Aug 2016), but still cheaper than Canada.
The food,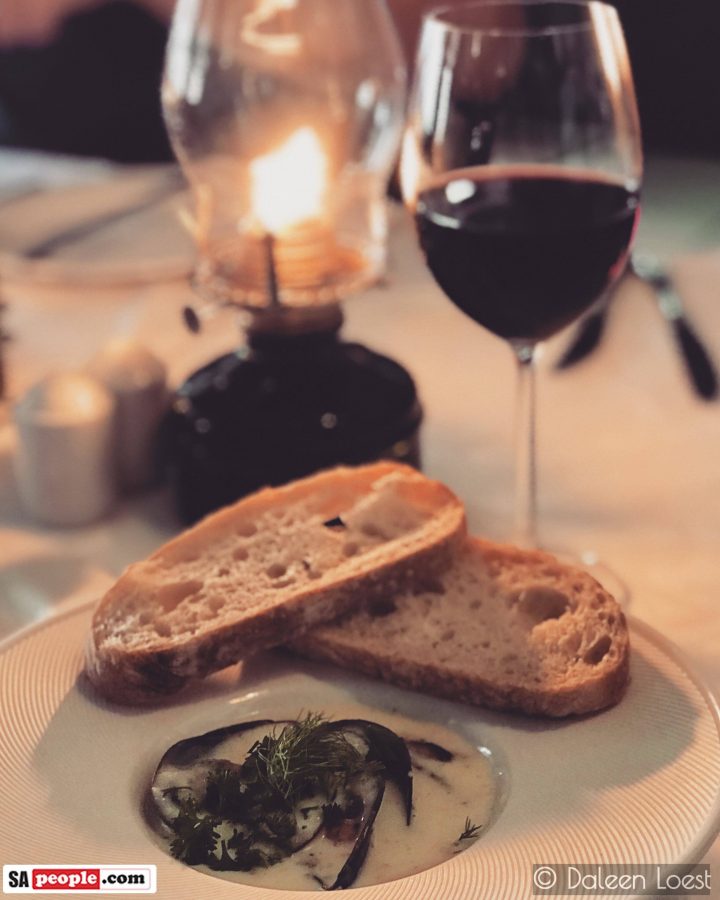 the weather,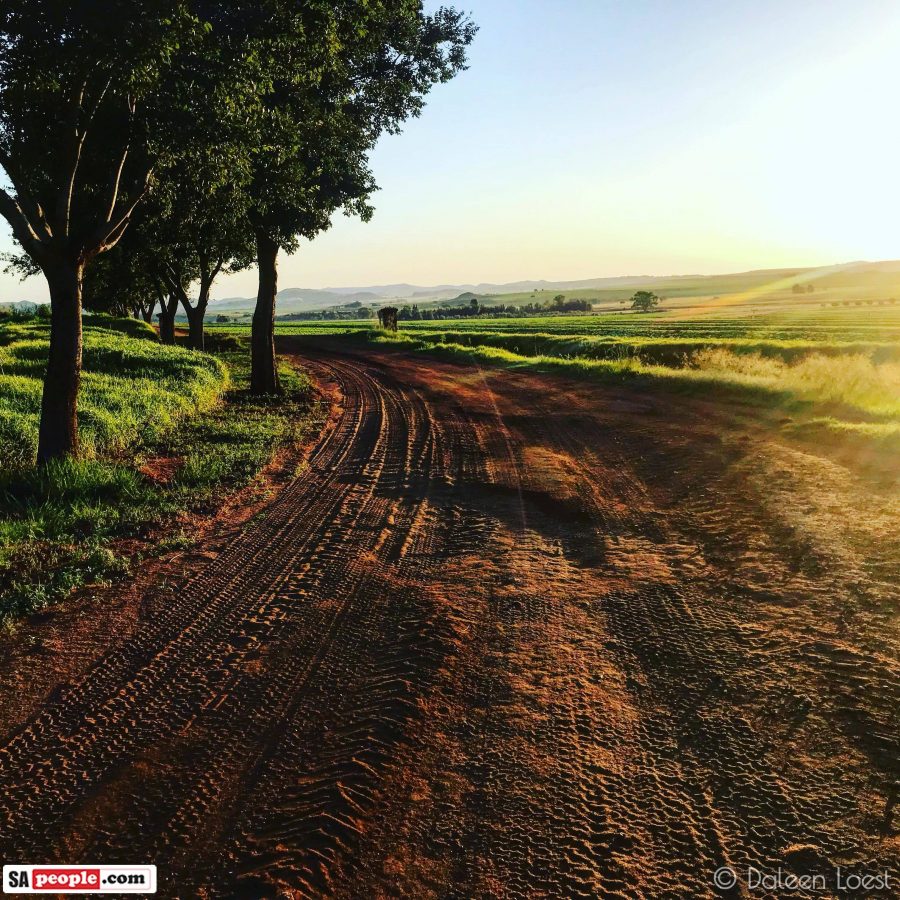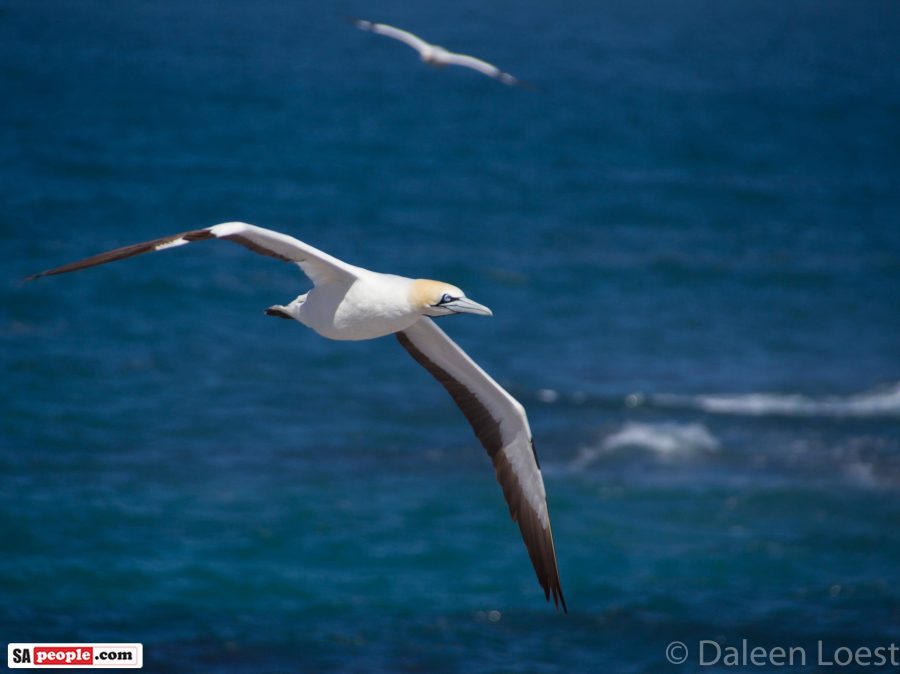 the beauty of the land,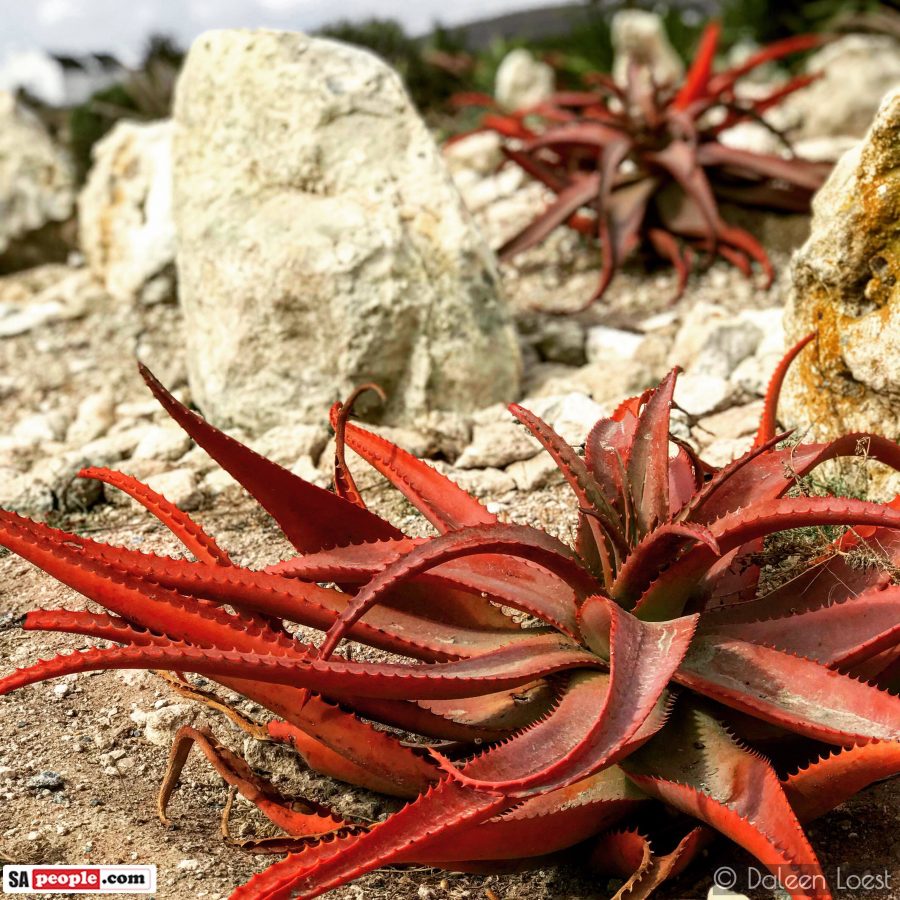 the people,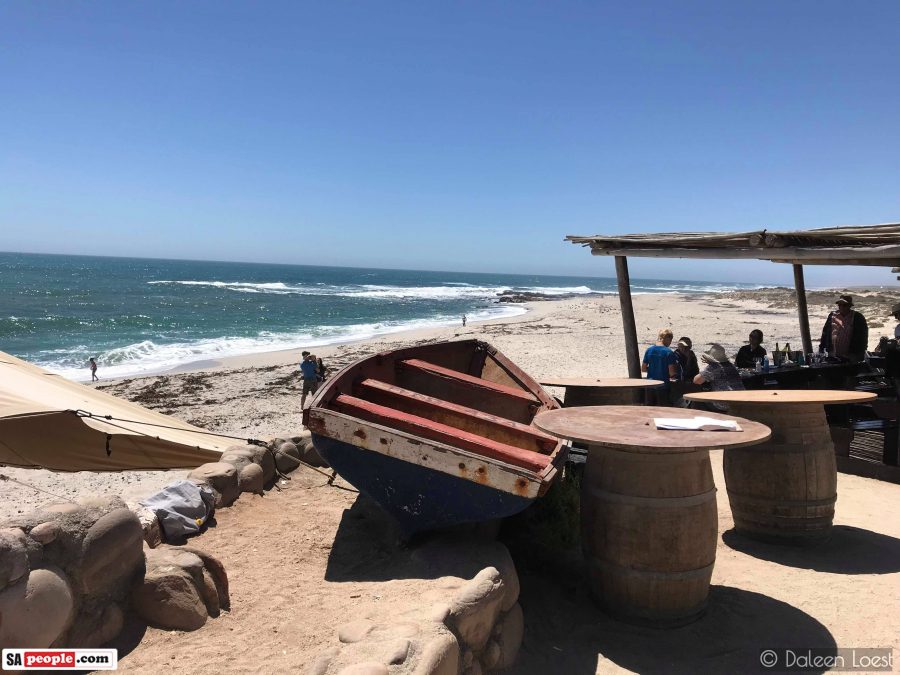 the character and soul of this place….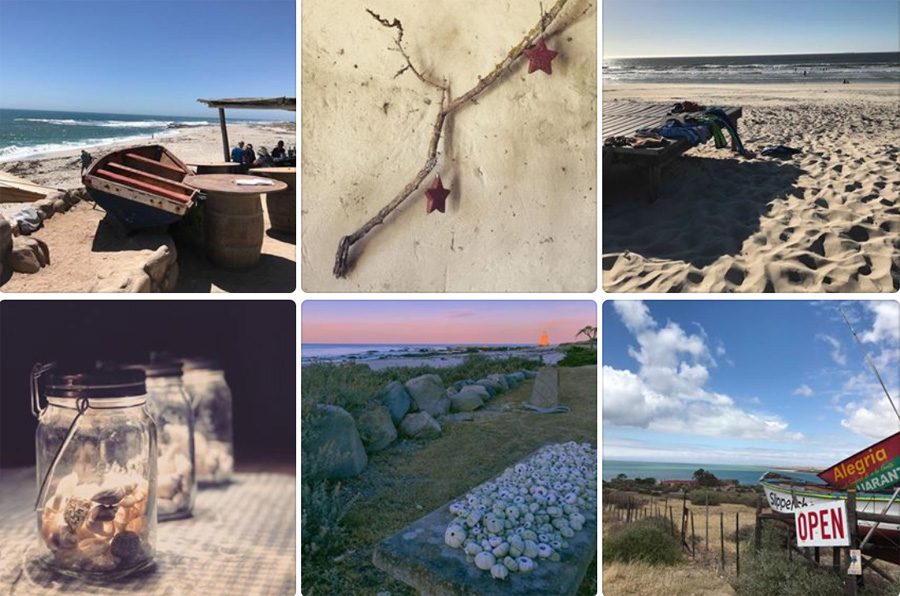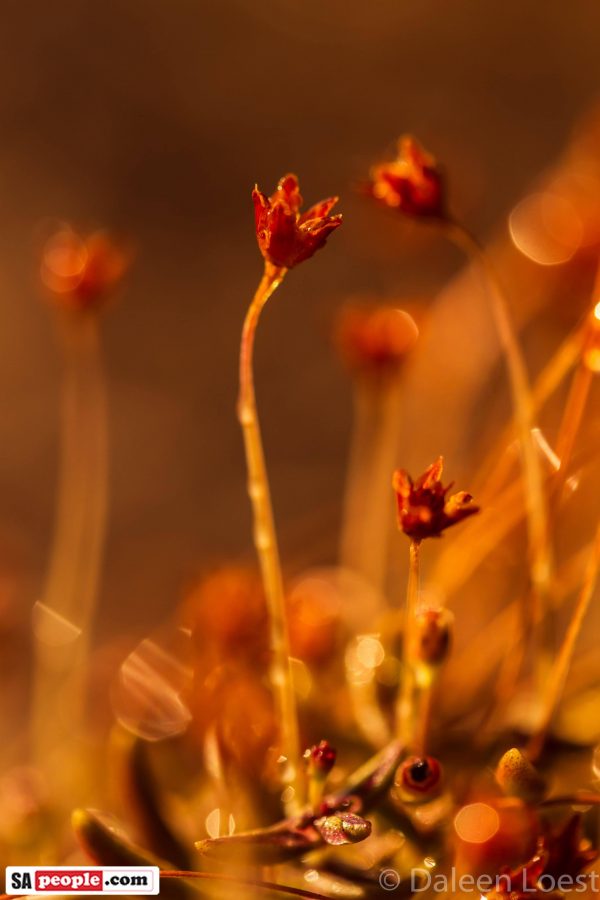 An extraordinary place that I am so very very proud to call my home!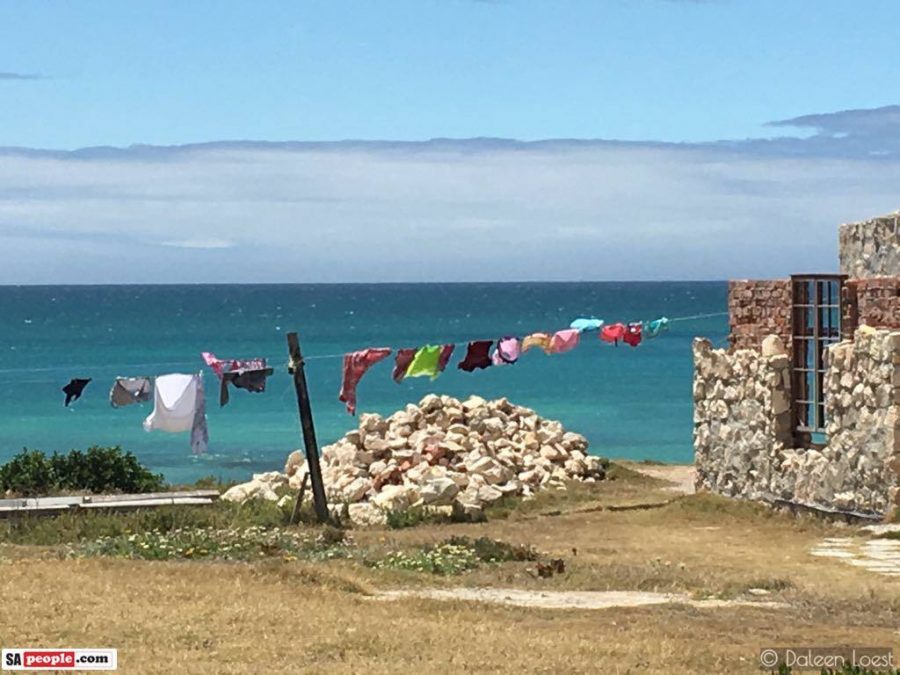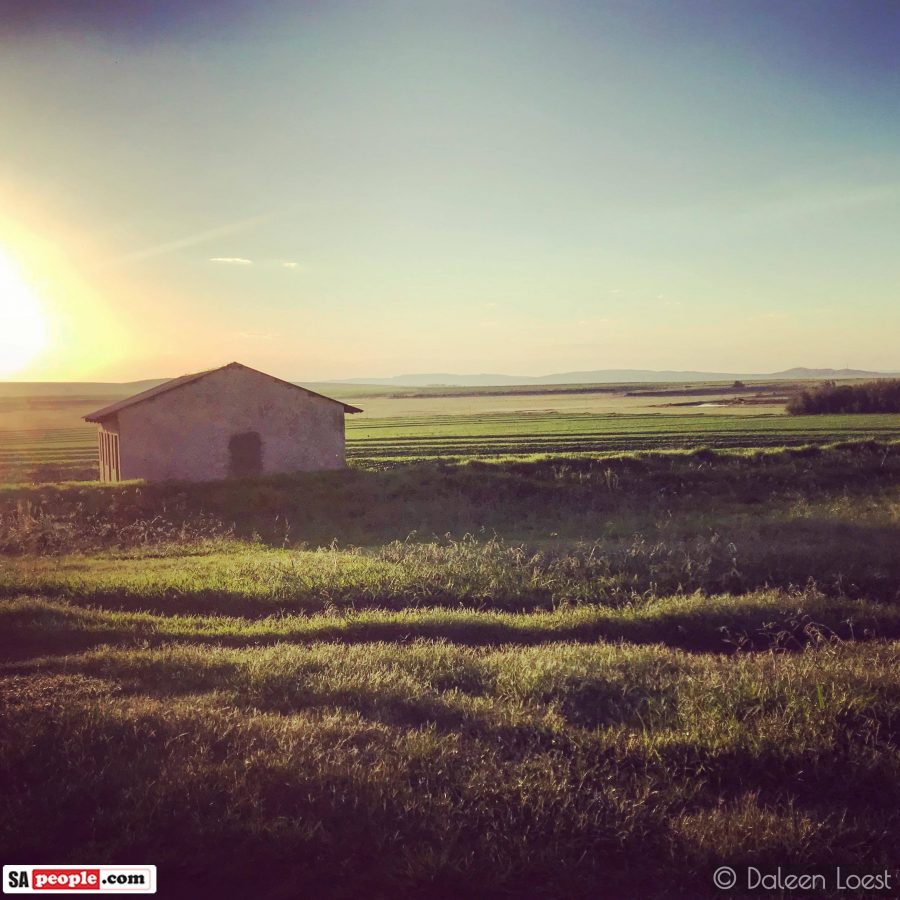 #SouthAfricaWeLoveYou
MORE
If you're a South African living abroad, and you can't make it back home… bring a little home into your living room with Showmax – they stream thousands of local TV shows and movies. Click here for a Free 14-day trial.