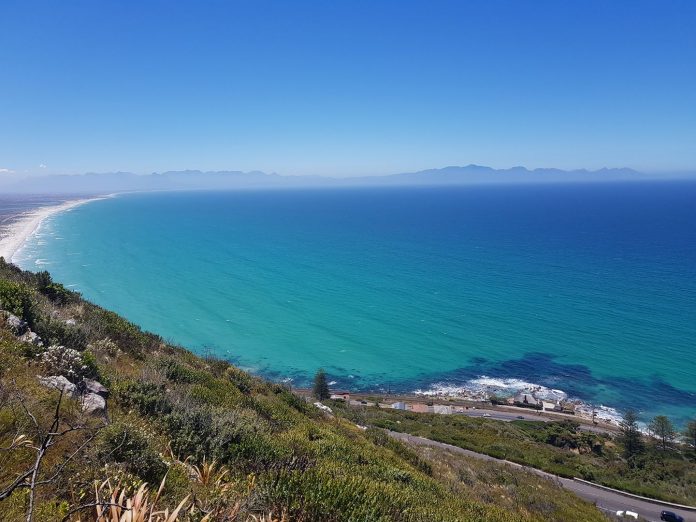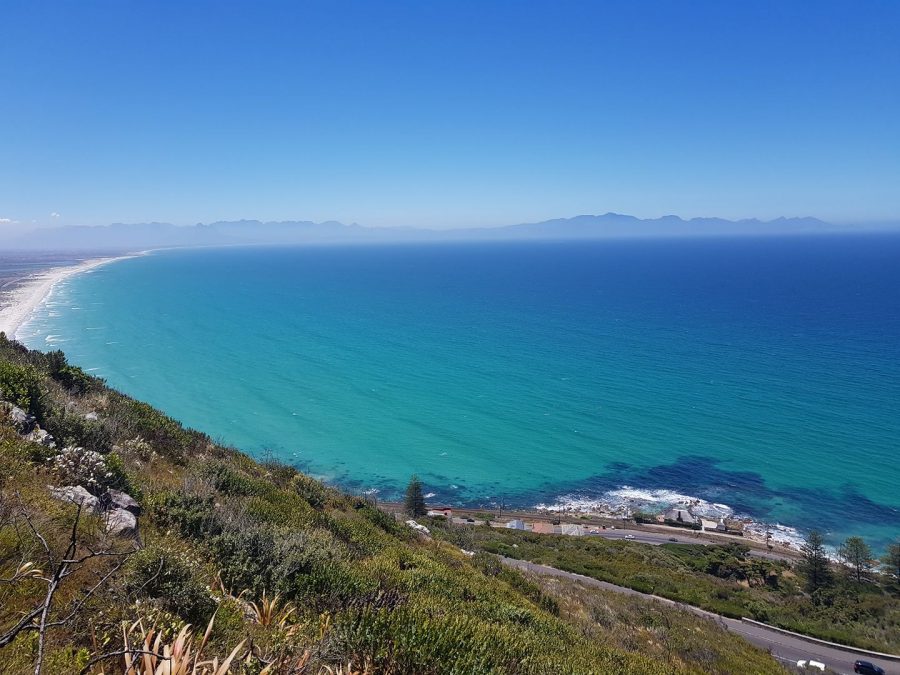 Hikers have been cautioned to take care on hiking trails in Cape Town following an attack on a group of nine people on Saturday 13 January 2018… which left at least five injured, according to Wilderness Search and Rescue (WSAR).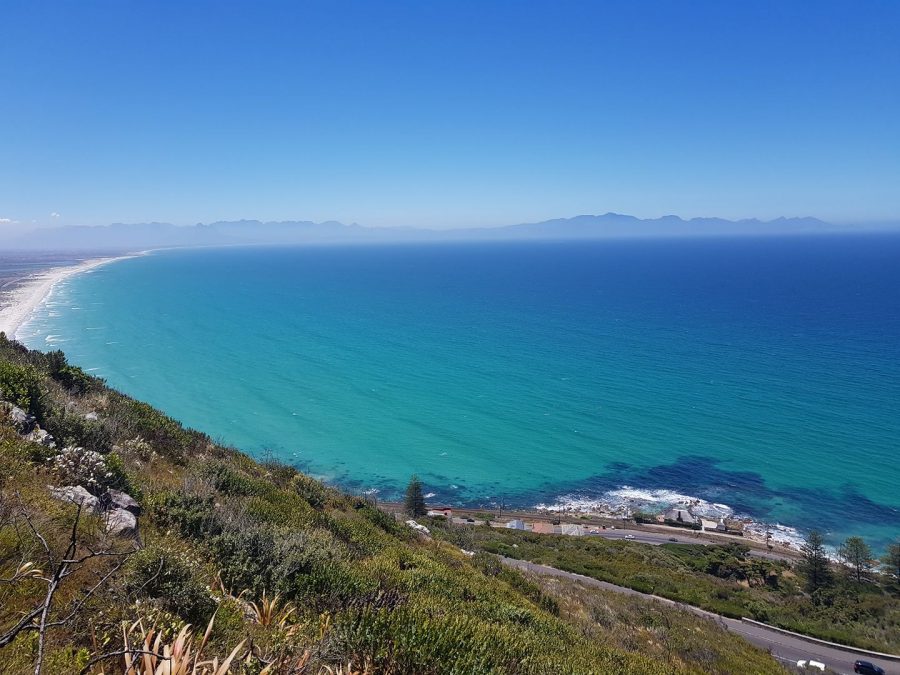 The incident occurred in the mountains above Kalk Bay on Saturday.
Capetonian resident, and avid hiker, Imelda van den Berg, took to Facebook yesterday to describe her traumatic morning during a walk from Silvermine to Kalk Bay, when she and her group discovered "some hikers who had just been stabbed hectically on the route, blood everywhere. A literal blood bath. One guy blood pouring down his face and another girl lying in her own blood with a stab wound on her back."
Imelda said the victims were in a group of nine. Some, she said, were at various points on the route "stabbed in the chest and head, also attacked with rocks. The others who couldn't run away were in severe condition." (The fact that the group had fled in different directions led to earlier incorrect reports that there were three separate attacks.)
Imelda said apparently "two guys with knives just went for them – they didn't even try take their stuff and they were in a group of 9. Went on a stabbing spree with them with the intention to hurt and kill."
According to WSAR Spokesperson Johann Marais, the group had been hiking in the Silvermine reserve when they came across two men who appeared to be hikers.
"They joined the group' and having walked with them for about 30 minutes, the two males suddenly attacked the original group participants and stabbed or injured at least five persons."
Imelda's group, and another, waited about 90 minutes with the injured… until Skymed helicopters and mountain rescue arrived to airlift the victims.
Afterwards "we and the rest of the group – who were now over about 30 people – all walked down together to be safe. Insane!" said Imelda.
She said they were so lucky to have missed being attacked themselves as they were meant to have left earlier.
She ended her Facebook post: "Please be safe as these things really do happen around us…"
The South African Police Services (SAPS) and private security guards from Mountain Men have reportedly launched a manhunt.
Read Imelda's full post here.