A fire in the mountains above Villiersdorp has entered into its third day… with an estimated 2,500 hectares burned so far, writes Western Cape photographer Justin Sullivan.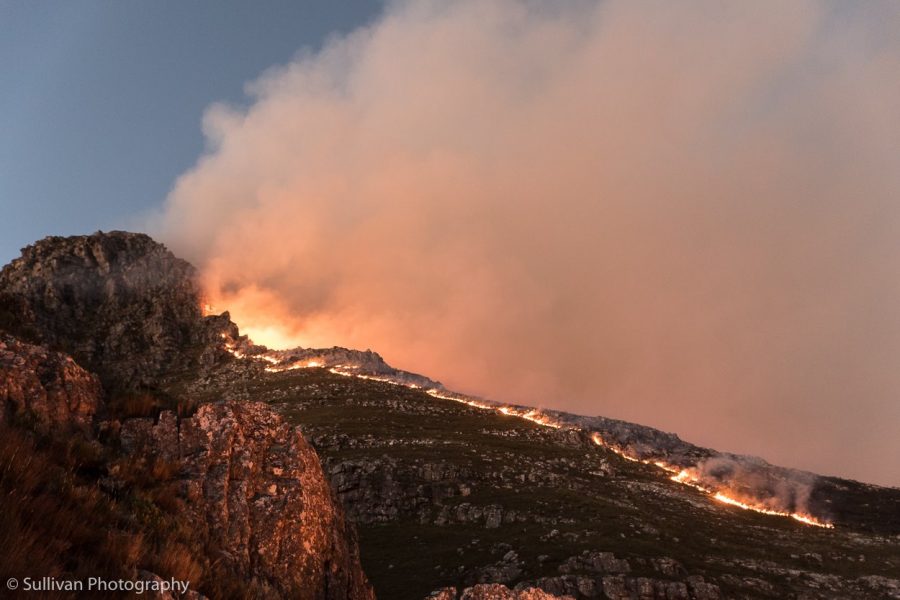 Most of the veld is 11 years old and has been burning on multiple flanks.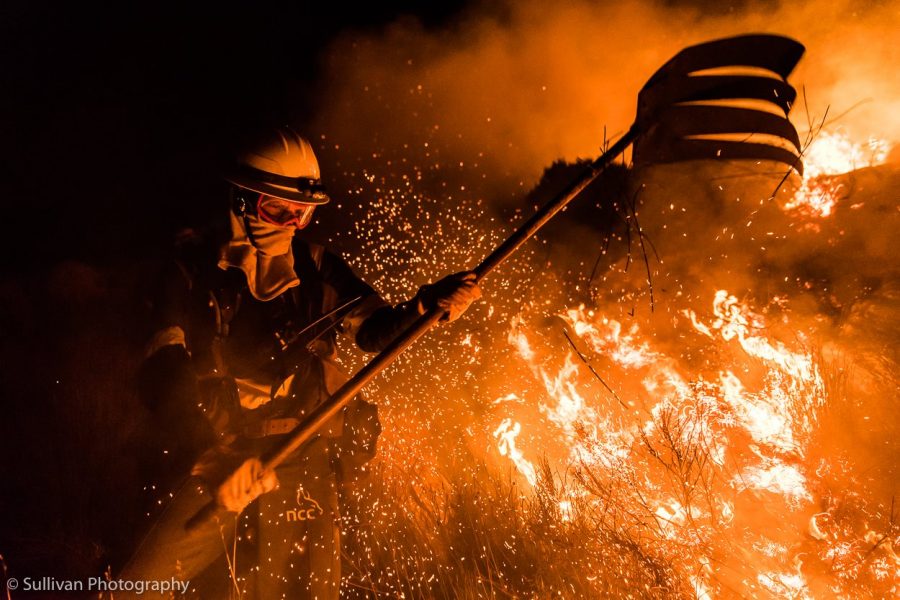 Approximately 60 firefighters and their management have been on the line each day, with some crews being trooped up the mountain in Hueys.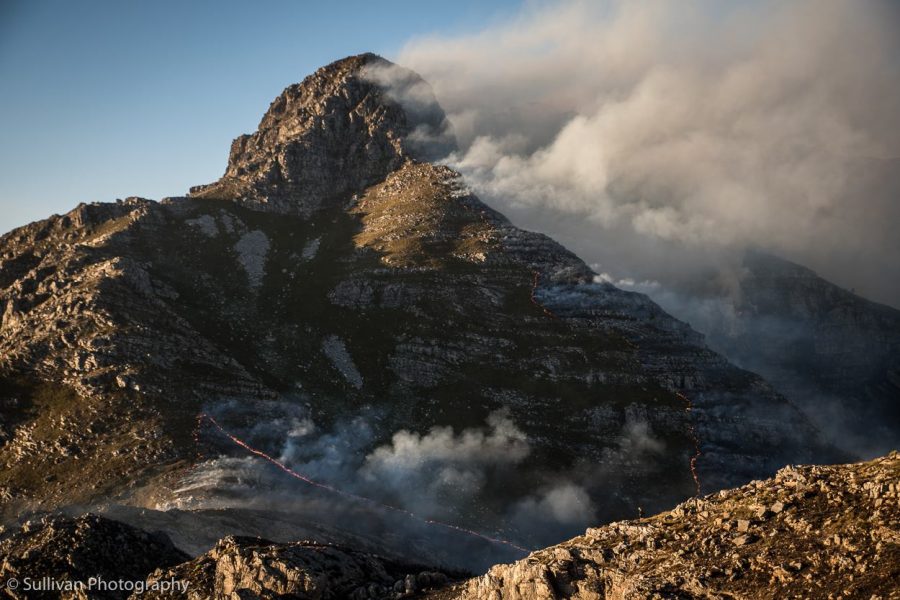 Last night Walking with Fire: A Wildfire Documentary joined NCC Hotshot Crews Alpha & Bravo to work the left flank.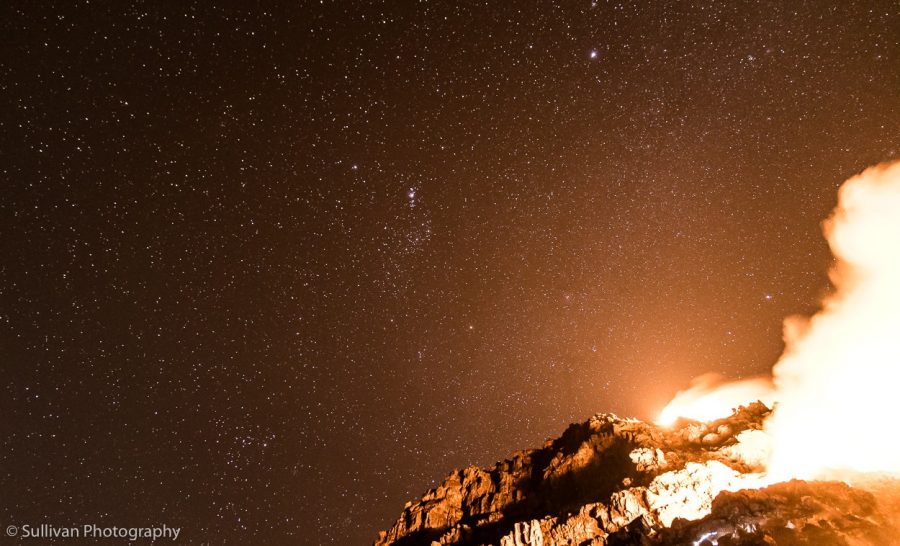 Fire Status: Not contained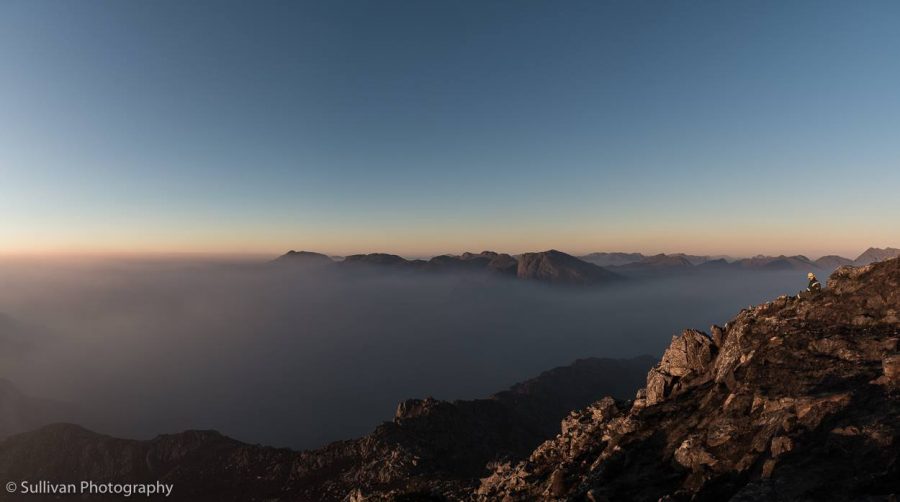 Good luck to all crews and their management for the night ahead.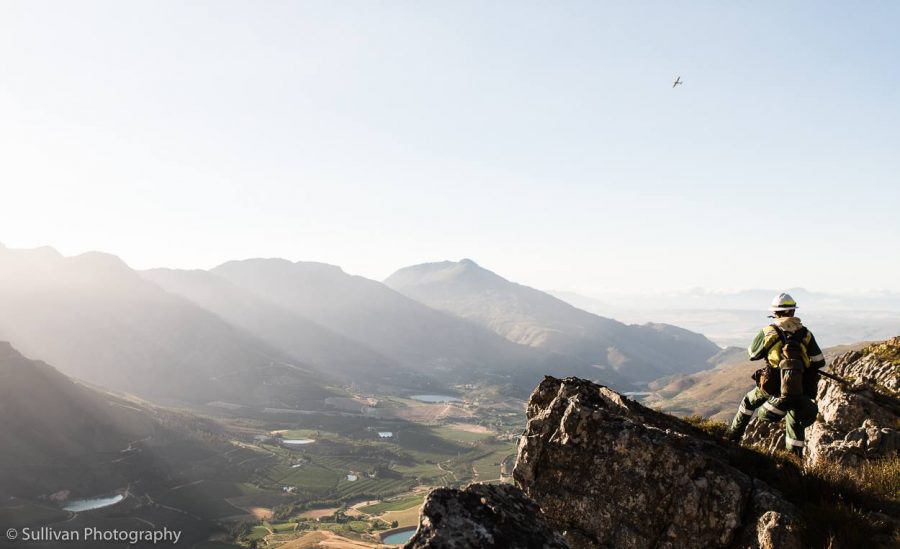 #FireIsEveryonesFight
View more photos on Justin Sullivan's Facebook page: