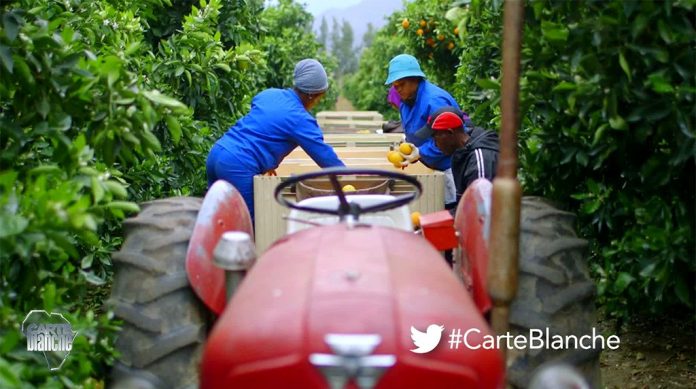 Here's this week's Carte Blanche line-up, available for South Africans living abroad from Tuesday – 16 January 2018 – if you subscribe to Showmax International. (You can try their free 14-day trial first.) Watch the trailer at the bottom of page.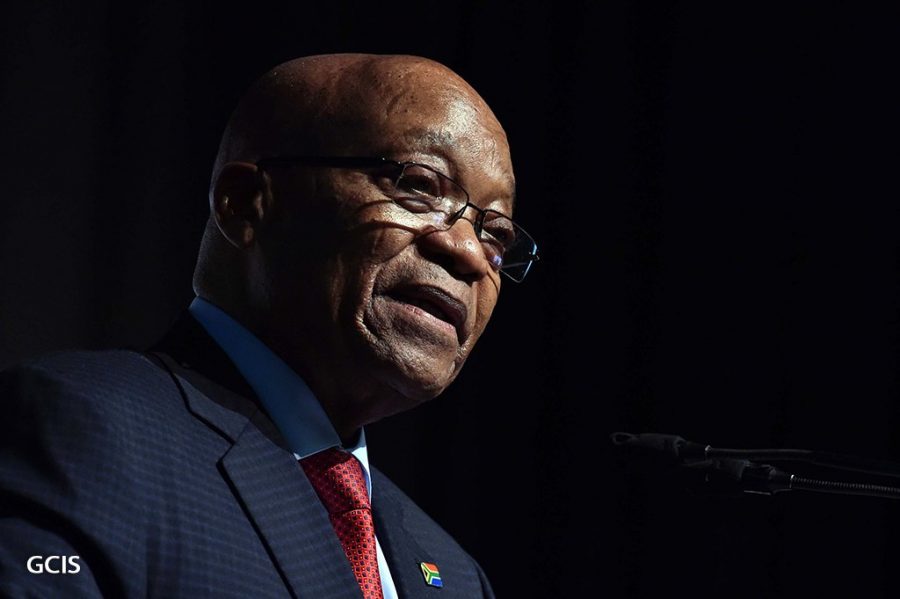 State Capture: it's the story of one shocking revelation after another, from the Guptas' private use of Waterkloof Military base for their 200 wedding guests to their infamous R600-million attempt to bribe Mcebisi Jonas to take the job of Finance Minister. Over a year ago, former Public Protector Thuli Madonsela released her damning State of Capture Report, implicating the Gupta brothers, as well as their close friends President Jacob Zuma, his son Duduzane and other senior State officials, in the gross misappropriation of public funds. Now, the President has finally appointed Deputy Chief Justice Raymond Zondo to head up the inquiry Madonsela recommended. As civil society organisations and political parties welcome Zuma's decision, Carte Blanche analyses the impact of the State Capture Commission Inquiry. (Presenter: Macfarlane Moleli)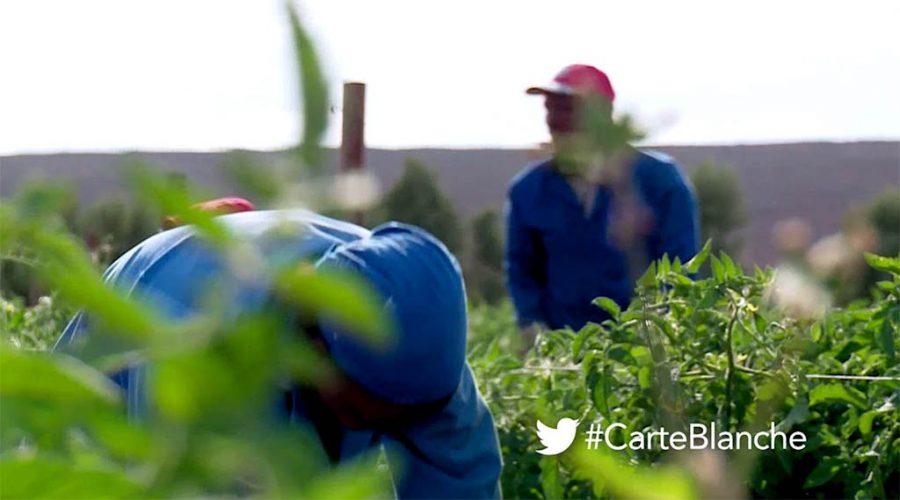 Farmers are facing a tough battle against the drought in the Western Cape. Factories are closed, trucks are parked and seasonal workers are sitting at home. If farmers don't get help soon, the recovery could take years.  Carte Blanche asks: What will the impact on the economy really be if the rains don't come, and alternative plans don't succeed? (Presenter: John Webb)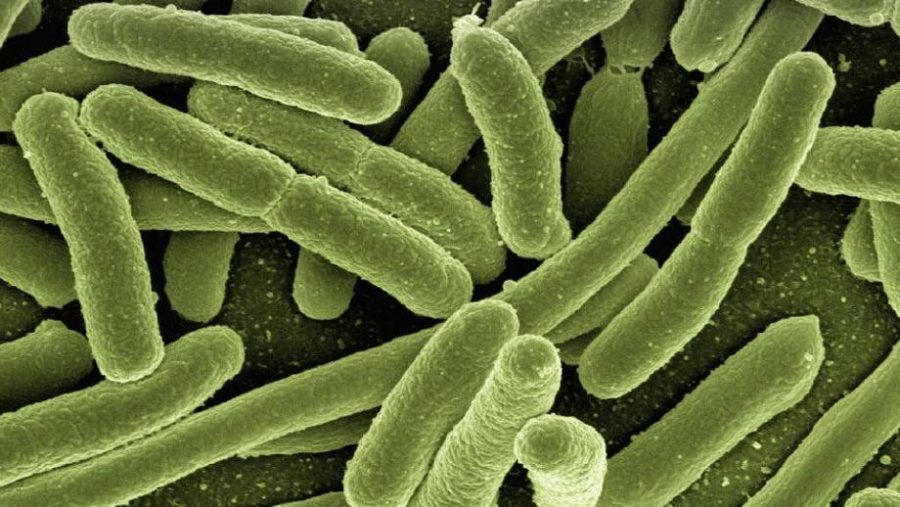 South Africa is in the grips of a deadly Listeriosis outbreak and with 61 confirmed deaths and over 700 recorded cases of infection, it's one of the worst outbreaks the country has ever experienced.  From fresh fruit and vegetables to meat produce, the listeria bacterium can contaminate almost any food items, infecting pregnant women, vulnerable newborns and the elderly.  As the number of infections continues to increase, can the Department of Health contain this dangerous bacterium? (Presenter: Devi Sankaree Govender.)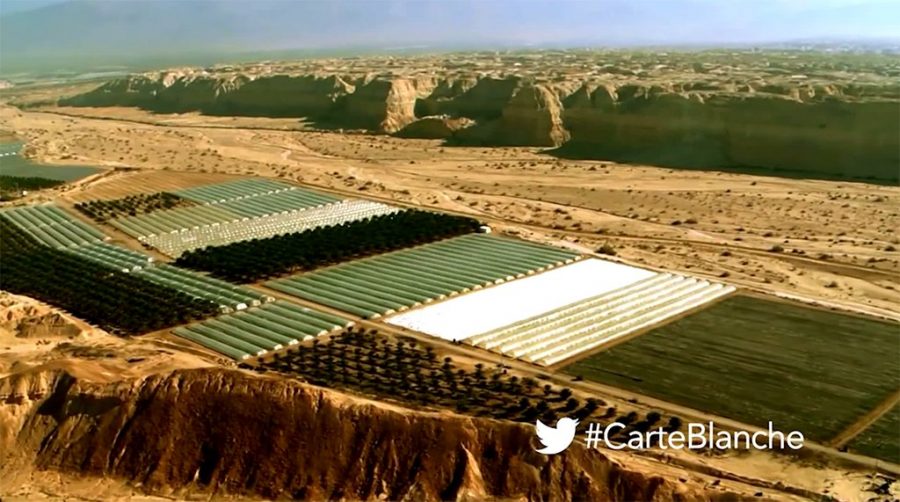 By 2008 a series of droughts had sent Israel spiralling to the brink of catastrophe. As one of the driest countries on earth, alternative solutions had to be found fast. By putting up large-scale desalination plants along its coastline, Israel has managed to secure enough water for its own foreseeable future, thereby drought-proofing the country even through extended periods of low rainfall.  Carte Blanche asks: could serious lessons be learnt from the ingenuity of this arid country? (Presenter: Devi Sankaree Govender)
Watch the trailer: 
How did Israel go from being a water scarce country to having more water than they could ever need? @Devi_HQ looks at Israel's large-scale #desalination plants and asks: can the rest of the world learn from this ingenuity? #CarteBlanche Sun 7pm pic.twitter.com/by5LgI12B6

— Carte Blanche (@carteblanchetv) January 11, 2018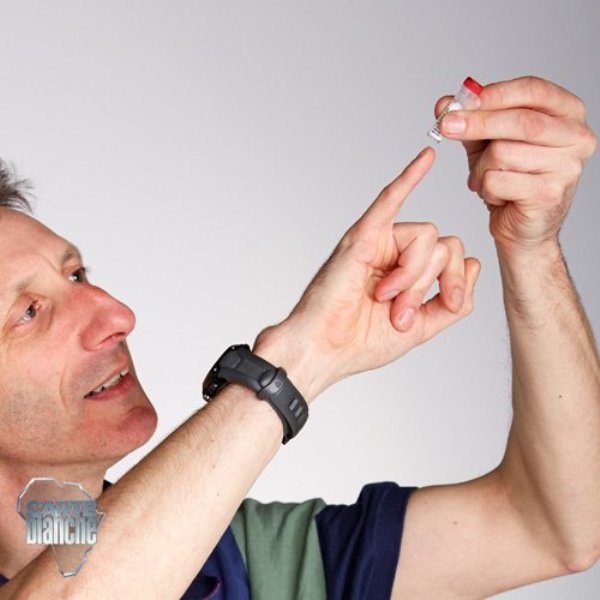 Sometimes great ideas are born in odd places. Dr Nick Goldman is a mathematician at the European Bioinformatics Institute (EBI). This is a repository of cutting edge science and genomic data from around the world. But a few years ago, the EBI had a problem, their budgets for data storage were being outstripped by the torrents of data they had to store. One evening Goldman and his colleague kicked around their data storage problem in a bar, and came up with an idea. Is it possible to store any kind of data in DNA, they asked? Carte Blanche tells the story of their remarkable experiment that began as just a few random scribblings on a table napkin. (Presenter: Derek Watts)
Watch Trailer: Carte Blanche, Tuesday 16 January 2018 for South African Expats
To watch #CarteBlanche and thousands of other popular local South African shows & movies, subscribe to Showmax International now. You can try it FREE for 14 days. 
***

Please note: Carte Blanche is only available to international Showmax subscribers in Andorra, Australia, Austria, Belgium, Canada, Denmark, Finland, France, Germany, Greece, Iceland, Indonesia, Ireland, Italy, Liechtenstein, Luxembourg, Malta, Monaco, Netherlands, New Zealand, Norway, Portugal, San Marino, Spain, Sweden, Switzerland, United Kingdom and United States. Not all titles are available in all territories.