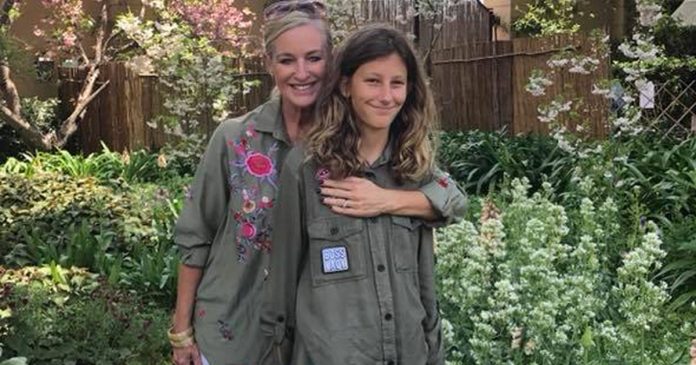 While there have been rumours swirling around South Africa (and the world) that retail giant H&M may pull out of South Africa – following EFF riots last week to protest the clothing store's 'coolest monkey' hoodie advert – one South African schoolgirl decided to rather find out the facts for herself. So she wrote to H&M.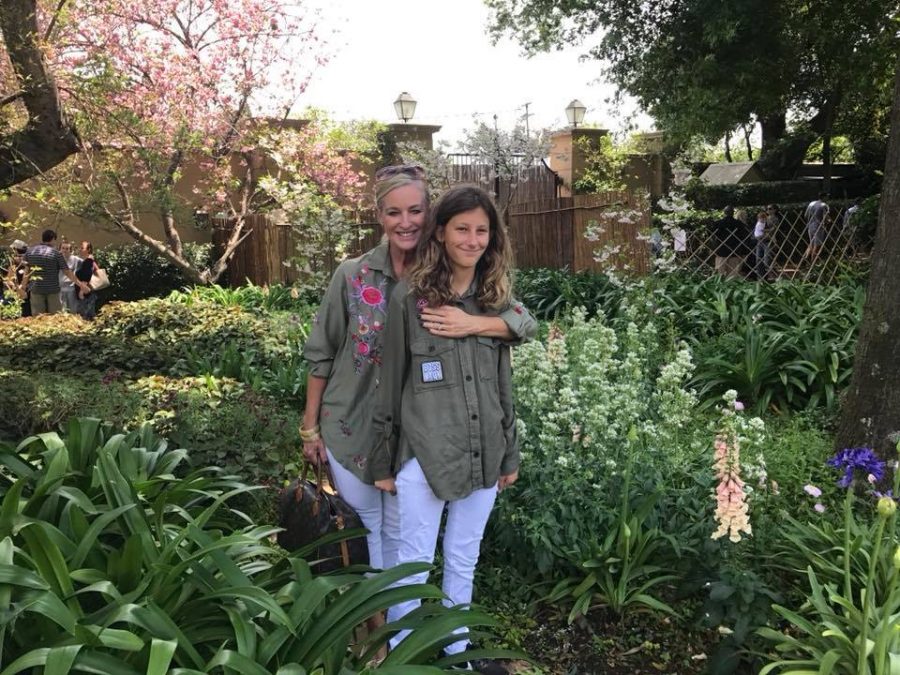 And they wrote back.
Fourteen-year-old Sophie Kotton is a huge H&M fan… but more than that, the Grade 9 learner from St Stithians Girls' College has been greatly concerned about the wellbeing of the staff… and their future if the store were to close.
H&M is renowned for employing many people from disadvantaged communities, and placing more emphasis on attitude than degrees.
Late last year, Par Darj – Country Manager at H&M South Africa – told KFM Radio that the store employs 1,200 people and by the end of 2017 would have 17 stores in SA.
Sophie was worried these people would all lose their jobs if H&M shut its doors in South Africa…. so she sent them an email, and "amazingly they responded", says her mom Julie (who had no idea her daughter had sent the email until H&M responded).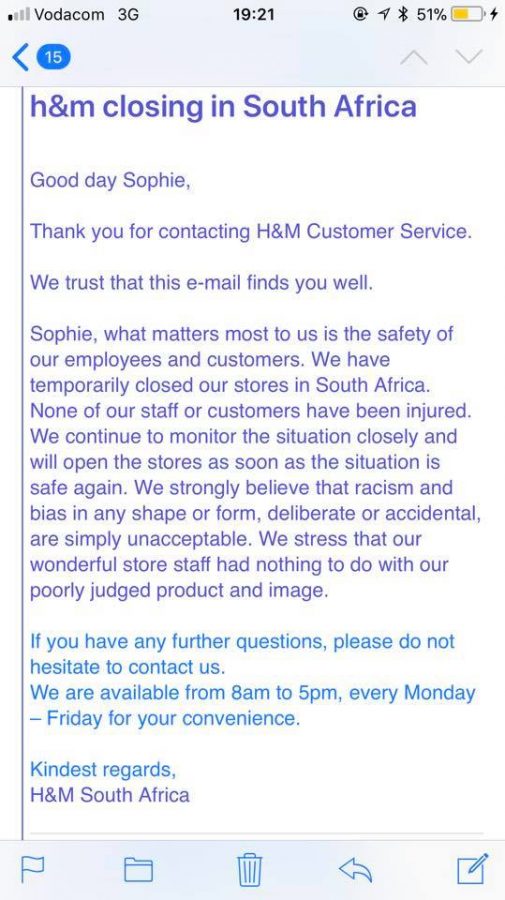 Part of the email, addressed to Sophie, included the emailed statement that H&M sent to the New York Times and other media outlets, but much of it had been personalised to address the Gauteng teen's worries…
Good day Sophie,

Thank you for contacting H&M Customer Service.

We trust that this e-mail finds you well.

Sophie, what matters most to us is the safety of our employees and customers. We have temporarily closed our stores in South Africa.

None of our staff or customers have been injured.

We continue to monitor the situation closely and will open the stores as soon as the situation is safe again.

We strongly believe that racism and bias in any shape or form, deliberate or accidental, are simply unacceptable. We stress that our wonderful store staff had nothing to do with our poorly judged product and image.

If you have any further questions, please do not hesitate to contact us.

We are available from 8am to 5pm, every Monday-Friday for your convenience.

Kindest regards,
H&M South Africa
On Thursday Finance Minister Malusi Gigaba criticised the violent protests, pointing out that any South African can take legal action against H&M rather than working outside the legal framework… which is damaging to the country's investment potential.
He said: "It undermines South Africa's investment profile, and undermines the country as whole. We are trying to attract investment into South Africa." Gigaba added that law enforcement must take action against those who commit crimes.
H&M had already apologised and removed the clothing (which was never sold in South Africa) days before the EFF staged their protest.