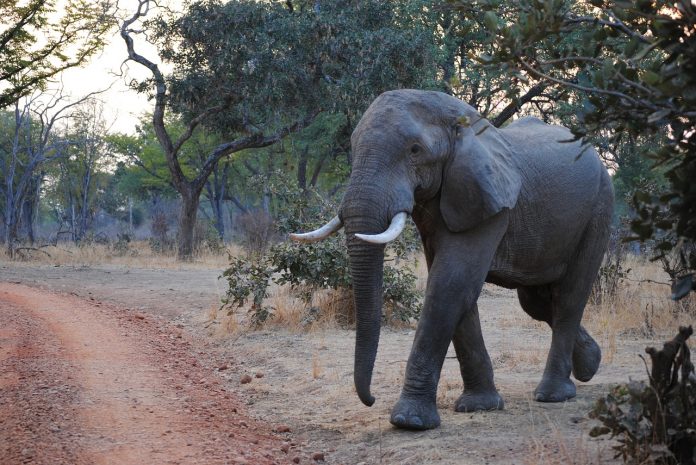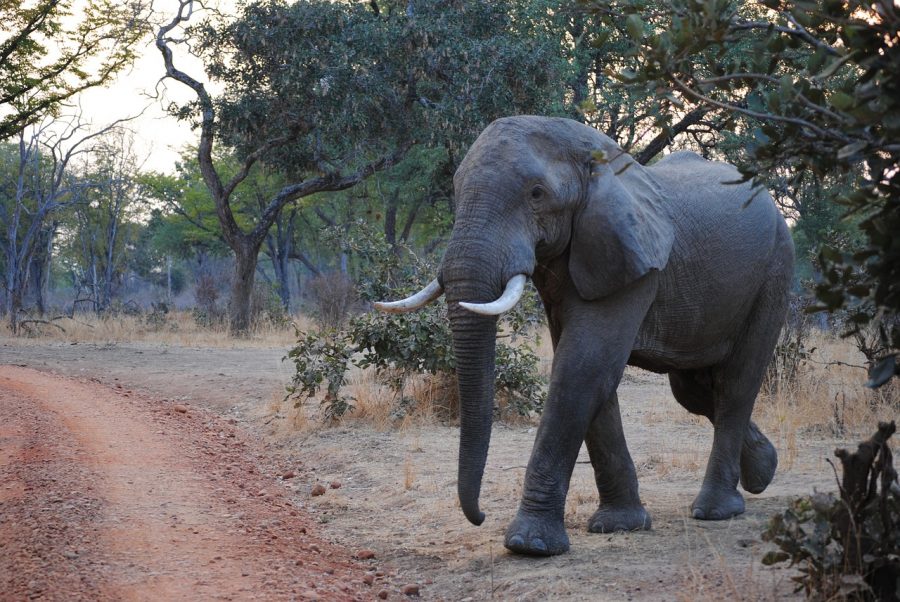 US President Donald Trump says he does not want elephants being "killed and stuffed and brought back" to the United States.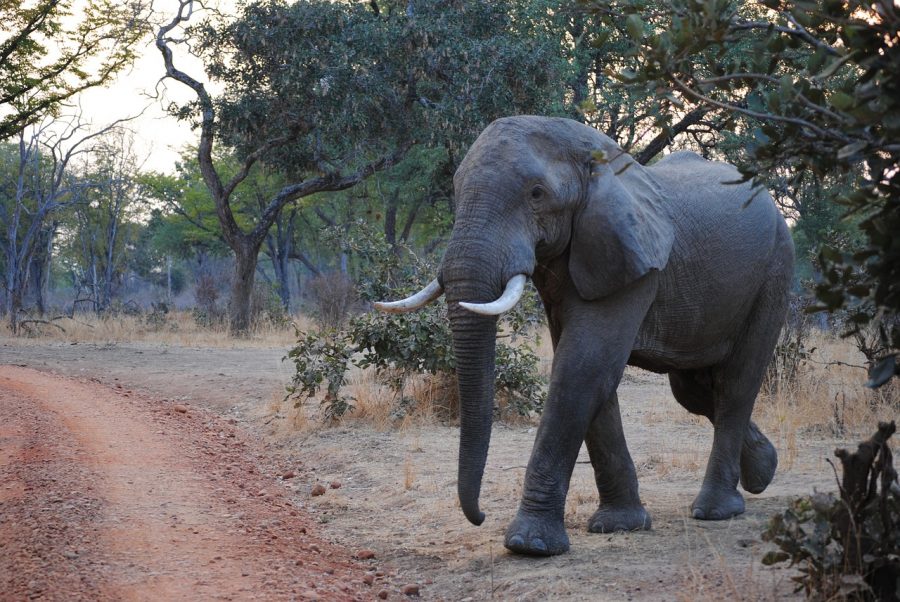 Speaking in an interview with Piers Morgan, filmed in Switzerland, and aired on ITV on Sunday night, the President appeared to confirm that the ban on importing African elephant body parts – which had been introduced in 2014 during Barack Obama's presidency – is to remain in place.
In November 2017 much of the world reacted in horror when Trump's Administration – the Fish & Wildlife Service – announced it would be reversing the ban, and allowing the import of trophies from Zambia and Zimbabwe. Elephants are facing extinction with 50 to 100 killed per day.
The Administration claimed the benefit to conservation from the hunting income would outweigh the death of hunted elephants; and that strict regulations were in place to ensure a sound management programme.
Following the controversy Trump then made headlines, tweeting: "Put big game trophy decision on hold until such time as I review all conservation facts. Under study for years. Will update soon with Secretary Zinke. Thank you!"
In a later tweet he referred to the hunting as a "horror show" and promised an update "next week"… but none ever came.
Big-game trophy decision will be announced next week but will be very hard pressed to change my mind that this horror show in any way helps conservation of Elephants or any other animal.

— Donald J. Trump (@realDonaldTrump) November 19, 2017
Speaking on the ITV show, Trump said he reversed the decision and decided to keep the ban in place because he believed that the money generated from trophy hunting was not going into conservation projects, but "towards a government who was probably taking the money".
He added that he also came to the decision because he "didn't want elephants killed and stuffed and have the tusks brought back" to the US, explaining: "I turned that order around, that was an order that I totally turned around."
In a fairly relaxed interview with Morgan, whilst attending the World Economic Forum in Davos, Trump said "people can talk all they want about preservation and all of the things that they're saying where money goes towards – well, money was going… in that case, going to a government which was probably taking the money, ok?"
Trump said he thought the order was "terrible" and that it had been done by "a very high level government person. As soon as I heard about it, I turned it around. That same day ― not even a day went by."
Trump also talked about his tweets (usually at night or in the mornings when he's not so busy), feminism (he's not a feminist, he's pro everyone) and a variety of other topics.