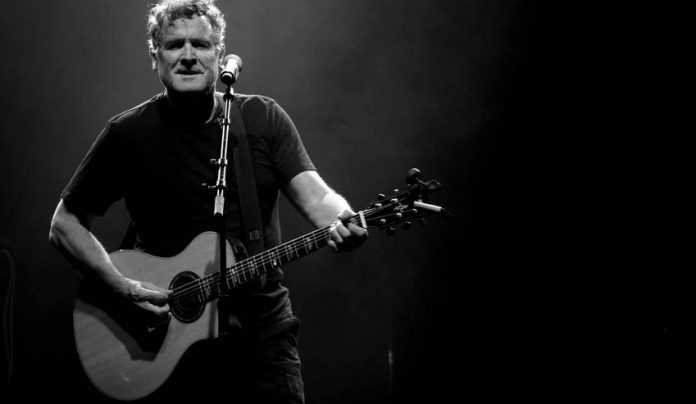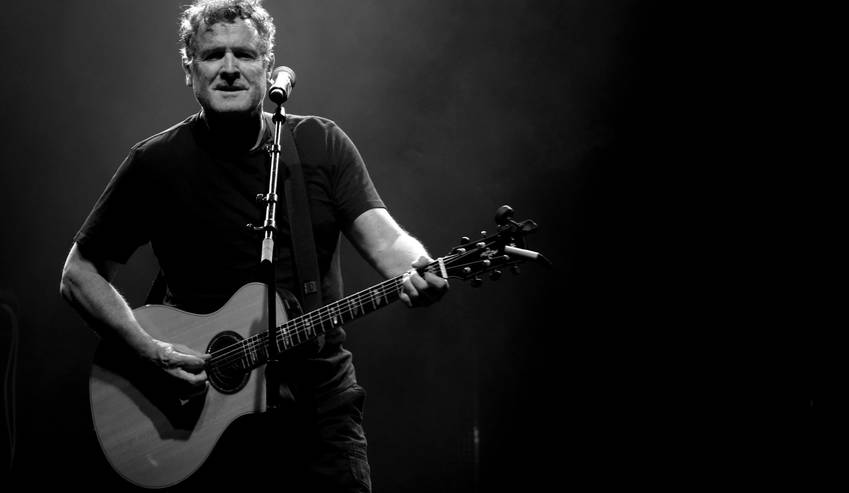 Johnny Clegg was never going to bow out quietly. Despite battling cancer, he felt he owed his fans a proper farewell, and for the past several months he's done shows across the US, and in Canada, Dubai and London during his The Final Journey world tour. TONY JACKMAN caught the penultimate show of the tour in Port Elizabeth, the home town of several of his band members.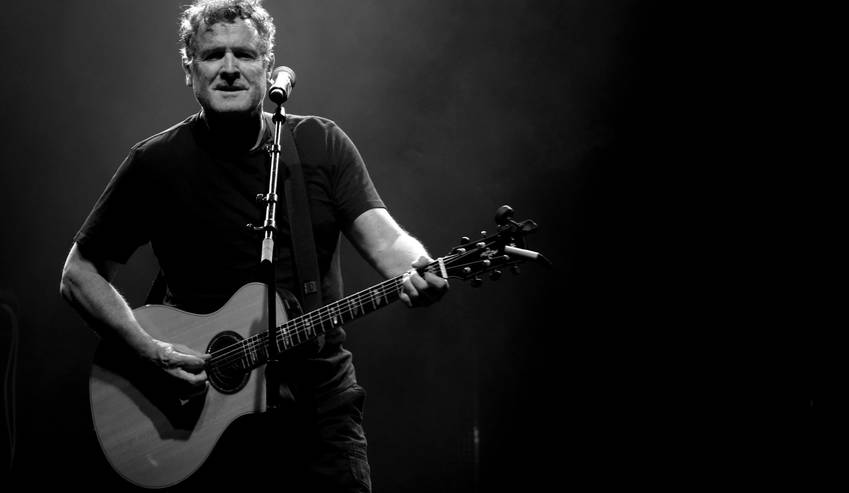 Good Hope Centre, Cape Town, 1986. Just another windy Struggle day in the Mother City. It's getting on for 10pm and Johnny Clegg and Juluka are singing Scatterlings of Africanear the end of their concert, which is being recorded and set to become a South African classic of a live album.
Everyone is holding high a little Bic lighter, a shifting sea of lights representing the hope in many hearts. Everyone smoked back then.
The scatterlings were the exiles. Three years earlier, in 1983, the song had been released in the UK – a year after its South African release – and had broken into the UK Top 40. New Musical Express ran a review at the time by a critic who didn't think much of the song because he thought the harmonies and acoustic guitar work were primitive compared to Crosby, Stills, Nash and Young. Let's not bother to find out whatever became of him.
We didn't yet know the two Johnny Clegg songs which, for my hard-earned money, are his masterpieces – Asimbonanga (which I cannot hear without becoming emotional), and The Crossing (which I cannot hear without becoming emotional) – but even so Juluka's, and later Savuka's, albums and shows were among those things you held onto while casting your eyes and heart to a better future you knew would come.
This cross-over visionary was, right then and there, the best of us. If only more of us had emulated him, the change might have come sooner.
The Boardwalk, Port Elizabeth, January 2018. Imagine how I felt at the weekend when Clegg, wrapping up his The Final Journey tour, sang both Asimbonanga and The Crossingin particular contexts.
The first context was for The Crossing (Osiyeza), and he sang it for Dudu  Mntowaziwayo Ndlovu, for whom he had written it. Dudu was Clegg's inhlangwini dancing partner for years until he was assassinated in 1992 during the KwaZulu-Natal political upheaval.
That was Dudu on that Good Hope Centre stage in 1986, and anywhere else you saw any of Clegg's shows over those many years when Clegg's repertoire with Juluka and Savuka was a part of the Struggle soundtrack.
On Saturday, a 64-year-old Clegg (for a good deal of the show leaping about the stage like a Boy Band singer on Ritalin) had a particular urgency in his voice.
He's been sharing something very personal with us, and we know that the "final" part of the tour's title holds a poignant truth.
The man has pancreatic cancer, and yet he wants to say farewell to the fans who, as he told an interviewer recently, have "grown old" with him over the past four decades.
So today, the words of The Crossing are saturated with meaning, like an image composed of many Photoshop layers. He's singing of his friend returning to his ancestors but he's singing too of himself preparing to make his own crossing.
Then, he was singing for Dudu. Now he's come full circle and the meaning is palpable. "Take me now, don't let go, hold me close…" And when he sings "I'm coming home!" he's firing it right at Dudu, across the divide. "I'm coming home!"
 Listen to Johnny Clegg – The Crossing:
Much later, there's that moment at every concert where the little game is played with the audience of holding back one or two of the greatest crowd-pleasers and making out that the show's all done.
Of course he's gonna do Asimbonanga, come on! He does, of course, but the context you are not expecting.
The entire show has been a sound-and-visual extravanganza of story-telling and autobiography. And suddenly Madiba is with us, cut from his surprise appearance on a Frankfurt stage in 1999, while Clegg was opening the show with Asimbonanga as a tribute to Mandela.
A few bars into the song, Madiba strode on stage, taking even Clegg by surprise. By the end of this weekend's live reprise, Johnny, 64, is duetting with his younger self with Madiba dancing along. Lumps in throats everywhere.
Watch Nelson Mandela surprises Johnny Clegg on stage in Frankfurt:
The Final Journey traverses his life and career from the early '70s. We get to know him better than we ever have, including the tidbit that he was a Joburg boy who found his way to Zulu culture via his forays into hostels on the edge of Soweto.
"Everyone thinks I grew up on a farm in Natal," he says dryly.
In the first set he dips into his musical journey, chatting as much as singing, and often very funny, not least his tale about learning to play the concertina the township way, which involves having a new (and expensive) concertina's buttons reset.
His band is solidly behind him all the way but after interval he's on stage alone with his guitar. Once the band has rejoined him the hits all come out, with two special appearances that bring the house down.
Sipho Mchunu, who retired years ago to return to his farm roots, comes on to join Johnny for African Sky Blue (his signature guitar riffs instantly recognisable), and Jesse Clegg joins him to duet on a song Jesse wrote for his dad, set to be the new single.
Watch Johnny Clegg and Sipho Mchunu in London:
Then father and son sing Great Heart, and you can see the love and pride pouring out of Johnny, who, says Mchunu, wants to step back from his erstwhile mad schedule. Mchunu is a delight. Wryly, he tells us about Johnny's plan to spend some time with his family.
"One wife…" he muses, shaking his head.
"Two sons…" … another head shake.
"Shame, man…
And, grinning: "He's lazy…"
And Johnny laughs the laugh of a man with a long life set out before him.
Those of us who love him wish it was as simple and sweet as that. One thing we do know and can hold in our hearts, as his final journey plays out: he's still the best of us.
By Tony Jackman
First published by Daily Maverick
Subscribe to Daily Maverick's daily newsletter