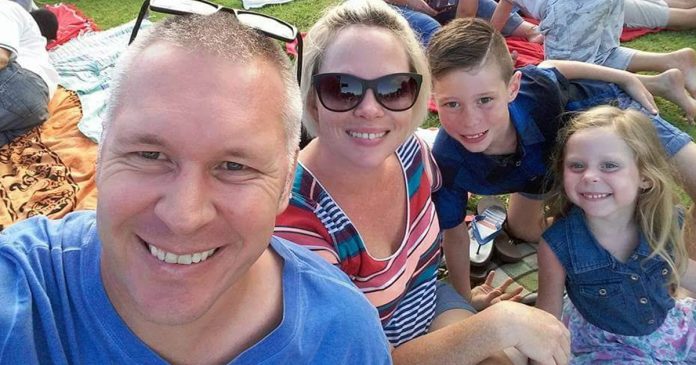 In Tanja Spykerman's household, using less than 50 litres of water per person per day – as required by Cape Town's Level 6b water restrictions – is a breeze! In fact, this motivated South African family of four (plus three pets) doesn't just use less than 50 litres each… they use less than 50 litres of water between ALL of them! See here: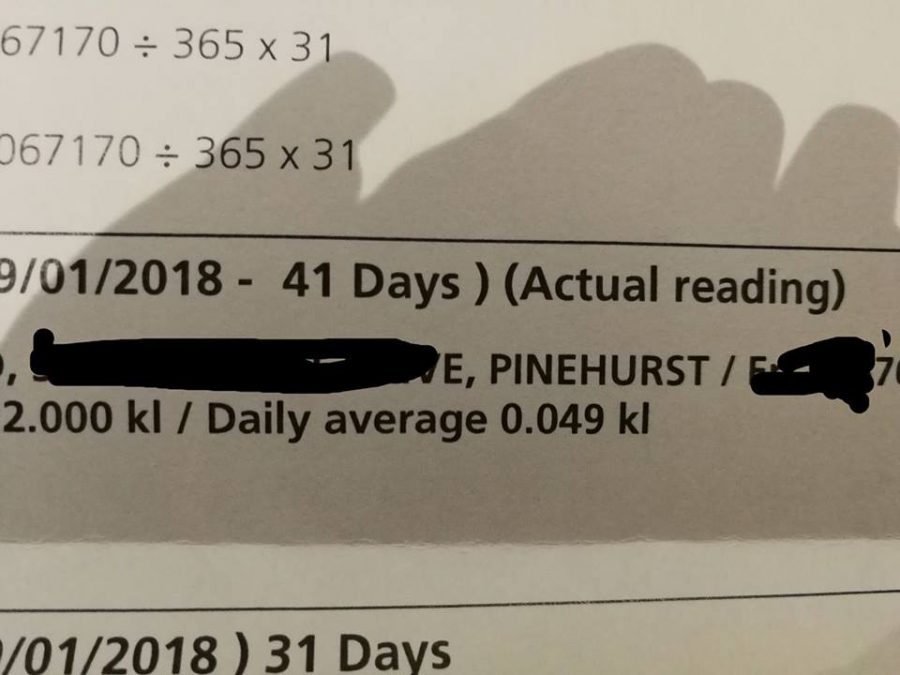 "It's not that hard," Tanja told SAPeople. "We just use incredibly sparingly. We're clean, hydrated and our clothes are washed and the house is clean.
"Our mind set has just been, that – seeing as to how not everyone takes our crisis seriously, and there are so many not doing their part – we don't just aim to use what we are allowed with an attitude of self entitlement, but rather we aim to use less. We believe the water restrictions weren't severe enough early enough."
And Tanja's grateful that "at least our children will have a drought experience story to tell one day!"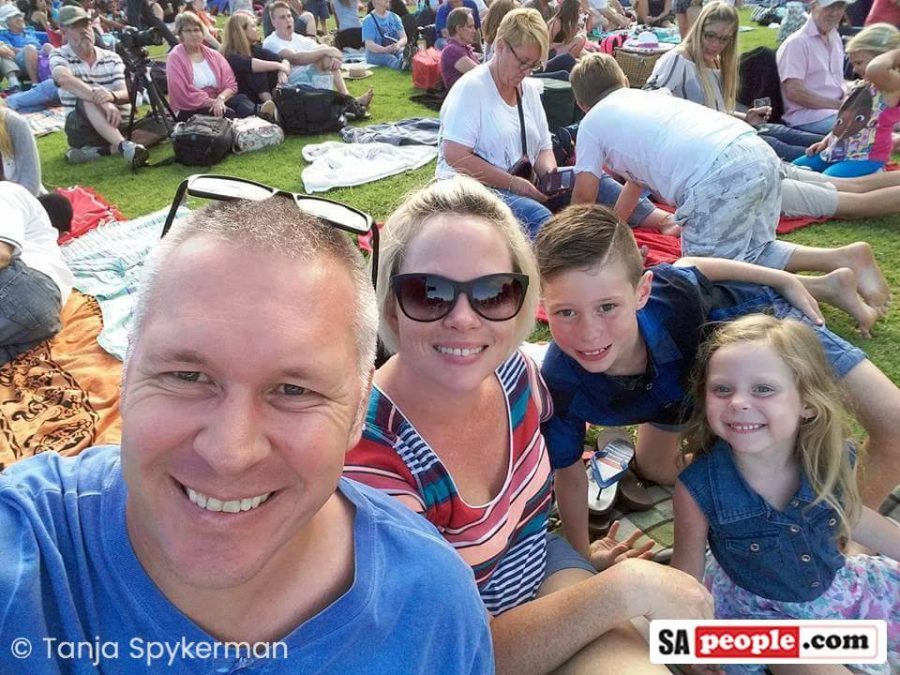 This is how Tanja's Cape Town family does it – using less than 50 litres per day for a family of four:
Shower with 1 to 1.5 l… which is then used to flush.
The kids shower every second day.
Rainwater is caught in a municipal-sized bin for additional flushing.
Use a bin to throw away toilet paper used for wee (which is something that many people around the world, for instance in Cyprus, do all the time).
Cook more food on the braai, and use paper plates.
Dishes are washed in very little water, when needed.
Between washing dishes, wash what's necessary with a brush bottle connection from crazy store.
Use the washing machine for only two loads a week, on eco wash.
The school is helping by letting kids wear sports clothing to school on sports days.
Catch all water in basins for flushing.
If it's yellow, let it mellow… with toilet neutraliser.
Connect a tank to the gutters, and when rain is assured, pump water out of the tank into the bath… so the tank can fill up again.
A bath is about 80 l which lasts about two-and-a-half to three weeks for flushing.
"We have no garden to speak of," says Tanja, "but we save extra for the 60 % who don't save."
"If our household of 4 with 3 pets can average 49 l per day, what's your excuse?" Tanja asks fellow Capetonians…
#Motivated #CapeTownDrought