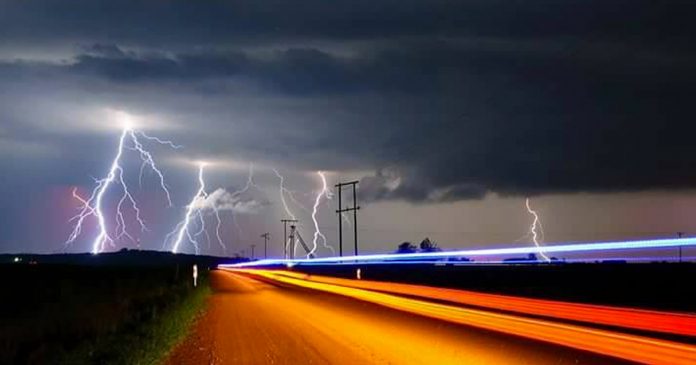 If you wander the world, there are few places where you will find such electrical storms as those that blaze across South Africa, lighting up our magnificent skies.

Eastern Cape freelance photographer Christopher Scott captured these awesome photos on Thursday night.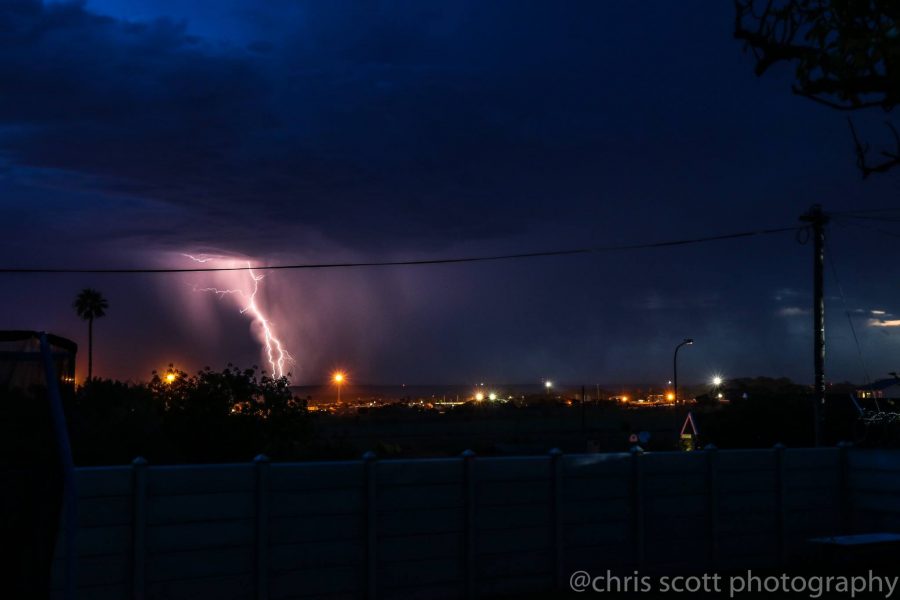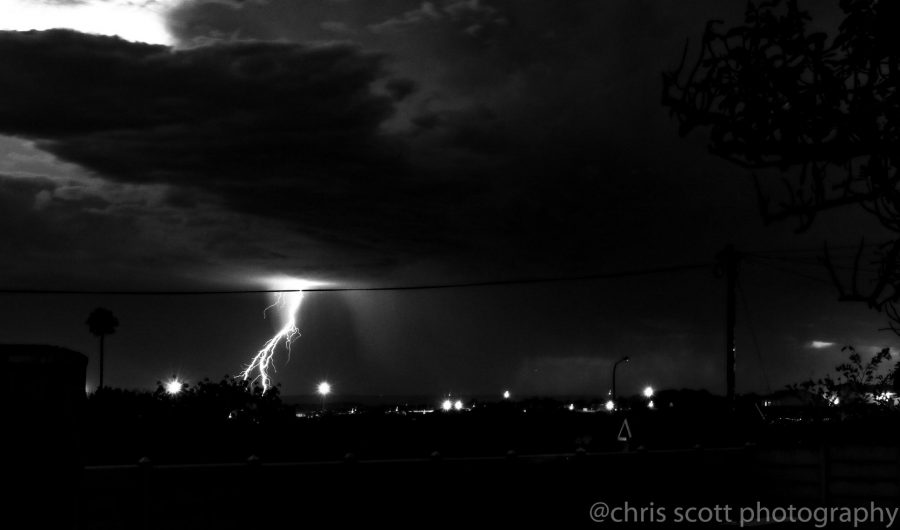 "There was a short lightning show all the way out near St Francis Bay and wild side… looks like some solid strikes were made, maybe out at sea!" said Chris.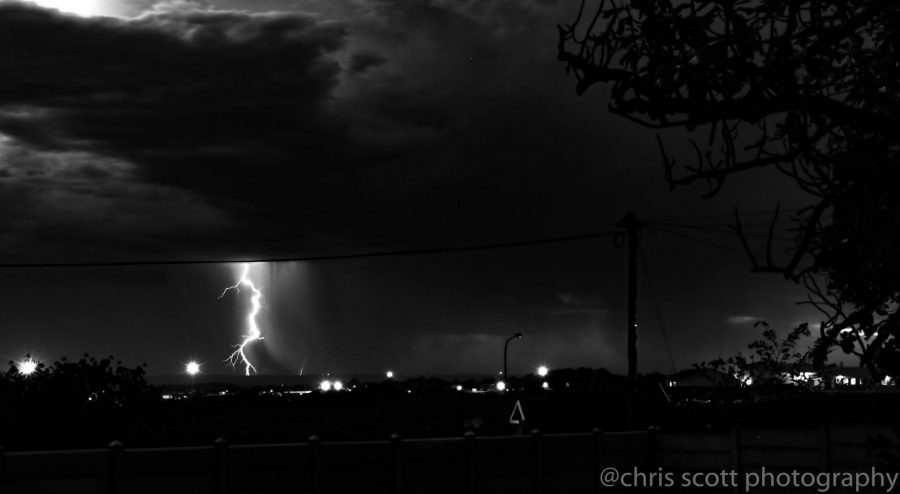 Jacobus van Zyl also posted an incredible display of lightning photos on Storm Report SA, on Thursday night. The pictures were taken on 5 February 2018 near Goeiehoek station/Cooperville in the Meyerton District, Gauteng.
He said: "It was only when a standby worker of Escom stopped by me, looking for a downed power line that some of the cloud to ground lightning strikes' colours started to make sense."