Good-hearted South Africans raised over half a million rand for Cape Town 'superhero' Darryn August, after he was allegedly stabbed and thrown off a train by attackers in April 2016, while he was trying  to protect passengers including a pregnant woman. But Carte Blanche has revealed another side to the story, in an episode that is available to expats from today on Showmax.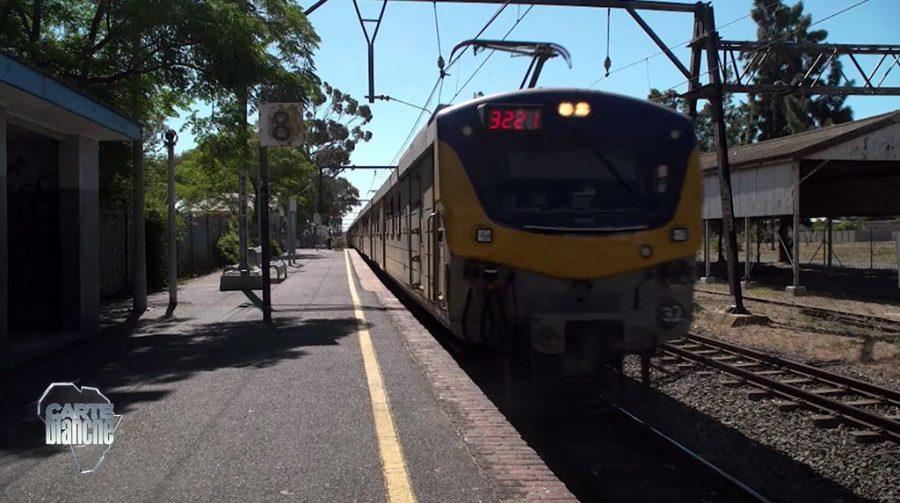 The story went viral with August heralded a hero both nationally and abroad. Since then he has continued to inspire with charity work, forgiving his attackers, and his eye set on the next paralympics. And all the while South Africans have continued to support him and generously raise money for him. He is one of donation platform Back A Buddy's most successful cases. The page was set up by his cousin and a friend.
Carte Blanche's John Webb went to Cape Town to film an inspiring segment on the South African hero who had humbly described himself as just a "normal guy who wanted to do the right thing"… but the more the current affairs show investigated, the more the story didn't add up.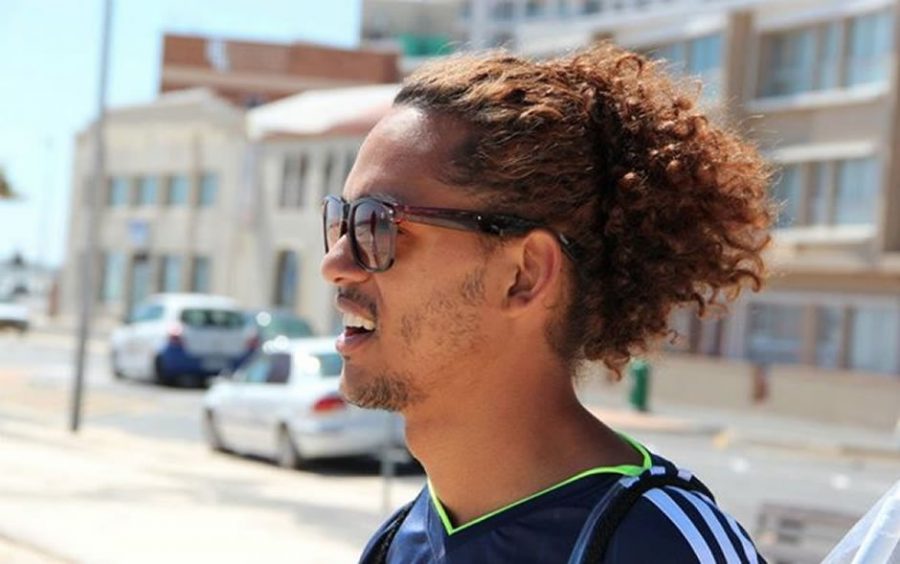 August had said he would've 'bled out' if he hadn't been rescued. His rescuer however said he saw no blood.
While Carte Blanche were filming at the scene of the incident, they noticed a train passed by and almost slowed to a crawl. They then realised what may have happened. Derek Watts said they spent "weeks checking on the details, hoping we were wrong… but the more people we spoke to the more things didn't tie up".
Hospital records showed there were no stab wounds. The three hour meeting August said he had with his attackers never happened. No witnesses ever came forward. Not even the pregnant woman. Nobody has ever heard of the so-called attackers.
And August has never set foot in the charity at which he claims to do inspiring work.
Sadly, apparently some passengers are known to jump off the train at that moment that it slows down – to avoid paying the R7.50 ticket at the Somerset West station. It's believed August jumped just a moment too soon, with the awful consequence of breaking his back.
Back a Buddy said had he told the truth people most probably would have still donated, but instead he "embellished the story". They said they will let all donors know. The page has been closed until further notice.
Watch this episode of Carte Blanche and more on Showmax, from today Tuesday 13 February 2018, wherever you are in the world – click here. FREE 14-day trial! 
Hailed a hero for being thrown off a moving train while trying to protect a pregnant woman from gangsters. But is there more to Darryn August's story? @DerekWatts & @journojohn report after the break on #CarteBlanche pic.twitter.com/xDBGXqgVyi

— Carte Blanche (@carteblanchetv) February 11, 2018
Other items on this week's Carte Blanche for South Africans abroad include: 
The State Legal Wars: From the review of the Public Protector's State of Capture report, to the Constitutional Court ruling that the National Assembly failed to hold president Jacob Zuma to account – state institutions often have to appear before some of the country's highest courts.  At any given time, there are hundreds of ongoing cases against national, provincial and local departments – and in many cases the government keeps losing. Justified litigation, or a taxpayers' burden? (Producer: Esté de Klerk and Marzanne van den Berg Presenter:  Devi Sankaree Govender) Watch the show
CemAir Grounded: Last week local airline CemAir had several of its aircraft grounded due to questions around their airworthiness certificates. With flights suspended, frustrated passengers scurried to make alternative arrangements. In a statement CemAir said they were hopeful that they'd be taking to the skies soon, but insiders say that's only the beginning of their problems. Carte Blanche investigates. (Producer: Graham Coetzer Presenter: Devi Sankaree Govender) Watch the show
Watch Carte Blanche Trailer ( Tuesday 13th February if you're overseas)