Jenna Lowe's family has been invited to attend the 6th World Symposium for Pulmonary Hypertension in Nice, France… where t
he official theme song will be Kristi and Jenna's song: "I Need More Time"!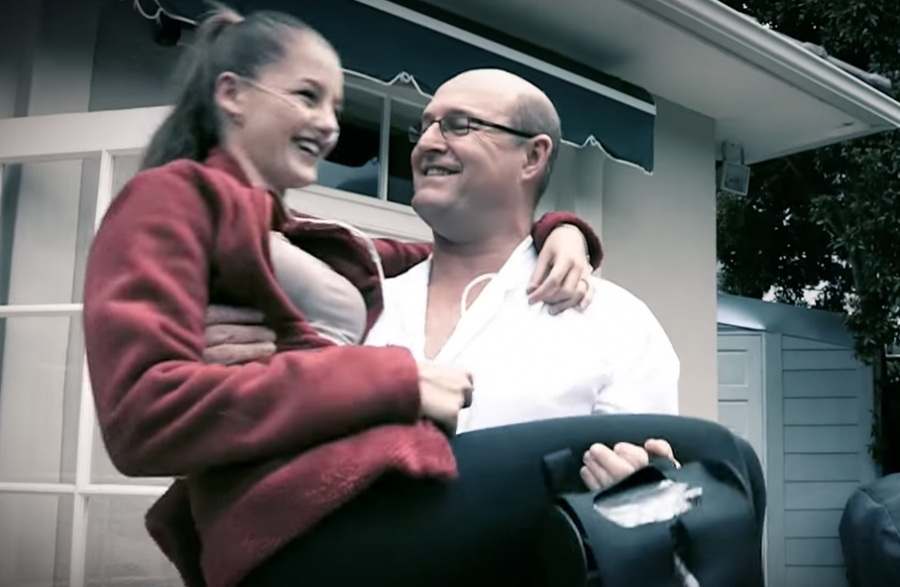 The symposium – which runs from 27 February to 1 March – will be attended by approximately 4,000 doctors from all over the globe.
To coincide with the Symposium, the official music video for 'I Need More Time' has just been released. Watch below.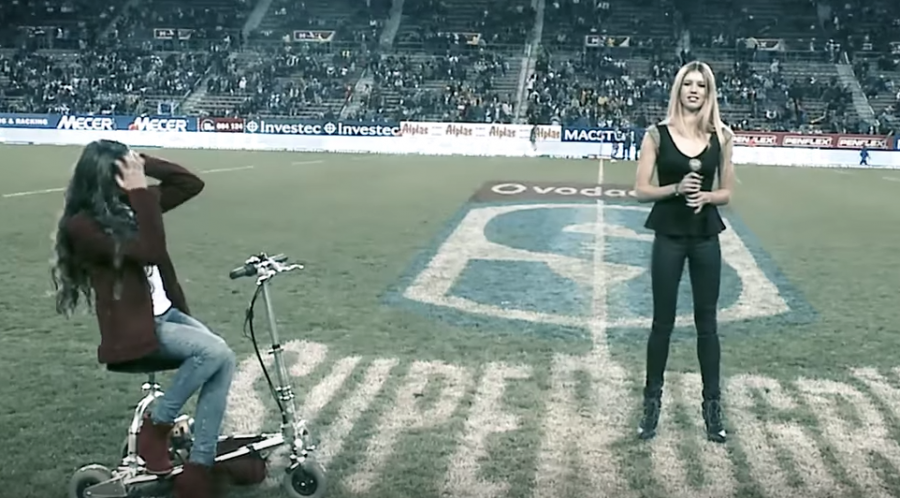 The song, written by Jenna, is sung by her sister Kristi. The footage includes personal home video of the family with beautiful, poignant scenes.
Kristi will perform the song live on stage at the opening ceremony; and Gaby, Jenna's mom, will share Jenna's story at the symposium.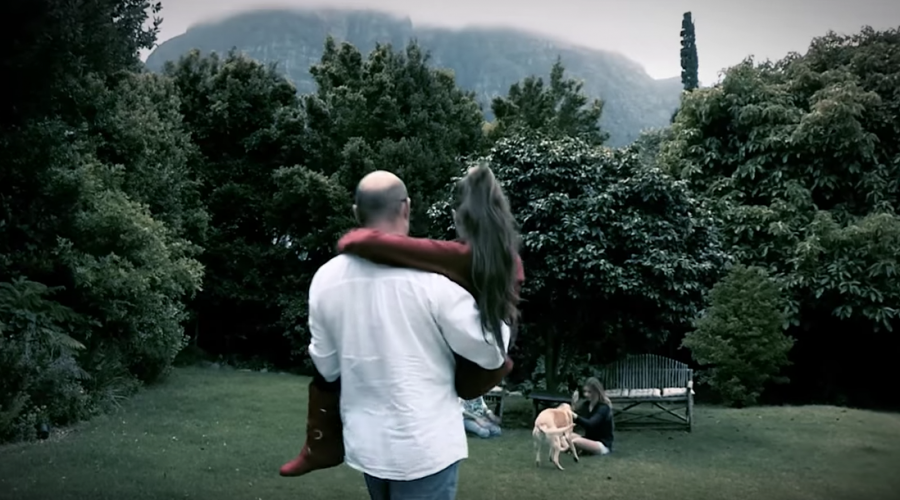 Mom Gaby, said on Facebook: "Please watch, share and let us know if you enjoy [the video]!"
She also wrote: "Thank you for being such an important part of Jenna's story and therefore [the journey] of ALL those who are facing the challenge of a life threatening condition."
Watch I Need More Time
In 2012, Jenna was diagnosed with the extremely rare lung disease – Pulmonary Arterial Hypertension. She was just 17. Through a campaign to #GetMeTo21, Jenna became a much loved household name in South Africa as she raised awareness for the disease, and for organ donation in South Africa. After fighting the debilitating illness so bravely and publicly, she tragically passed away just a few months short of her 21st.
For more information please visit: www.jennalowe.org