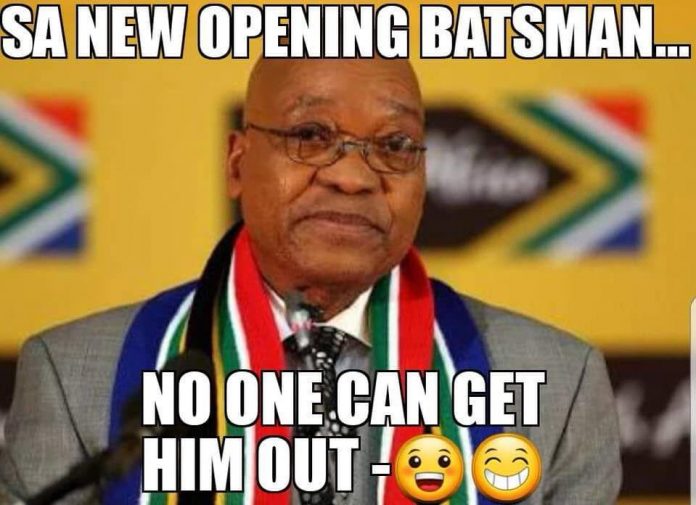 During an exclusive interview with the SABC, President Jacob Zuma expressed his ongoing confusion as to what he has done wrong to be recalled by the African National Congress (ANC). Watch below.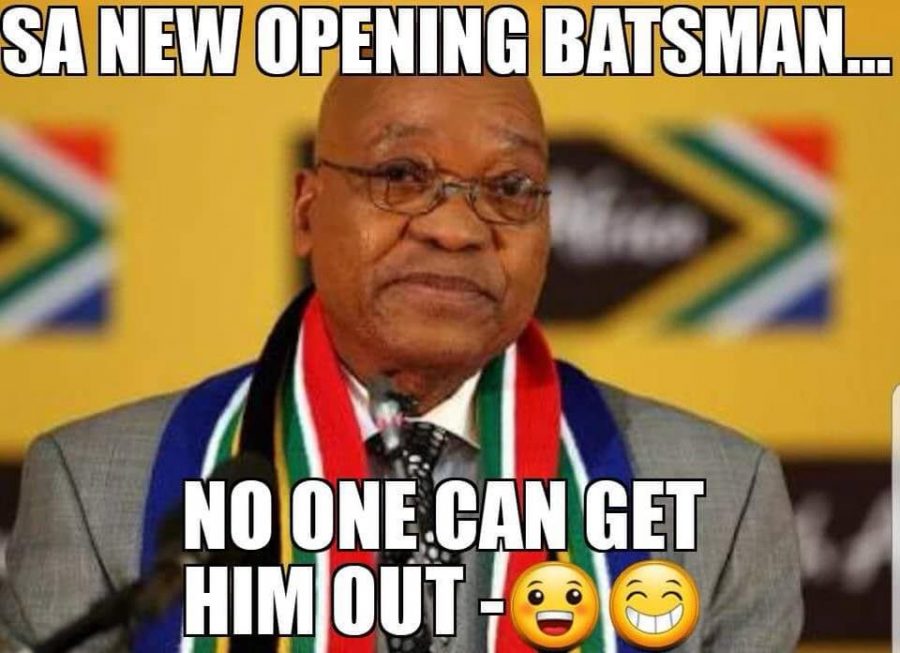 After the interview the ANC said it has noted the context to the decision of the NEC to recall Jacob Zuma, as a deployee of the ANC, provided by President Zuma in the interview… and will await his statement.
President Zuma claimed in the SABC interview that he has not defied the ANC, however does not agree with the decision. In addition, the President committed to deliver a statement in response to this decision later today.
In a press statement Wednesday afternoon, the ANC said it will await delivery of this response by President Zuma.
During the interview, Zuma details the meetings he had with the top six ANC leaders, in which he says he asked them: "Why must I be persuaded to resign? Have I done anything wrong?" to which, he says, they couldn't respond and referred instead to the "good mood" in the country.
He says that "unfortunately" nobody has been able to tell him what he has done wrong…
Zuma says "I need to be furnished as to what I have done" and "no, I will not resign".
"I am not defying," he insisted. "I don't agree with the decision."
Watch President Jacob Zuma speaks to SABC News