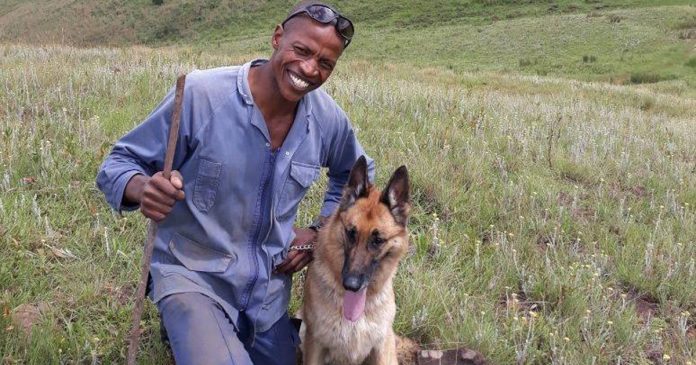 Proving that ALL members of the team are important, a group of members of the South African Police Service (SAPS) in the Eastern Cape set out at 06h00 on Wednesday morning to look for missing Search and Rescue dog, Olive.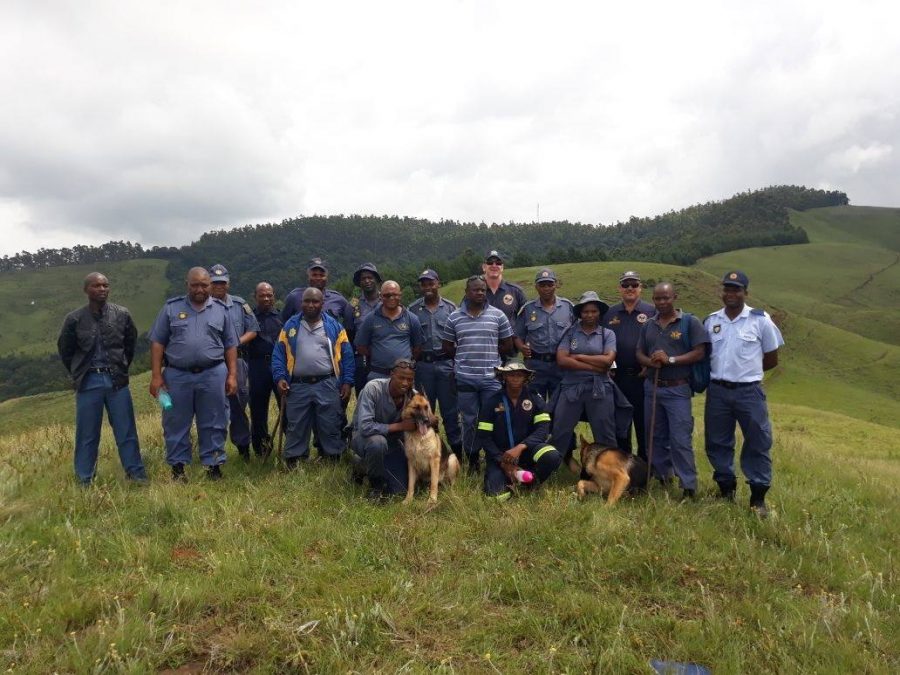 According to SAPS, Olive had gone missing on Sunday evening.
The search party – consisting of various K9 units, as well as Mthatha Mounted Unit – painstakingly searched a forest near Sulenkama for over three hours… until they spotted her at approximately 09h15.
She was located stuck underneath a low cliff in thick bushes, and unable to get out.
Members of the search team were able to assist her, and fortunately she was "free from injuries and still full of energy"…. and ecstatic to see her handler, Constable Katikati, who was "extremely happy to find his partner alive and well".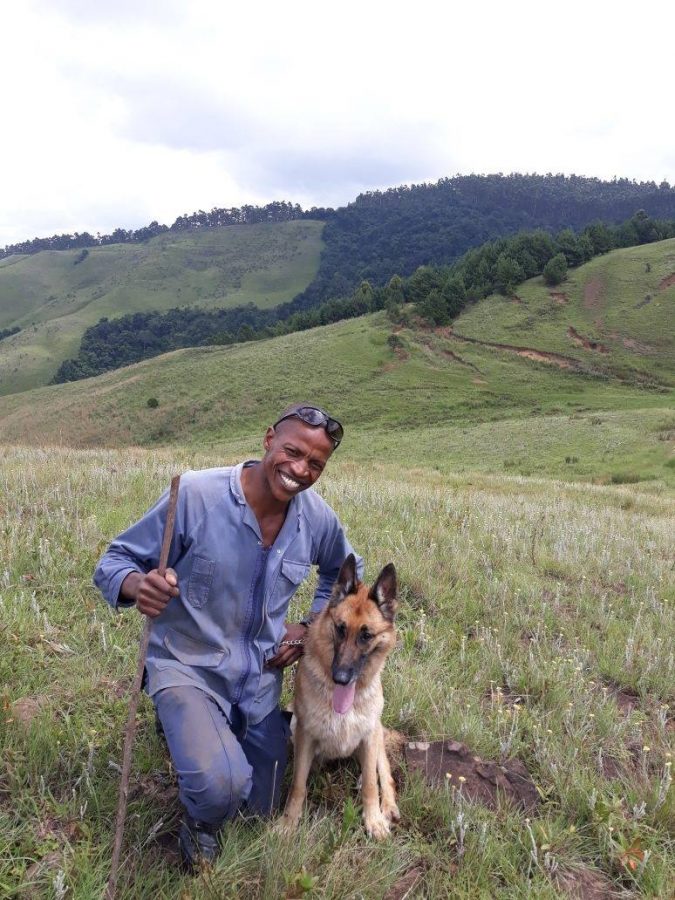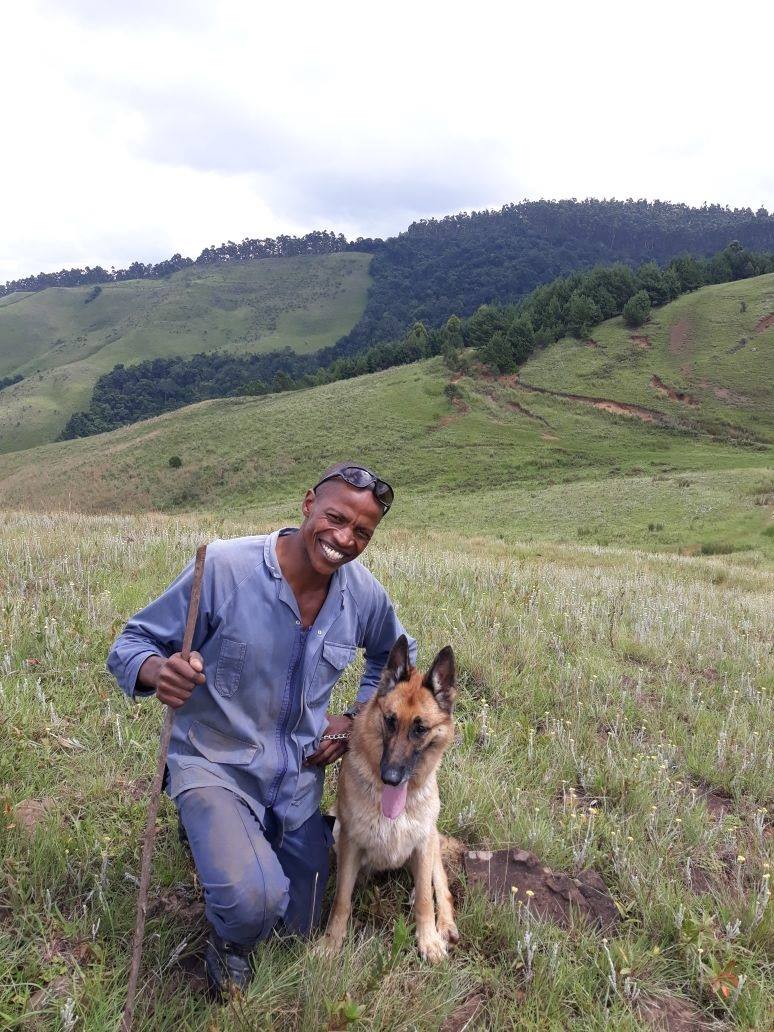 SAPS thanked everyone who assisted, and for their dedication.
Social media user Peter Vorster said: "This is true dedication, totally selflessly helping your own in need. Look how happy that Boss Man is with his doggy pal. Amazing. Give 'em all a case of Bells and a huge bone to that furry comrade in arms!!"
***
Five cops and a soldier were killed in a shocking attack on a separate police station in the Eastern Cape on Wednesday morning.