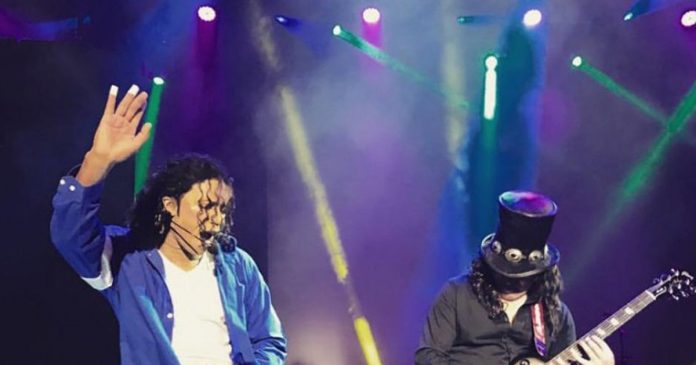 South Africans in New Zealand have the opportunity this month to watch Northern Cape performer, Dantanio Goodman, star as Michael Jackson in Showtime Australia's tribute concert – The Michael Jackson History Show – which has been blowing audiences away around the world.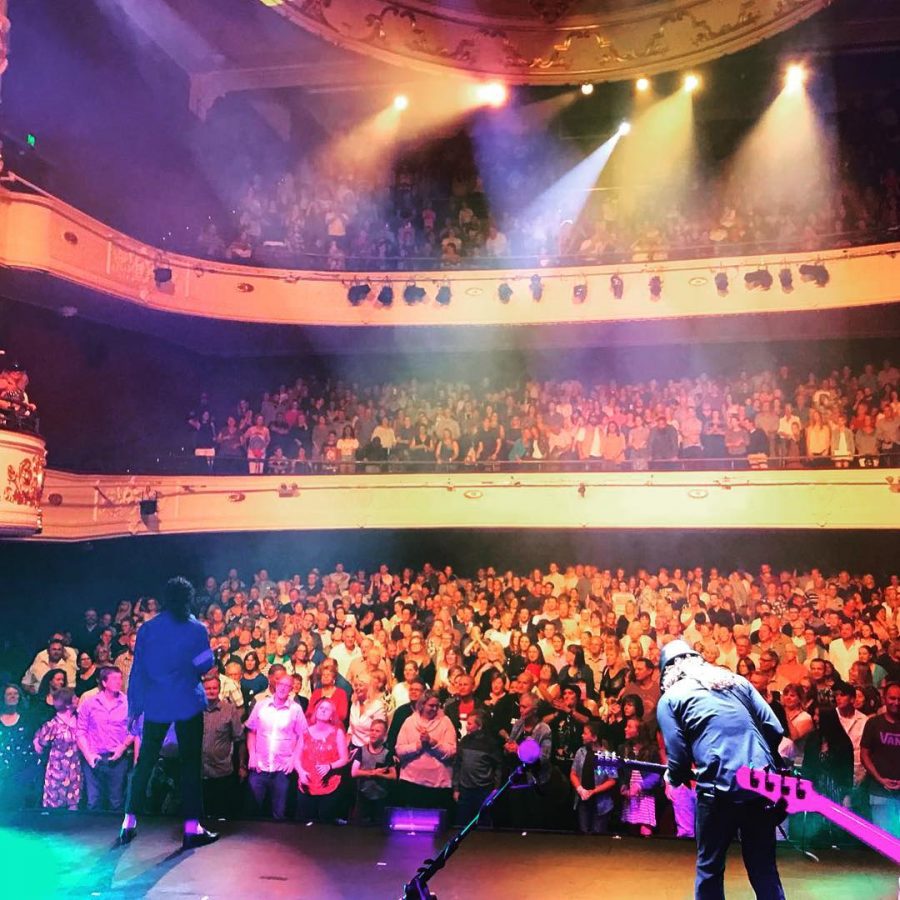 Dantanio (38) hails from Kimberley where he grew up in a musical family – his mother sang in church, his father played guitar, and his grandfather played the organ. From a young age Dantanio mimicked famous singers, but when he saw Michael Jackson on VHS he was hooked, and not before too long he was performing Michael Jackson numbers at local festivals.
It was his dream to perform around the world… and so he sent a video clip to production houses around the globe. At the top of his list was Showtime Australia. And sure enough, after a "vigorous audition process" and a year of searching for someone who was talented enough to pull off a Michael Jackson performance in front of die-hard MJ fans, they cast Dantanio in the role of his dreams in 2014… selecting him from 1,600 tribute artists!
Dantanio has performed around the world (including in Singapore where a woman who had seen seven live MJ shows still couldn't believe she wasn't watching MJ himself) and the bookings keep coming.
Dantanio is currently in New Zealand for the second time. Next month the show heads to Ireland, and then the UK in May… and he'll be back home performing in South Africa in January 2019. (Home is now Johannesburg.)
Dantanio says: "I love doing it. I've been doing it since I was 9 years old… To tour the world, being from South Africa, is very inspirational and very humbling."
Before Michael Jackson, Dantanio starred as Sammy Davis Jr in the SA production of The Rat Pack… but nothing prepared him for the two-hour major workout – and 22 costume changes – that performing as the late Michael Jackson, who died at 50 in 2009, entails.
Dantanio says: "I really lose Dantanio when I'm on stage. I become Michael."
South African expat Avril Ann Harvey says: "This show is nothing short of perfection!!!!!! Very well worth attending…"
WATCH The Michael Jackson History Show starring South African Dantanio Goodman
Interview with South African performer Dantanio Goodman from Kimberley
#MJ & #SLASH showing #GoldCoast how it's done — Thank you to all that came and supported the #mjhistoryshow. ☺️ pic.twitter.com/XUtGktFxcp

— Dantanio Goodman (@Dantanio) January 8, 2018
MORE
www.facebook.com/MichaelJacksonHIStoryShow/