South African female comedian, Tumi Morake has announced on her breakfast show (Breakfast with Martin Bester and Tumi Morake) that she is officially leaving Jacaranda FM.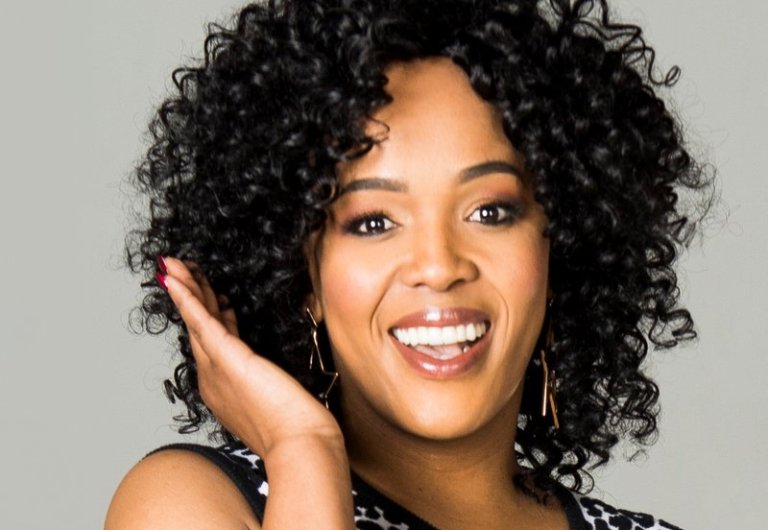 This follows after the comedian has not been with the station that long. "It's only been eight months… but it feels like eight years," she said.
Morake said that this was one of the hardest decision she had to make in her career, admitting she's "broken".
"It wasn't an easy decision. I'm actually broken," she said. "A lot of heart, and a lot of brains went into this decision. It is probably the hardest decision I've ever had to make in my career. There's nothing harder than breaking up with someone you still love and I am still very in love with Jacaranda FM.
"But I have had to put my family and myself first. However this isn't divorce, this is more of a goodbye for now."
Jacaranda FM General Manager Kevin Fine said that they understand and respect the comedian's decision to leave the station.
"Tumi's energy, with, warmth and professionalism impacted positively from day one. We are glad to have been part of her first venture into radio – she is an incredible talent and pours herself 100% into everything she takes on. We are sad to see her go," Fine said in a statement.
The comedian said that she loves radio and will be returning soon. "I'm still gonna learn and grow".
Morake also tweeted that "sometimes you need to stop, take stock, trim here and there and get back on course. It sucks to walk away from my newly found family. It's goodbye, for now."
Known as South Africa's First Lady of Comedy, part of Morake's future plans include the Perth Comedy Festival in May, where she'll perform her new one-woman show "Tumi or not Tumi".