South Africa is a culturally diverse country, one nation made up of many nations, a multiplicity of traditions and beliefs… and once a year in Germany, during the summer, South African expats living in Europe are invited to a South African Weekend Away to connect, network and celebrate that wonderful heritage.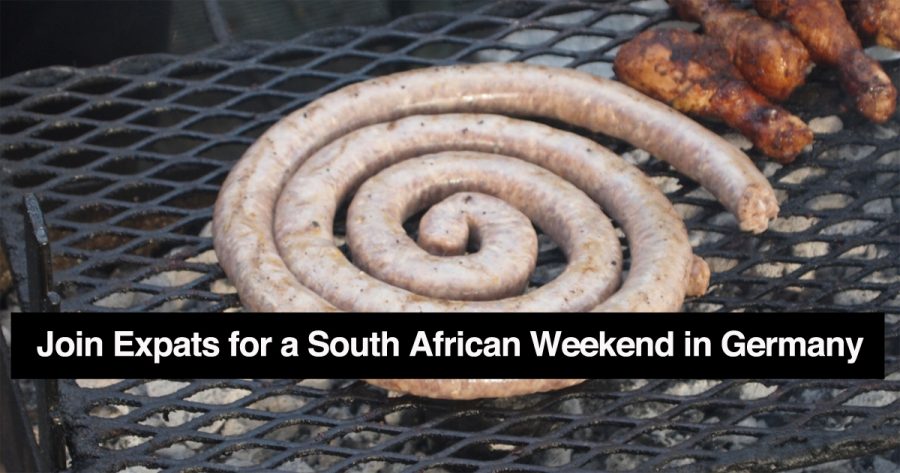 This year the event will be held in the Blackforest from 15-17 June 2018.
"People can order Castle and Savanna Dry before the Event," says organiser Samantha Gross. "Boerewors will also be made and sold at the Winterthaler Butcher in Schönwald."
Samantha says: "If you feeling homesick, or would like to meet new people, then join us." The invite is also open to those who are interesting in South Africa and travelling to the country.
Currently the following accommodation is available:
one room with three bunk beds
two rooms with two bunk beds each
one double room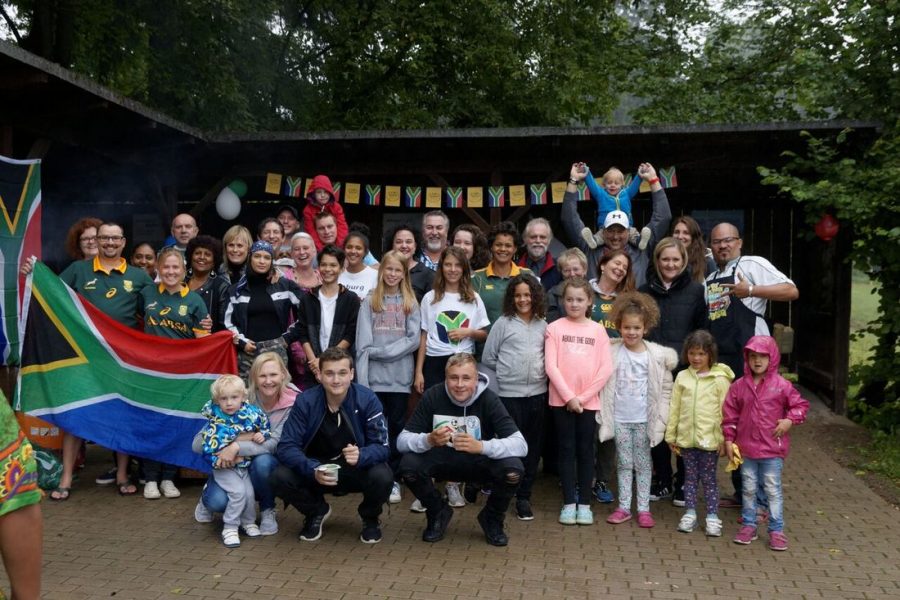 The event, sponsored by SA Tourism, Nobunto, Schalkenbosch Wine and SA Goodies, will be raising money this year for a project in Cape Town called SMART.
Watch a previous South African Weekend Getaway
Visit the Events page here:
www.facebook.com/events/1547901388575700/
For more info, visit:
http://samantha-s-events.weebly.com/
Or email Samantha:
samantha.events@yahoo.com for more info