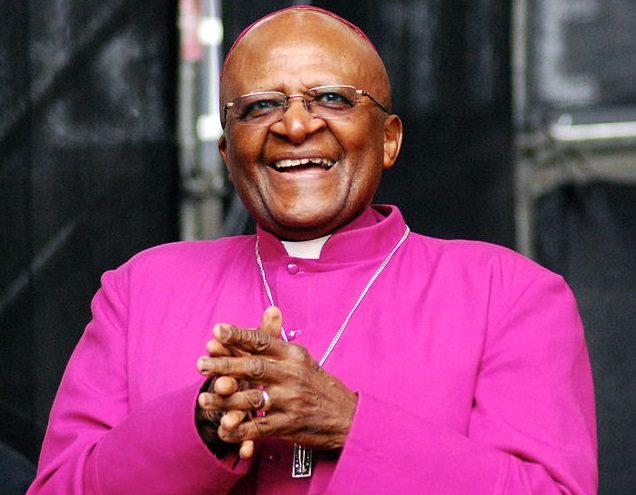 An American pastor's post on Friday about South Africa's Archbishop Desmond Tutu has gone viral. Greg Allen Pickett, who is a pastor at a Presbyterian church in Nebraska, recalled a moment that Tutu had described to the BBC as the defining moment of his life.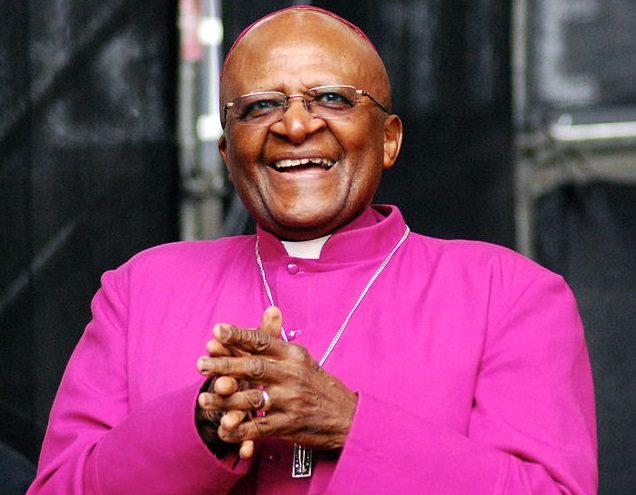 Pastor Pickett said that Tutu had spoken of the day he and his mom were walking down the street. Tutu – who is now 86 – was only nine at the time.
"A tall white man dressed in a black suit came towards them. In the days of apartheid in South Africa, when a black person and a white person met while walking on a footpath, the black person was expected to step into the gutter to allow the white person to pass and nod their head as a gesture of respect.
"But this day, before a young Tutu and his mother could step off the sidewalk the white man stepped off the sidewalk and, as they passed, he tipped his hat in a gesture of respect to her!" wrote Pickett.
"The white man was Trevor Huddleston, an Anglican priest who was bitterly opposed to apartheid. It changed Tutu's life.
"When his mother told him that Trevor Huddleston had stepped off the sidewalk because he was a "man of God," Tutu found his calling.
According to Pickett, Tutu said: "When she told me that he was an Anglican priest I decided there and then that I wanted to be an Anglican priest too. And what is more, I wanted to be a man of God."
Huddleston later became a mentor to Desmond Tutu and his commitment to the equality of all human beings – due to their creation in God's image – was a key driver in Tutu's opposition to apartheid.
The Pastor ended his post, saying: "My prayer on this Friday is that we can all strive to be "people of God" who are willing to "step off the sidewalk" and "tip our hat" to our sisters and brothers, particularly those on the margins. May it be so…"
***
Archbishop Desmond Tutu recently quit his role as an Oxfam ambassador as the charity became embroiled in a sex scandal, with allegations of sexual misconduct in Haiti and other parts of the world.
Tutu's office released a statement in mid-February saying: "The Archbishop is deeply disappointed by allegations of immorality and possible criminality involving humanitarian workers linked to the charity."