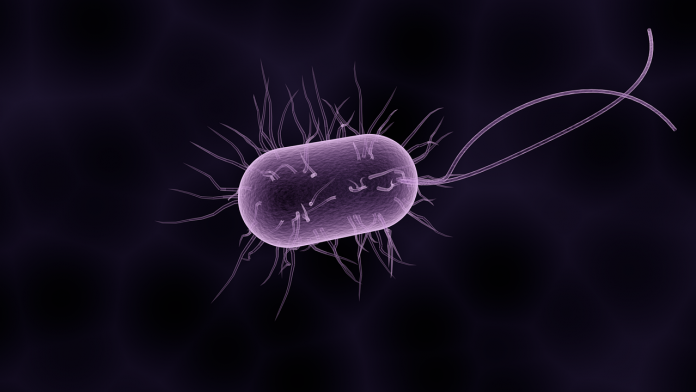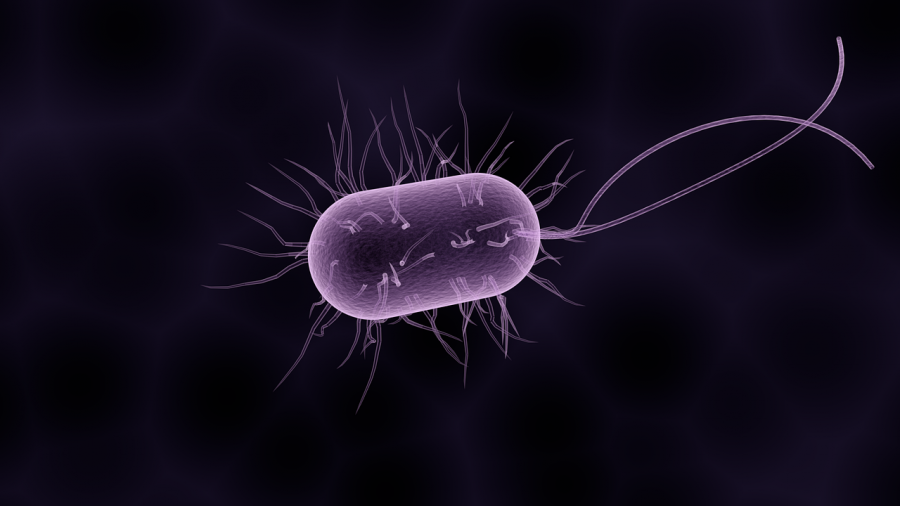 Health Minister, Aaron Motsoaledi, announced Sunday in South Africa that the source of the deadly Listeriosis virus has been traced to Enterprise food production in Limpopo; with polony being identified as a definite culprit.
The source was identified as an Enterprise processing plant in Polokwane and has been confirmed. Results became available at midnight, prompting the Health Minister to hold an urgent media briefing Sunday in which he informed the public to avoid all processed meat products immediately.
The cause of the outbreak strain ST6 was confirmed in 16 environmental samples collected from the Enterprise facility.
In addition to the Polokwane facility, another Enterprise facility located in Germiston, Gauteng, tested positive for Listeria but it is yet to be confirmed if it is the same ST6 strain.
Another facility, known as the Rainbow Chicken Limited (RCL), tested positive for Listeria, but samples from this facility are not the same strain that is causing the outbreak.
The Listeriosis outbreak in South Africa has been declared the worst such outbreak in world history.
It has already killed 180 people in the country, including many babies; and – since July 2017 – there have been 915 infections reported nationwide.
Those at highest risk include pregnant women, babies in the first 28 days of life and very young infants, elderly people and those with weakened immune systems due to HIV or TB infections.
Although Polony has been identified as a definite culprit, there is a risk of cross contamination.
Minister Motsoaledi urged South Africans to avoid all processed foods and other prepared meat products such as polony, viennas, russians, frankfurters, sausages and cold meat products.
Patricia Kopane, DA Shadow Minister of Health, said in a press release Sunday afternoon that the Minister MUST ensure drastic measures are followed by the food industry to ensure the safety of unsuspecting consumers.
"The public deserves to know which specific processed meats to throw away, and how to discard of it safely – without creating another health hazard," she said.
The DA has called on Minister Motsoaledi to ensure all companies are thoroughly investigated for their role in this crisis.
The National Consumer Commission (NCC) has today issued all manufacturers involved with safety recall notices, and the companies are suspended from exporting their goods, as per Section 60(2) of the Consumer Protection Act.
The Minister said over 10% of environmental samples collected at Enterprise's facility have also tested positive for L. monocytogenes, resulting in the Health Department issuing a recall of cold meat products for Enterprise and RCL.
According to SAFM News, supermarkets in the Shoprite Group have immediately begun removing all ready-to-eat processed meat products produced by Enterprise Foods and Rainbow Chicken from its perishable departments and deli's.
South Africans are urged to continue following the Food Safety Rules:
Wash your hands before handling food or when coming back from the bathroom.
Cook food thoroughly.
Separate raw food from cooked food.
Store food at an appropriate temperature.
Wash uncooked food with clean running water.
Only use pasteurized or boiled milk products.
World Health Organisation (WHO) country representative, Rufaro Chitaro confirmed that the Australian Listeriosis outbreak – which has seen three fatalities in the past month, caused by rock melon – has been due to a different strain from the South African one.
In South Africa Gauteng is still leading the pack with the number of Listeriosis cases at 60%, followed by 13% in the Western Cape and 7% in KwaZulu-Natal and others sporadically spread out across the country.
NICD Head Juno Thomas said the public can use bleach to disinfect and thoroughly clean their fridges to avoid contamination.
Members of the public can visit the National Health Laboratory Services and Health Department websites on how to effectively clean their homes.
As per the Minister of Health's instructions, South Africans are advised to please remove any Enterprise ready-to-eat meat products from your fridge and place in a plastic bag – away from other foods.
Minister calls for South African to avoid all cold meat products such as Viennas, frankfurters, sausages #Listeriosis pic.twitter.com/46lb6VQ2oD

— SA Gov News (@SAgovnews) March 4, 2018
Woolies (Woolworths South Africa) publishes list of items for recall in Listeriosis Outbreak.
Tiger Brands (which owns Enterprise Foods) reacts to the Listeriosis Outbreak announcement.
Carte Blanche will feature a segment this Sunday on the Listeriosis Outbreak and whether a major class action lawsuit could be on the cards for those affected. If you're an expat living abroad, don't miss out – subscribe to Showmax to watch Carte Blanche two days after it airs in SA.
Typical South African humour – Listeriosis, Polony and Enterprise Foods jokes and memes are doing the rounds.