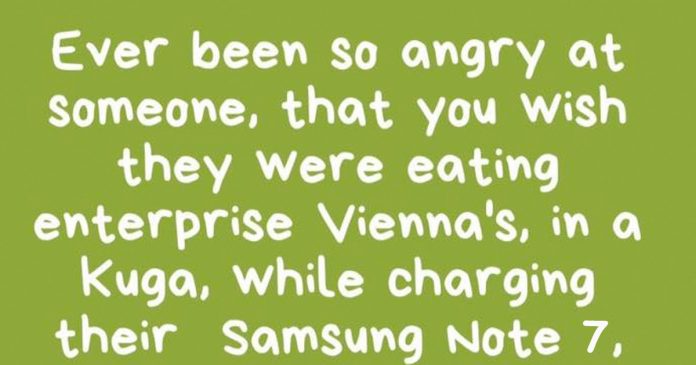 Since Sunday's announcement that polony is the main culprit in the listeria outbreak in South Africa, locals have done what they do best in a crisis – joke about it! With good old-fashioned South African humour, jokes and memes about polony, Vienna sausages and Enterprise Foods (where the source was identified in Limpopo) have been shared more rapidly in the country than ham sandwiches at a picnic.
The listeriosis outbreak has been declared the world's biggest such outbreak in recorded history. Tragically it has resulted in 180 deaths; and since July 2017 there have been 915 infections reported nationwide.
So, while it is no laughing matter, as with all such South African situations… locals have resorted to the old adage "laughter is always the best medicine". Here is just a handful of the jokes being shared on social media: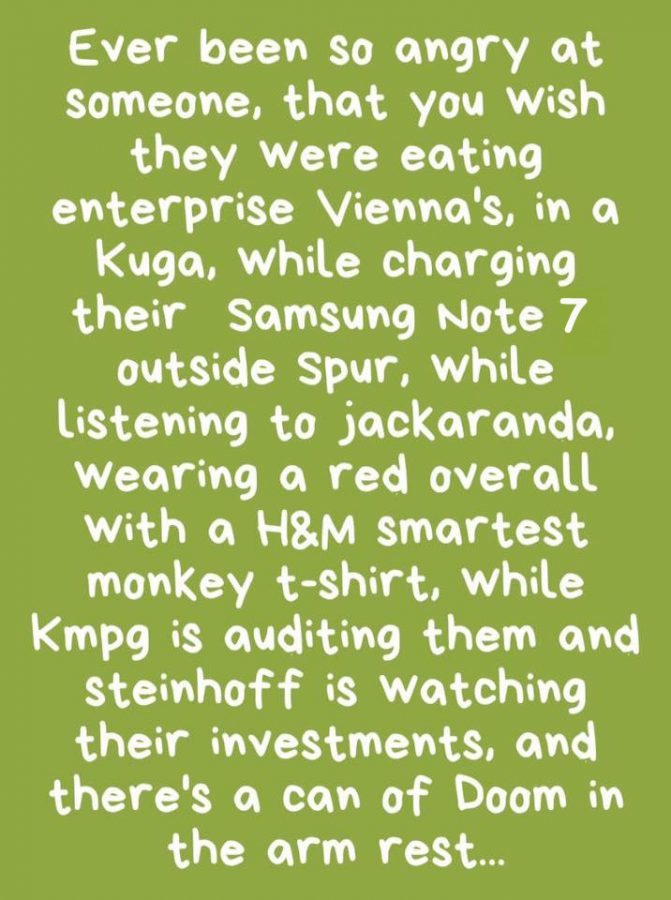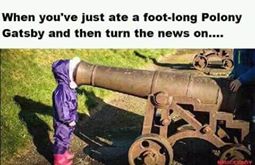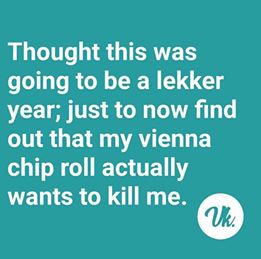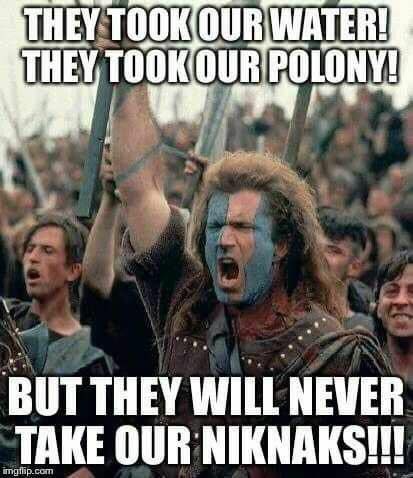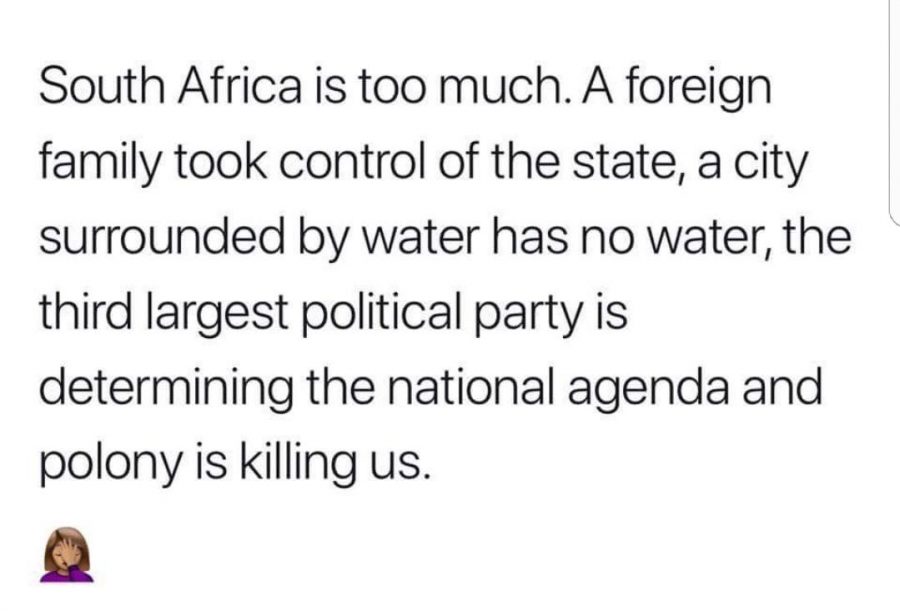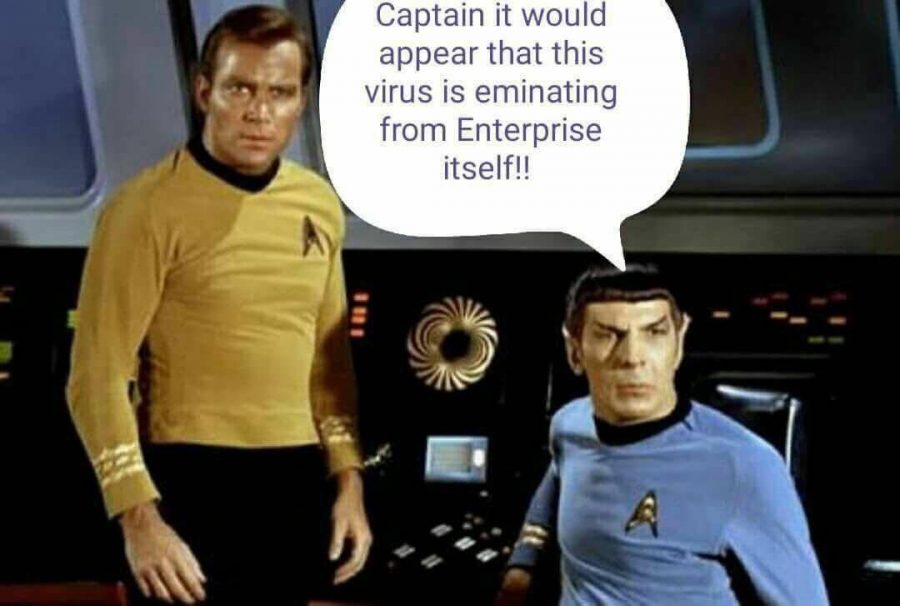 I'm guessing that now is a good time to go vegan? #Listeriosis pic.twitter.com/fk9LA2uwPy

— Mohamed Suliman (@ultramelll) March 6, 2018
#Listeriosis outbreak in South Africa pic.twitter.com/lbyFLPEqnj

— Dom (@SkyFudgey) March 6, 2018
Polony sandwiches at joint Justice and police Committee #livingdangerously pic.twitter.com/9gkLfXatnC

— MarianneThamm (@MarianneThamm) March 7, 2018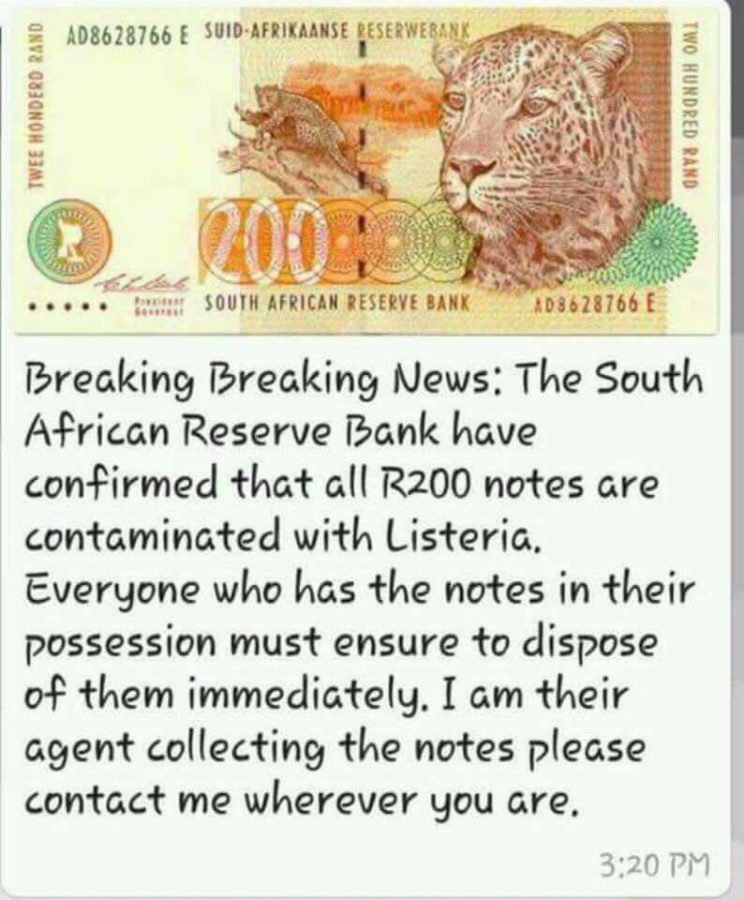 Carte Blanche will feature a segment this Sunday on the Listeriosis Outbreak and whether a major class action lawsuit could be on the cards for those affected. If you're an expat living abroad, don't miss out – subscribe to Showmax to watch Carte Blanche two days after it airs in SA.