White South African farmers may soon be able to emigrate more easily to Australia because of the "horrific circumstances" under which many are living in SA. The Australian Home Affairs Minister, Peter Dutton, has revealed that his department is investigating various methods for SA farmers to have their visas fast-tracked on humanitarian, refugee or other visa programmes.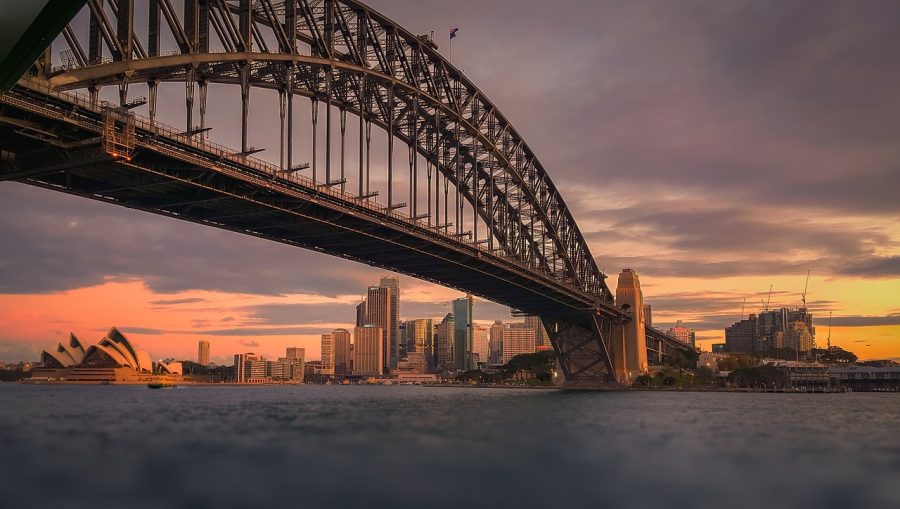 Dutton pointed out that Australia has these options which could "help some of these people… because from what I have seen they do do need help from a civilised country like ours", and he highlighted the great work ethic of farmers.
Speaking to the Daily Telegraph on Wednesday, Dutton said SA farmers deserve "special attention" after reports that they face losing their land, and are being murdered at a rate of one per week.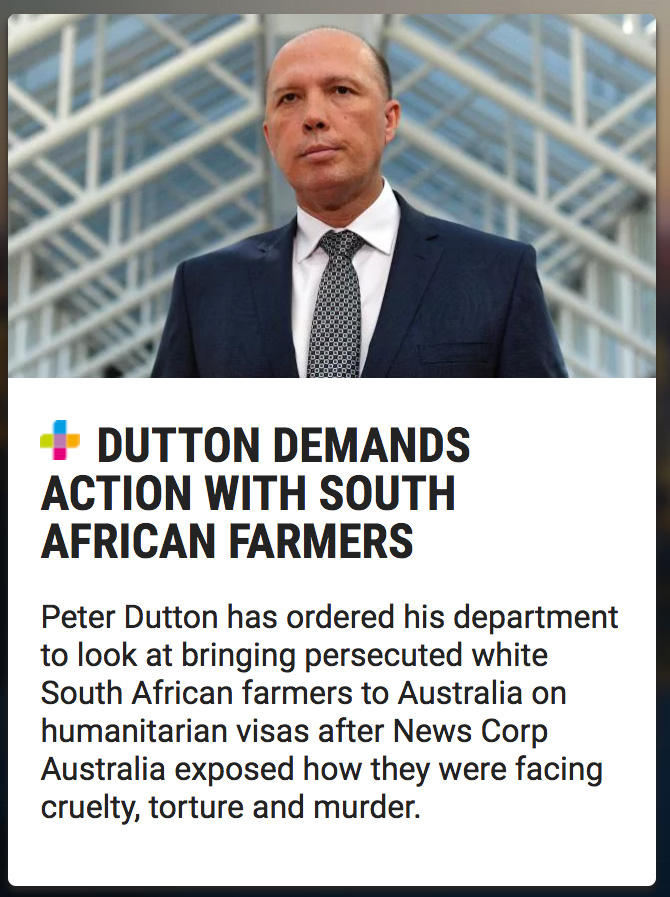 President Cyril Ramaphosa's announcement that a policy of land expropriation without compensation is to be introduced has made news around the world. Despite the South African President stressing that this will be done within the confines of the law so that "everybody's rights are protected and advanced", there are fears of similar violent land invasions in SA as was seen in Zimbabwe… not helped by a handful of land grabs happening around the country this week.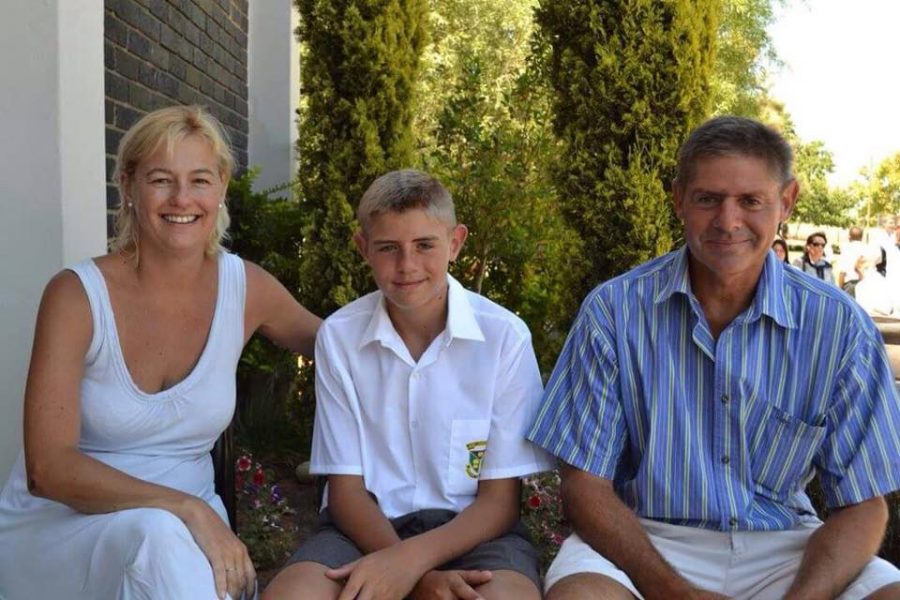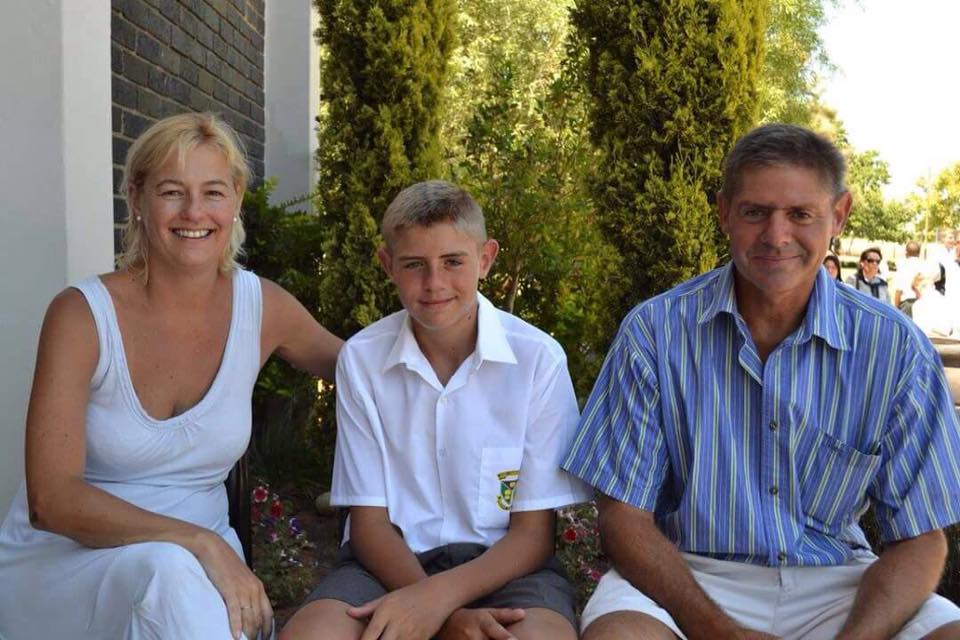 The murder of farmers in South Africa has grabbed world attention, and led to marches around the country last year. Some murders have appeared particularly targeted to create fear through torture and to remove farmers from the land, although farmers are not the only people murdered in SA… where the national murder rate is one of the highest in the world, with estimates that one person is murdered every 28 minutes in South Africa.
Dutton told the Telegraph: "If you look at the footage and read the stories, you hear the accounts, it's a horrific circumstance they face."
He said "the people we're talking about want to work hard, they want to contribute to a country like Australia", and added "we want people who want to come here, abide by our laws, integrate into our society, work hard, not lead a life on welfare. And I think these people deserve special attention and we're certainly applying that special attention now."
Options for farmers could be the in-country persecution visa category, and humanitarian visas via referrals from others in Australia.
An official announcement is expected soon.
Listen to Peter Dutton's full interview here. 
On Twitter:
Peter Dutton (left) being sworn in as Australian Minister for Home Affairs, December 2017:
An honour to be sworn in as Minister for Home Affairs today. Im looking forward to the challenge ahead and working closely with my colleagues @AlanTudgeMP @AngusTaylorMP @AlexHawkeMP | https://t.co/O1UfN5jWYe pic.twitter.com/Yo6dOhOx97

— Peter Dutton (@PeterDutton_MP) December 20, 2017