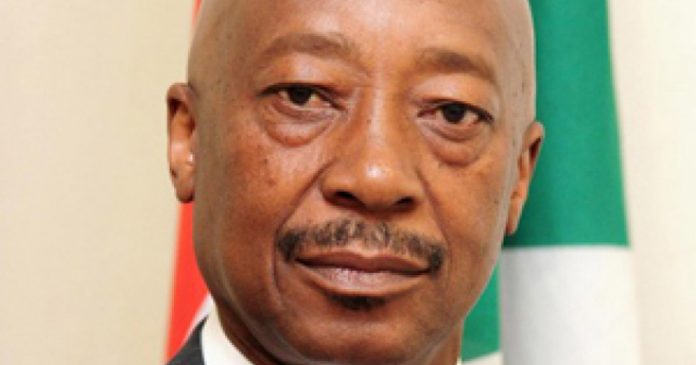 President Cyril Ramaphosa has placed Commissioner of the South African Revenue Service (SARS), Tom Moyane, on suspension with immediate effect.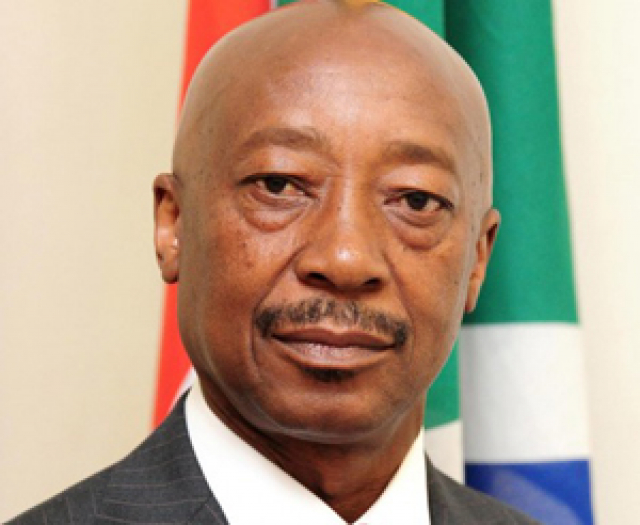 "President Cyril Ramaphosa has informed the South African Revenue Service (SARS) Commissioner Tom Moyane of his suspension with immediate effect pending the institution of disciplinary proceedings," said the Presidency on Monday evening.
President Ramaphosa said it was in the public interest to restore credibility at the revenue service without delay.
In a letter to Moyane, President Ramaphosa said: "Developments at the SARS under your leadership have resulted in a deterioration in public confidence in the institution and in public finances being compromised. For the sake of the country and the economy, this situation cannot be allowed to continue, or to worsen".
The Presidency said concern was raised in particular about the manner in which Moyane handled the matter of former Chief Officer: Business and Individual Taxes (BAIT) Jonas Makwakwa, his treatment of the report given to him by the Financial Intelligence Centre, and his failure to immediately report this to the Minister of Finance.
The suspended Commissioner last Wednesday announced the resignation with immediate effect of Makwakwa.
Another concern that was raised was the management of Value Added Tax (VAT) refunds, which had brought the SARS into serious disrepute and potentially jeopardised the integrity of the SARS as collector of revenue and adversely affected tax morality among tax payers.
"The decision to suspend Mr Moyane follows a meeting in which President Ramaphosa informed Mr Moyane that he had lost confidence in his ability to lead SARS and offered him an opportunity to resign with immediate effect, which Mr Moyane declined," said the Presidency.
In addition, President Ramaphosa indicated that as SARS Commissioner, Moyane holds a high position of trust in the management of the country's public finances.
"It was therefore necessary to act urgently and immediately to protect the institution and place it on a path to stability and recovery," said the Presidency.
Moyane has been at the helm of the revenue service with effect from 27 September 2014.
Appointment of Acting Commissioner
Meanwhile, Finance Minister Nhlanhla Nene has announced the appointment of Mark Kingon as the Acting Commissioner of the revenue service.
"He has been with SARS since its establishment and worked his way through the ranks to become the Group Executive: Relationship Management within Business and Individual Taxes. We wish to thank Mr Kingon for availing himself to serve SARS and the country in this capacity," said Treasury.
DA Welcomes Suspension
The DA said it welcomes the suspension.
Alf Lees, DA Shadow Deputy Minister of Finance, said: "Most importantly, the new SARS Commissioner must take urgent steps to investigate the circumstances surrounding the management of SARS, namely:
• the suspicious Makwakwa transactions identified by the FIC
• special treatment given to Gupta companies on the R70 million VAT refund
• the assessment of tax payable by former President Jacob Zuma must be fully and independently investigated."
Sources – SAnews.gov.za and DA