Today, 21 March 2018, South Africa observes Human Rights Day under the theme: "100 Years of Nelson Mandela: Promoting and deepening a human rights culture across society". But it is not just any holiday.
Every year on this day South Africans remember the tragic events of 1960 that saw 69 South Africans brutally murdered and over 200 injured in Sharpeville, Vereeniging, by the apartheid regime, for demonstrating against pass laws.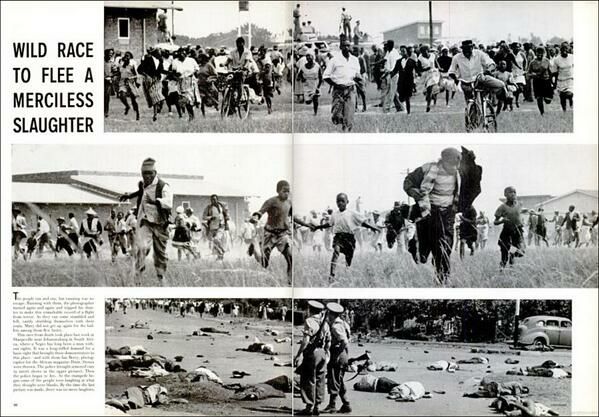 The killings – known as the Sharpeville Massacre – took place on 21 March 1960 after thousands of anti-apartheid activists from Sharpeville and across the country protested against racial pass laws, which violated the basic human rights of black people.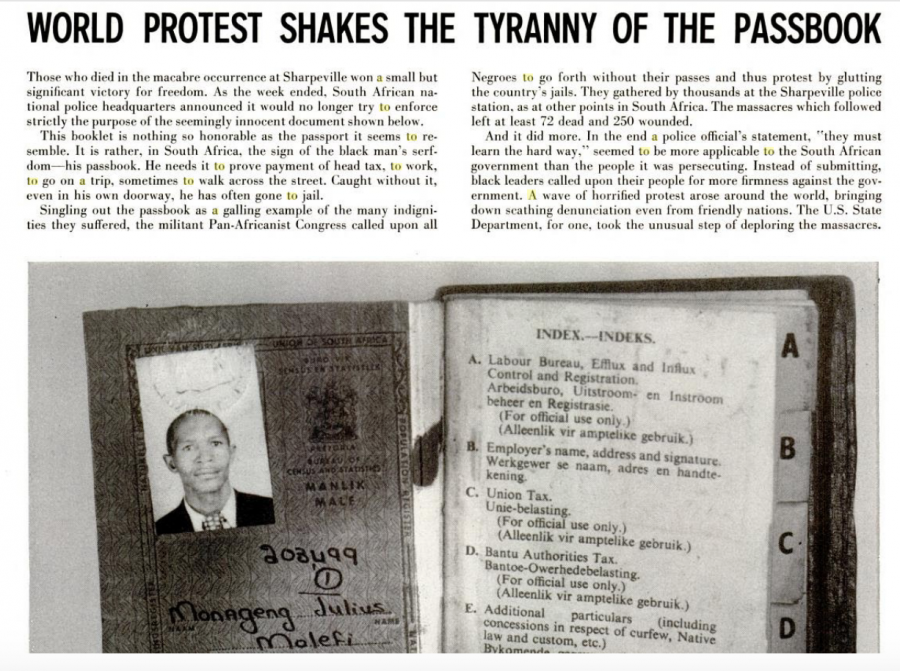 South African humanitarian Catherine Constantinides tweeted: "My beloved South Africa, today is not just a public holiday. This is a moment in time for us to stop & reflect. Remember the lives of those who paid the ultimate price on this day in #Sharpeville ~ This is possibly among one of THE most important days commemorated #HumanRightsDay."
Deputy President David Mabuza, who is leading official commemorations while President Cyril Ramaphosa is out of the country, said South Africa should use Human Rights Month to reflect on the dreams and aspirations of Madiba, which include the respect of basic human rights and commitment to the rule of law.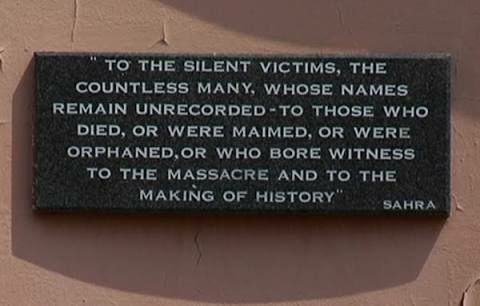 The Deputy President called on South Africans to work together to build a more inclusive economy that truly reflects the demographics of the country to ensure equal economic rights and to ensure that the "wealth of the country is shared equally".
He also called on South Africans to unite in the fight against racism' racial discrimination' xenophobia and related intolerance on all fronts.
"Together we can confront racism and move our country towards a completely non-racial society. Government calls on all South Africans to use Human Rights Month to foster social cohesion, nation building and our national identity," he said.
The ANC said in a statement Wednesday morning that "21 March 1960 marked a pivotal moment in the struggle for liberation that was to shift the future trajectory of this country and put it on a path towards freedom.
"This day further gives us a moment to reflect on the sacrifices made by many men and women who came before us and paid the ultimate price to ensure that today we are able to enjoy the fundamental rights as enshrined in our Constitution."
In reaffirming its commitment to building a united, democratic, non-racial, non-sexist and prosperous society, the ANC quoted the late Nelson Rolihlahla Mandela's words:
"Overcoming poverty is not a gesture of charity. It is an act of justice; it is the protection of a fundamental human right, the right to dignity and a decent life…"
The ANC called for South Africans to stand against all forms of discrimination, and to particularly "protect the rights of people living with albinism who form part of the marginalized and vulnerable sections of our society".
The ANC said: "As we celebrate Human Rights Day, let us draw inspiration from Cde Nelson Mandela, who selected to sign into law the country's constitution in Sharpeville thus affirming our commitment to work together to overcome the challenges we face and restore the dignity of all South Africans."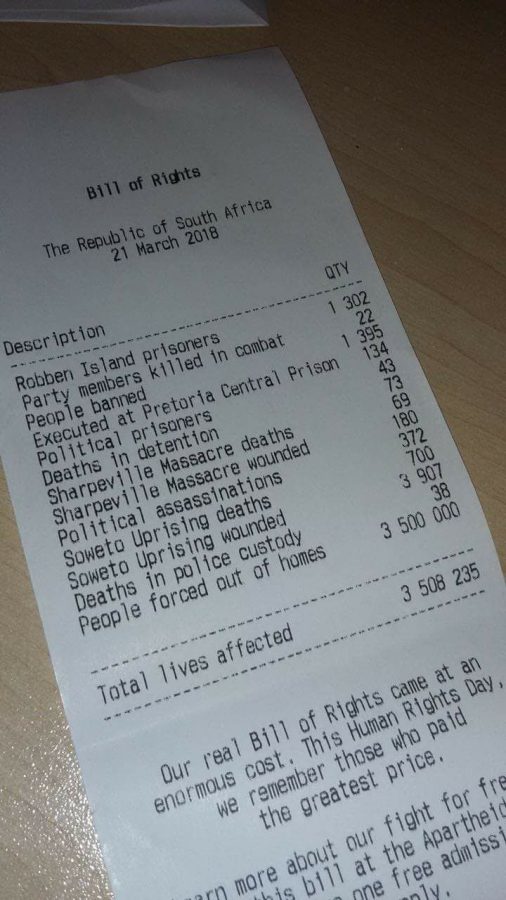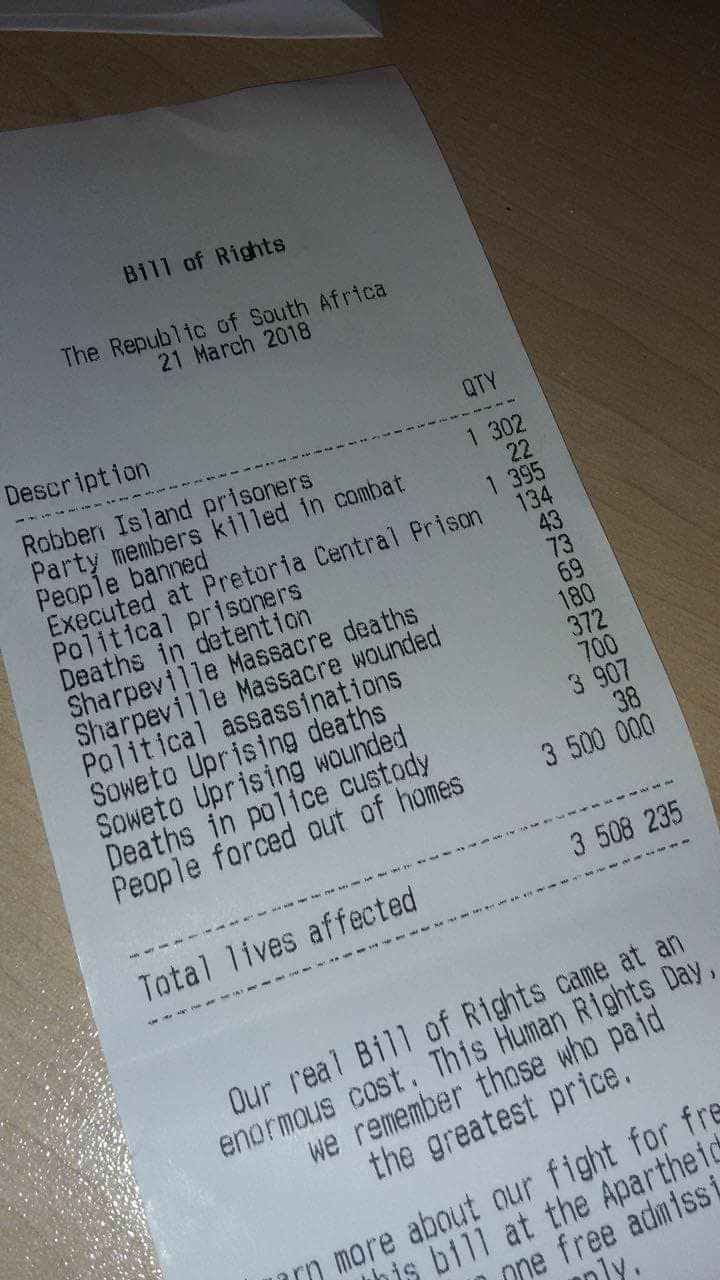 On Twitter:
[Watch] Deputy Preaident David Mabuza laying the wreath in remembrance of sixty nine protesters who were killed by apartheid security forces during the anti-pass law protest in #Sharpeville Vereeniging. #HumanRightsDay pic.twitter.com/DPRtaBNnCH

— South African Government (@GovernmentZA) March 21, 2018
This #HumanRightsDay , as we celebrate how far we have come as a country, let us also remember the victims of the Sharpeville massacre.

Let's make sure that human rights are protected – not only for those like ourselves – but for everyone, especially society's most vulnerable. pic.twitter.com/GFlOAbQQIW

— Lead SA (@lead_sa) March 21, 2018
Today we celebrate #HumanRightsDay to reaffirm that everyone should be able to enjoy rights of human dignity, equality, and freedom. We pay tribute to the Bill of Rights and South Africa's Constitution – the cornerstone of democracy in SA!@UNHumanRights @SAHRCommission pic.twitter.com/k1iwpd0Jta

— Amb. Trine Thygesen (@DKAMBinSA) March 21, 2018
Dear South Africans, we can't have peace, or an atmosphere in which peace can grow, unless we recognise the rights of individual human beings.

The fundamental aim is to achieve respect for the entire human race, not just for the dominant few.#HumanRightsDay2018 pic.twitter.com/rJzjHBXdD3

— Naledi Pandor (@NalediPandor) March 20, 2018
Our struggle and freedom is about memory against forgetting , We dare not fail freedom WAS not free #HumanRightsDay pic.twitter.com/H2Fbmk2LTm

— ANC Elections Head ( Chief ) (@MbalulaFikile) March 21, 2018
On South Africa's national #HumaRightsDay and #InternationalDayForTheEliminationOfRacism, let's lighten the burden of people like #PalesaMosa – #GogoDlamini as part of our commitment to share the #DemocracyDividend and #LeaveNoOneBehind #22YEARSLATER pic.twitter.com/ZT3C4au2LG

— Prof Thuli Madonsela (@ThuliMadonsela3) March 21, 2018
My beloved South Africa, today is not just a public holiday. This is a moment in time for us to stop & reflect. Remember the lives of those who paid the ultimate price on this day in #Sharpeville ~This is possibly among one of THE most important days commemorated #HumanRightsDay pic.twitter.com/svBLl1m8PU

— CATHERINE Constantinides (@ChangeAgentSA) March 21, 2018