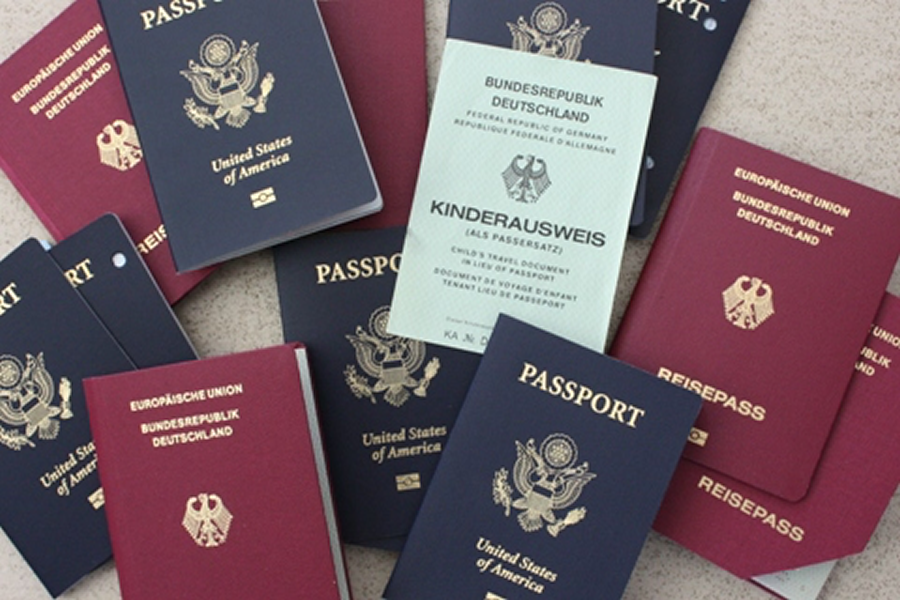 Travel to South Africa is set to start becoming easier for tourists within a year! The first phase of a new e-visa system will be piloted by 31 March 2019, according to the Department of Home Affairs (DHA).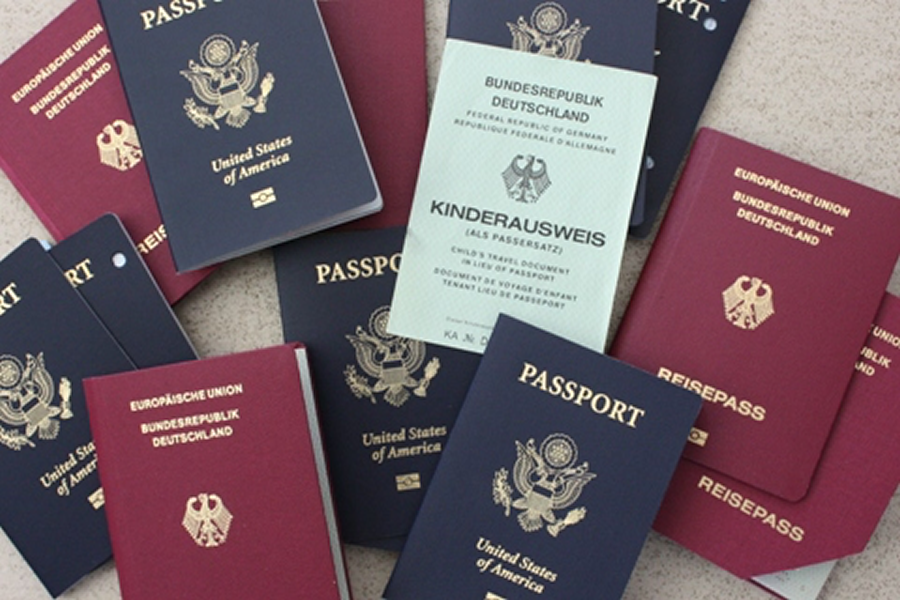 The DA, which has campaigned for the introduction of electronic visas to make it easier for tourists to visit South Africa, welcomed the news as "a victory for tourism and job creation".
The DHA's confirmation came as a response to a DA parliamentary question for written reply. The rollout of phase one will be at a foreign mission, embassy or local DHA office yet to be determined.
The eVisa will introduce online capture of visa and permit applications and capturing of applicant's biometrics in South Africa and abroad. The applicant will still need to present themselves before a DHA Official for biometric enrolment and verification of the submitted supporting documents. The applicant will be notified of the outcome via email as well as via the application portal, and a secure QR-Code will be printed and sent to approved applicants.
The pilot phase will initially only cover temporary residence visas, adjudication of temporary residence visas, applications for waivers, applicant notifications and biometric details.
The DHA said: "The ePermit will be piloted at one Mission or local office in the last quarter of the next financial year by 31st March 2019. This is to ensure system stability. Once stable, more offices locally and abroad can then be gradually brought online."
The DA said electronic visas will boost the tourism industry by cutting turnaround times for the issuing of travel documentation, while ensuring the information of applicants is secure.
It's hoped that improved tourist arrivals will facilitate more job growth in the industry while guaranteeing job security for 1,4 million South Africans already working in the tourism industry.
"South Africa's tourism industry is still recovering from the disastrous visa regulation regime and superfluous unabridged birth certificate requirement implemented by Minister Malusi Gigaba in 2015," said James Vos, DA Shadow Minister of Tourism.
"According to the South Africa Tourism Service Association, these regulations resulted in an estimated R7,5 billion loss to the tourism economy and decrease of close to 600 000 tourists."
Vos said that since Gigaba has been "parachuted" back to the DHA, it's hoped he won't once again "prove to be a stumbling block for growth in the tourism sector by standing in the way of the e-visa system.
"The financial cost of introducing these measures will be much lower than the economic cost of scaring off tourists, trade and investment."
Vos also took Derek Hanekom, to task, saying the Minister of Tourism "must not bury his head in the sand like he did in 2015 when the disastrous visa regulation were introduced."