After two more farm attacks, including one murder, in the past 48 hours in South Africa, DA Limpopo Provincial Leader Jacques Smalle will write to the Provincial Police Commissioner, Luitenant General Nneke Ledwaba, reiterating the opposition party's repeated call to capacitate rural safety within the South African Police Service (SAPS) with adequate manpower and resources.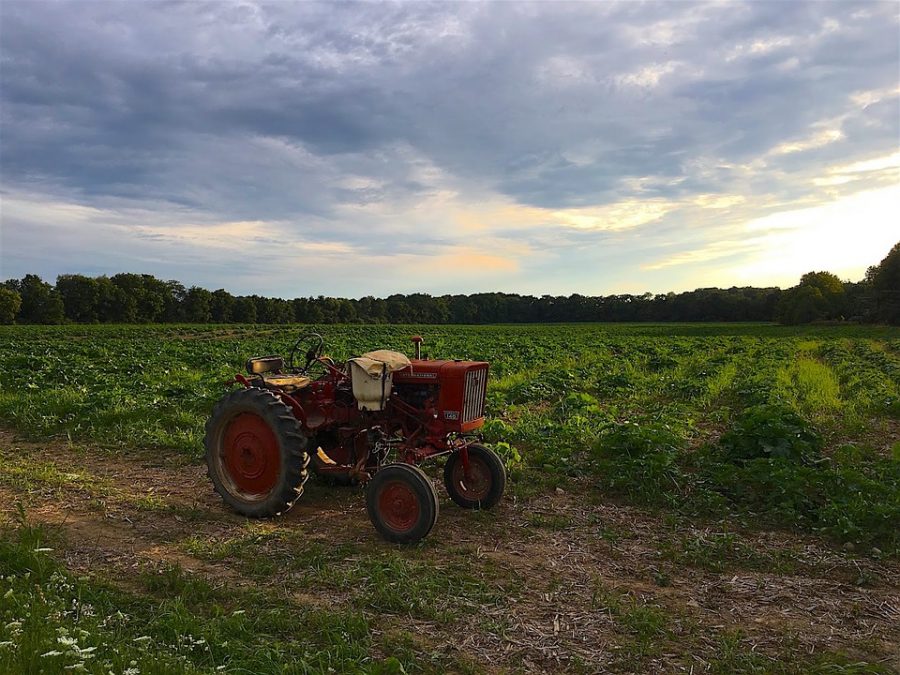 "This comes after two senseless farm attacks in the Waterberg district during the last 48 hours," said Smalle, in a media statement on Friday.
He said the DA is "deeply saddened" by the "senseless murder" of farm manager Jasper von Clause, who was fatally shot on Dale Farm, outside Lephalale on Wednesday 21 March at about 20h30.
Von Clause's 55-year-old partner, and the farmer's son, were wounded during the same allegedly brutal attack.
SAPS says the police at Tom Burke in Lephalale Cluster have launched a manhunt for the killers of the 57-year-old farm manager. Anyone with information is requested to contact Captain Richard Boshomane at 079 894 5501.
On Thursday night another brutal farm attack took place between Roedtan and Mookgopong. According to the DA, Ockie Breedt Jnr was stabbed eight times by two unknown attackers who are still at large. Breedt has been hospitalised and is in a stable condition.
The DA said Limpopo rural communities – farmers as well as farm workers – are increasingly at risk as the SAPS have limited personnel and resources to prevent violent crime in secluded and vast rural areas.
"We further call on all leaders of society to condemn attacks such as these and refrain from using inflammatory language that may incite violence, especially during the debates surrounding land and land reform," said Smalle.
While South Africa has one of the highest murder rates in the world – with 52 murdered per day – which affects ALL South Africans, of all colours and all income groups from those in townships to those in the suburbs… reports indicate that farmers are being particularly targeted at a higher rate than other members of the community, and are often being killed under torturous conditions. Earlier this week, a Ladybrand farm manager was horrifically murdered by being tied up by his feet with wire and stabbed repeatedly. His wife was attacked and raped. South Africa has one of the highest rape statistics in the world – at least 109 per day.
Incidents like this have led to an Australian minister suggesting that visas for South African farmers could in the future be fast-tracked to allow them to escape "persecution".
Meanwhile the police have asked for any information that may lead to the arrest of a suspect who is linked to several farm murders in and around Lebuvu, Limpopo: