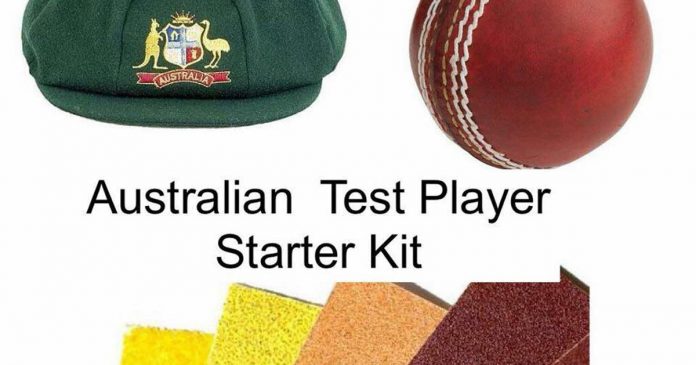 Just like South Africans, when the going gets tough – Australians turn to humour. After the cheating incident at the Australia vs South Africa cricket match at Newlands in Cape Town yesterday, the jokes have come flying in faster than an Aussie cricket ball that's been tampered with!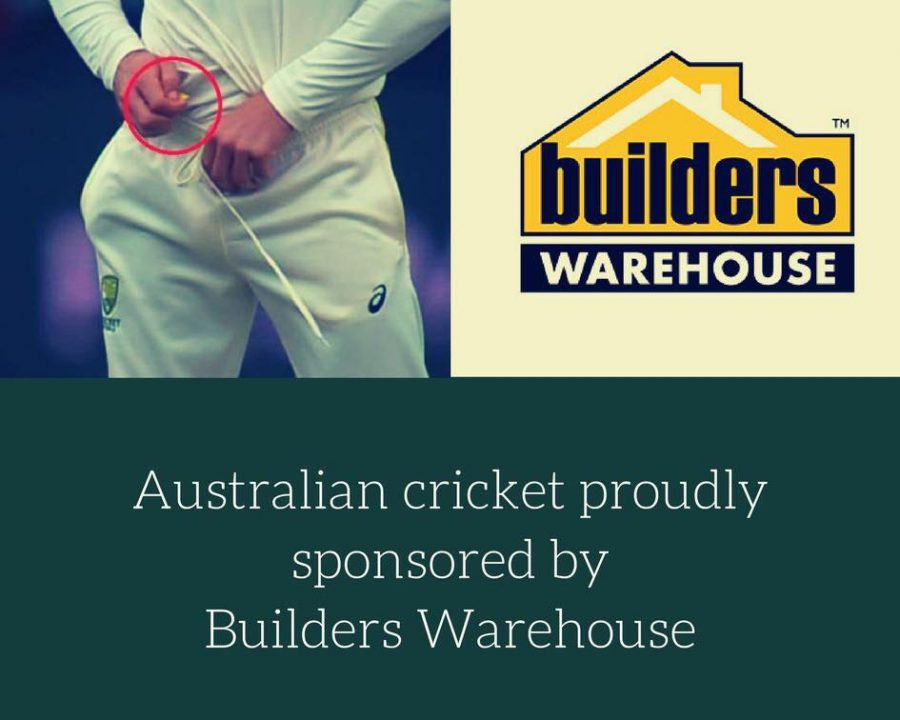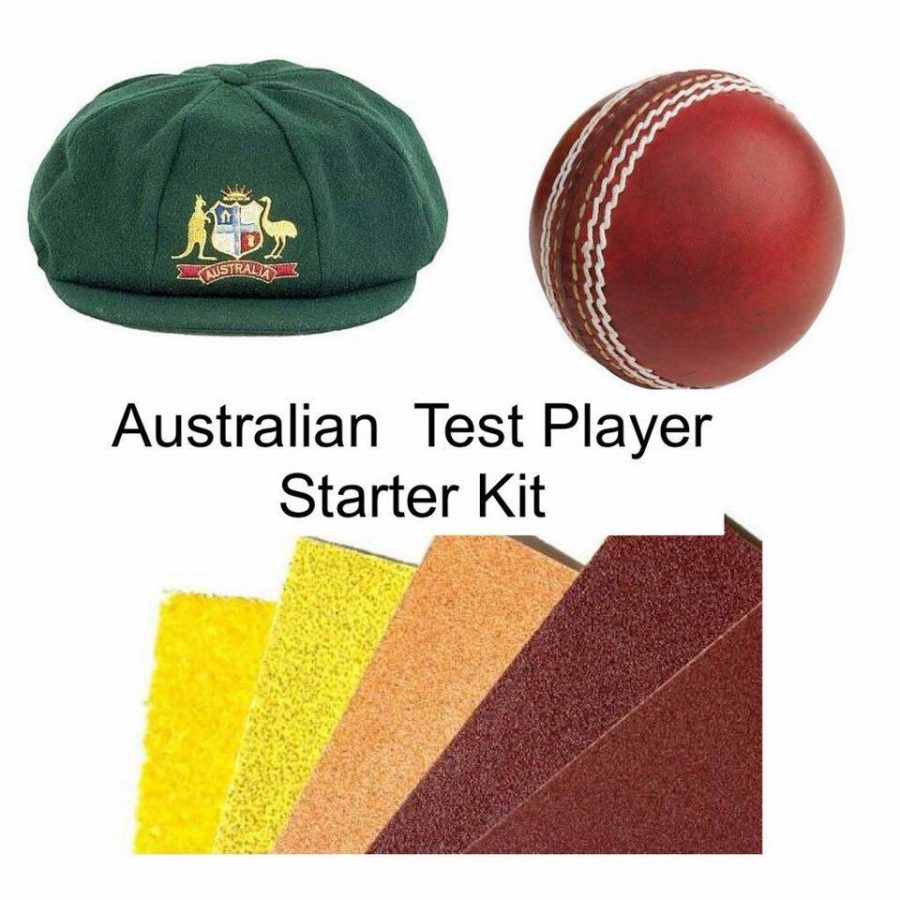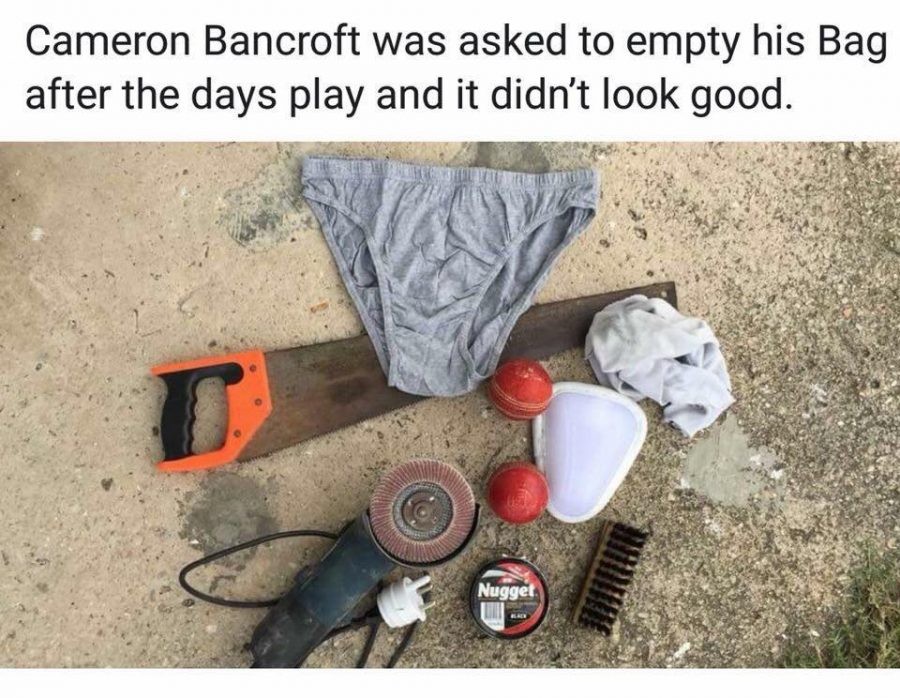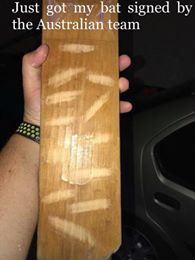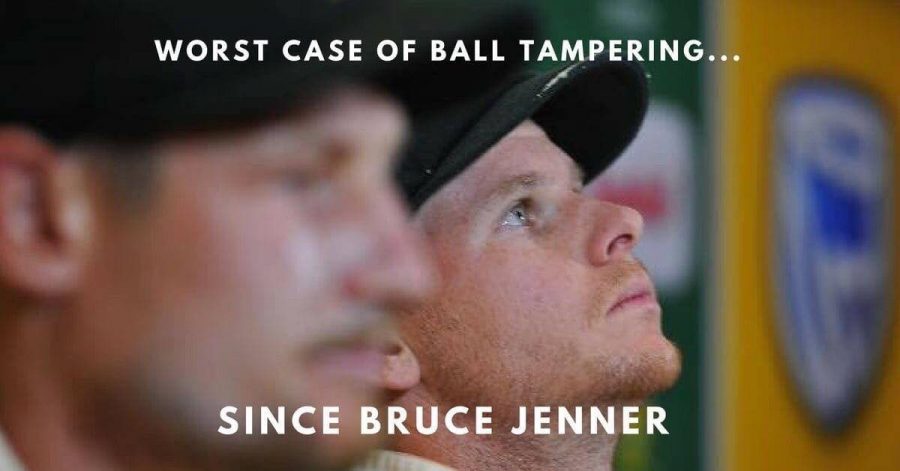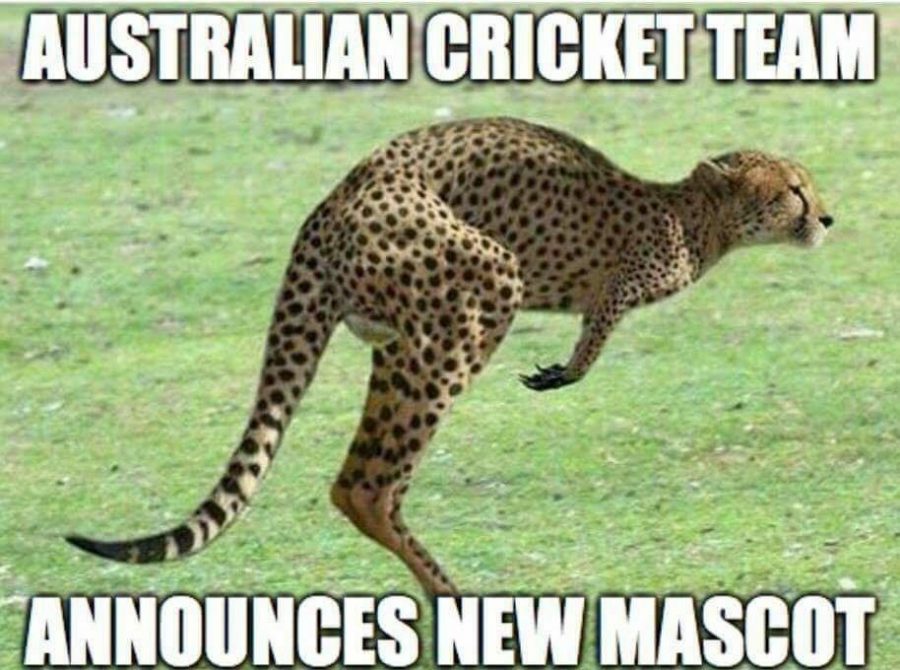 Jokes aside, Australians have come down hard on their cricket team which has brought shame not only on itself, but on the nation.
The  Australian Sports Commission (ASC), a government agency, immediately called for Captain Steve Smith "to be stood down immediately, along with any other members of the team leadership group or coaching staff who had prior awareness of, or involvement in, the plan".
In a statement it said his removal "can occur while Cricket Australia completes a full investigation. The ASC condemns cheating of any form in sport. The ASC expects and requires that Australian teams and athletes demonstrate unimpeachable integrity in representing our country."
Cricket Australia says Smith and Vice-captain David Warner have agreed to stand down from their respective leadership roles for the remainder of the third Test in Cape Town.
"Wicketkeeper Tim Paine will act as captain at Newlands, with both Smith and Warner taking the field on Sunday."
WAToday in Perth said: "The reputation of Australia's cricket team is in tatters after captain Steve Smith confessed to coming up with a plan with senior players to cheat South Africa by tampering with the ball in the third test.
"Smith and Cameron Bancroft, the fielder chosen to carry out the tampering, admitted to cheating after Bancroft was caught on television using a piece of sticky tape to rub dirt into the ball, then trying to hide the tape down his trousers when umpires suspected something was up."
The Australian newspaper headlined their article "Ball-tampering scandal: cricketers bring game into disrepute and shame the nation".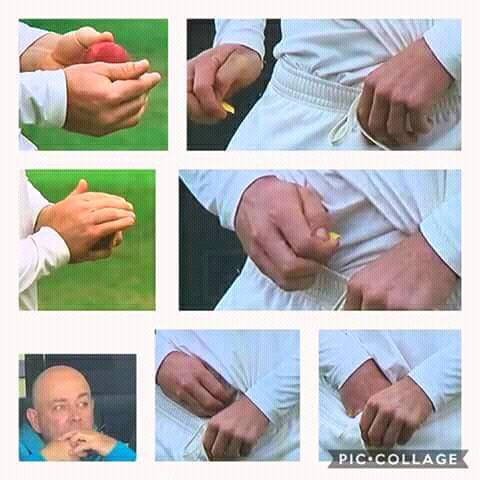 The newspaper said: "Did no-one in the dressing room say: "Hey skip, this is bloody madness?" Did no-one beg that Steve Smith reconsider deliberately breaking such a critical and sensitive rule of cricket? Did no-one say "hey skip, we are about to bury one of our teammates?" Even those Australian cricketers not involved directly in the match will be stained by their teammates' desperation and blurred sense of what's right and can we get away with it?"
In the meantime, here are some South African cricket fans spotted today at Newlands…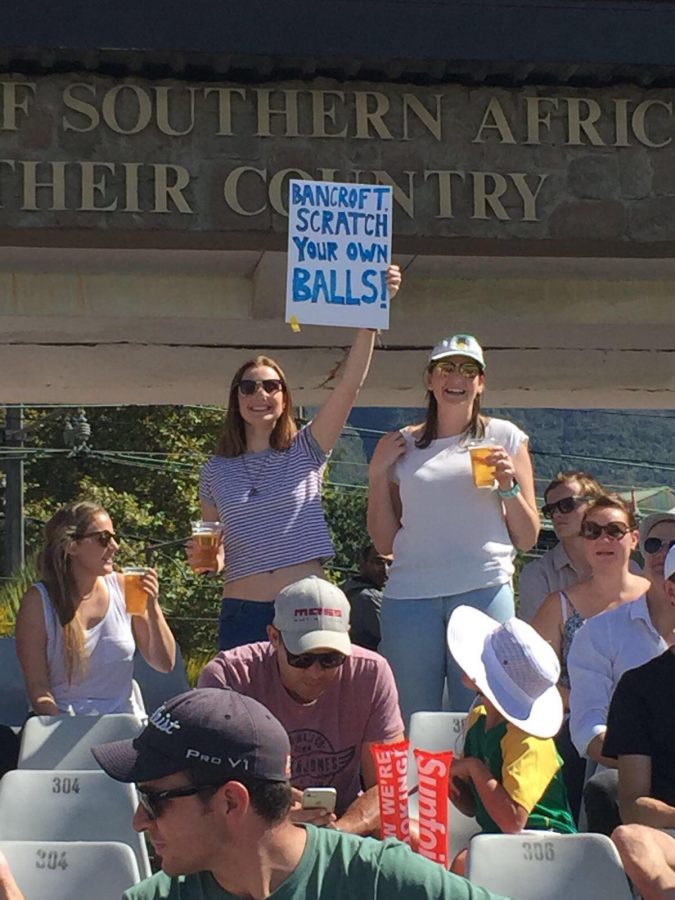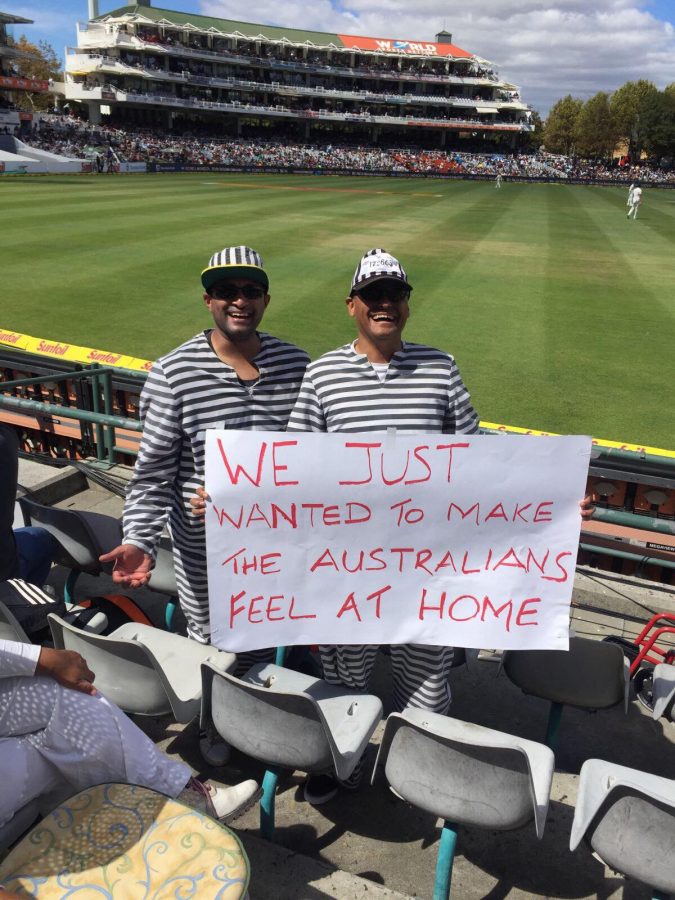 And here's a joke from The Kiffness:
Here's the guy – Oscar – who captured it all on video:
Via @jasongladwin

This is Oscar who did his #CountryDuty and caught the Australian cheating. @SuperSportTV he deserves an award!

RT 🇿🇦🇿🇦🇿🇦 pic.twitter.com/eG69WccVJP

— Tumi Sole (@tumisole) March 24, 2018
UPDATE 30 MARCH 2018
Australian cricket team coach Darren Lehmann has quit, and announced yesterday that the fourth Test against SA will be his last. He said he has decided to resign after watching Smith's tearful press conference (which took place in Sydney, with his father at his side – see below), and watching Bancroft handling the media in Perth.
Smith and Warner have received 12-month bans, and Bancroft a 9-month suspension.
WATCH Steve Smith's Tearful Press Conference
WATCH Australian crickets admit to ball-tampering in South Africa.