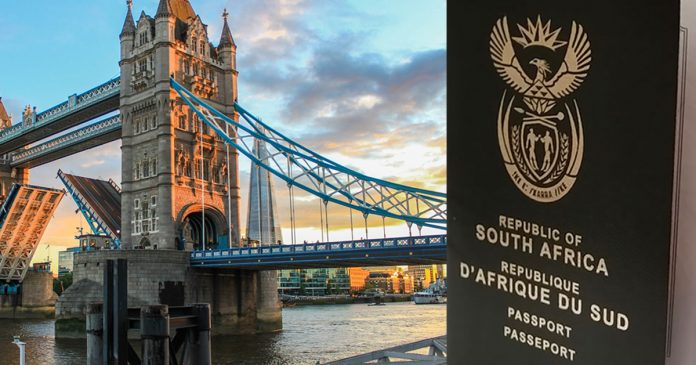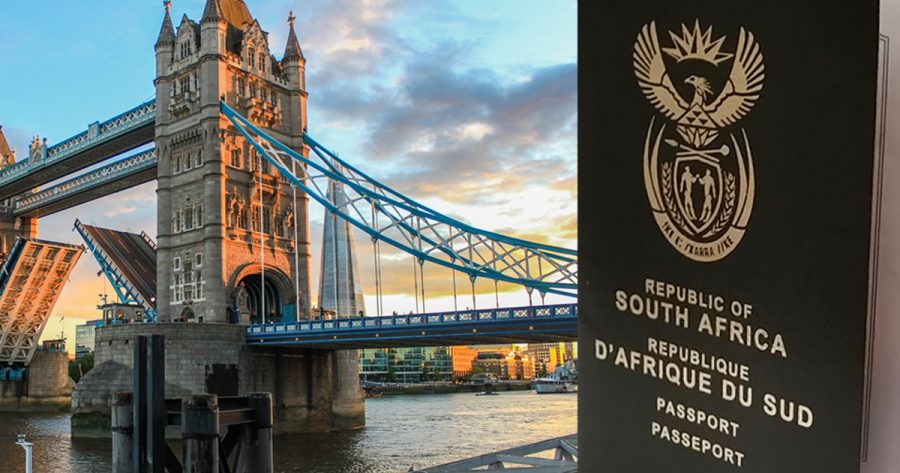 Home Affairs has confirmed in a parliamentary answer that it is considering scrapping the requirement for South African expats to produce their passport when voting abroad.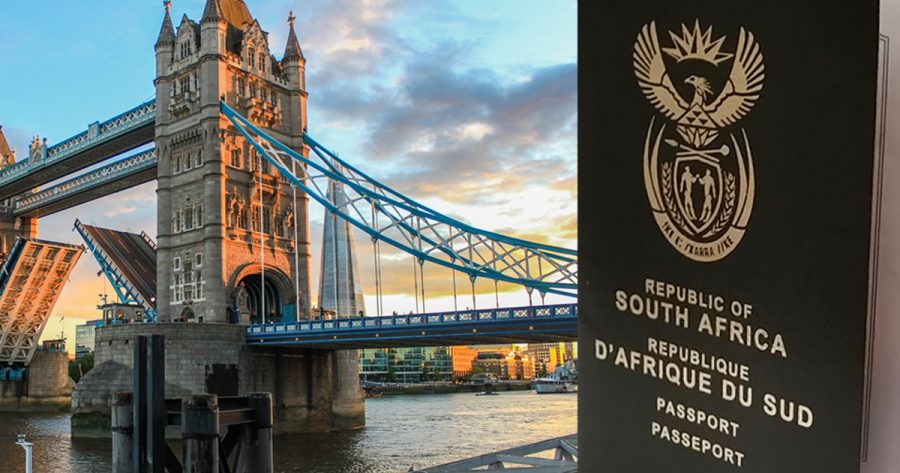 Currently South Africans abroad are required to present both their passport and an identity document (ID book or smart card) to vote, whilst those at home only have to produce one official document (an identity document).
In the view of the DA Abroad, this requirement discriminates against those South Africans living overseas; and therefore a parliamentary question on the matter was presented by DA Deputy Chief Whip Mike Waters to the then Home Affairs Minister, Ayanda Dlodlo in February 2018.
The DA Abroad said it welcomes the recent reply to its question.
The Minister confirmed that ahead of the 2019 national and provincial elections, the intention of the Electoral Commission (IEC) is to amend section 11(1) of the Election Regulations, 2004, so that South African citizens who intend to apply to vote abroad will not be required to produce a passport, but will be required to produce an identity document or smart identity card indicating citizenship of the Republic of South Africa.
The proposal to amend electoral legislation falls within the statutory jurisdiction of the Electoral Commission.
The DA Abroad said in a press statement, that it "welcomes the confirmation that only a Green Barcoded ID Book or Smart ID card will be required to vote abroad is being discussed by the IEC and the Department of International Relations & Co-operation (DIRCO) and encourages urgency on this matter considering the imminence of the 2019 National Elections."
For more information about this campaign or to find out more about how you can vote abroad, email contact@da-abroad.org