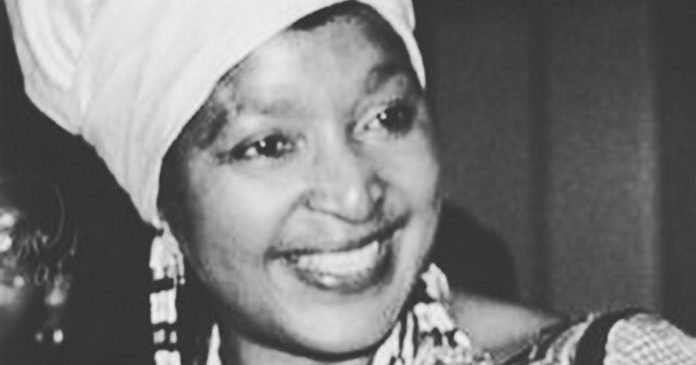 Winnie Mandela, ANC anti-apartheid activist and wife of former President Nelson Mandela, has passed away in Johannesburg, South Africa, at the age of 81.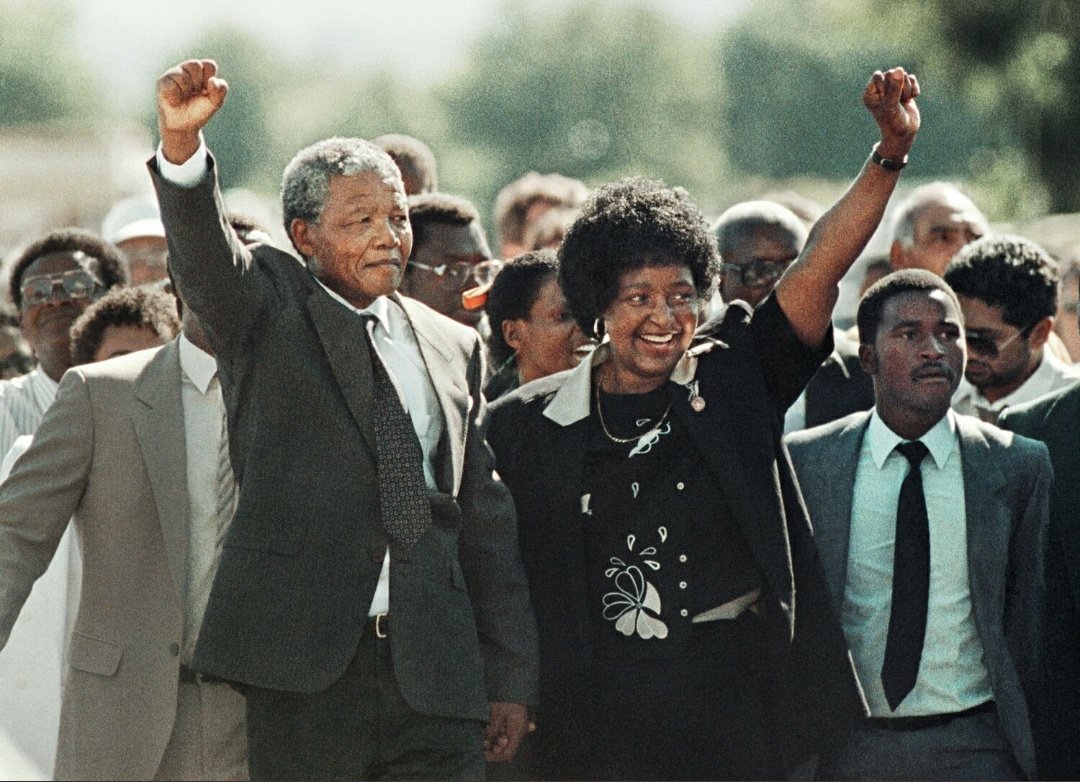 Her family said in a statement Monday: "It is with profound sadness that we inform the public that Mrs Winnie Madikizela-Mandela passed away at the Netcare Milpark Hospital, Johannesburg, South African on Monday the 2nd of April 2018.
"She died after a long illness, for which she had been in and out of hospital since the start of the year. She succumbed peacefully in the early hours of Monday afternoon surrounded by her family and loved ones.
"Mrs Madikizela-Mandela was one of the greatest icons of the struggle against Apartheid. She fought valiantly against the Apartheid state and sacrificed her life for the freedom of the country. Her activism and resistance to Apartheid landed her in jail on numerous occasions, eventually causing her banishment to the small town of Brandfort in the then Orange Free State.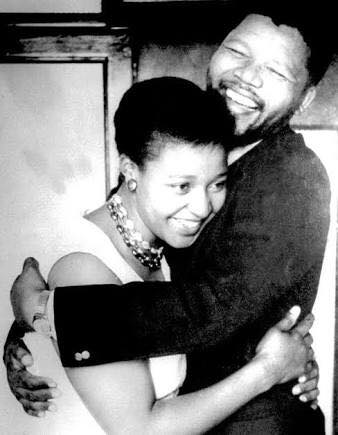 "She kept the memory of her imprisoned husband Nelson Mandela alive during his years on Robben Island and helped give the Struggle for justice in South Africa one of its most recognisable faces. She dedicated most of her adult life to the cause of the people and for this was known far and wide as the Mother of the Nation.
"The Mandela family are deeply grateful for the gift of her life and even as our hearts break at her passing, we urge all those who loved her to celebrate this most remarkable woman."
Archbishop Desmond Tutu reportedly said: "Her courageous defiance was deeply inspirational to me, and to generations of activists."
South Africa's President Cyril Ramaphosa will visit her family this evening.
Not everybody was sympathetic to the news of her passing. In the late '80s she allegedly supported the 'necklacing' that was taking place (where victims had a tyre placed around them and set on fire); and was also found guilty of kidnapping and sentenced to six years' imprisonment for her part in the death of 'Stompie'. Winnie always maintained her innocence, and her then husband Nelson Mandela stood by her… however their marriage did fall apart soon afterwards, and they were divorced in 1996.
The family will release details of the memorial and funeral services once these have been finalised.
The Secretary General of the African National Congress, Ace Magashule, will address the nation live this evening on SABC channels at 19h00.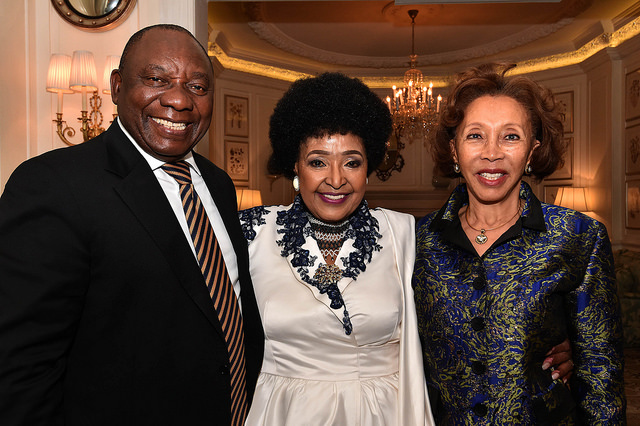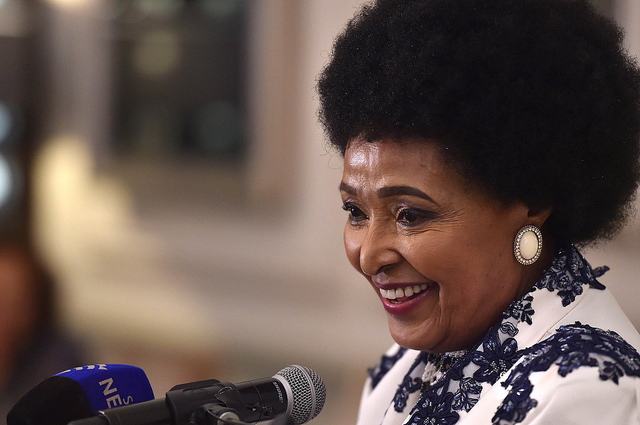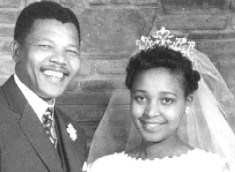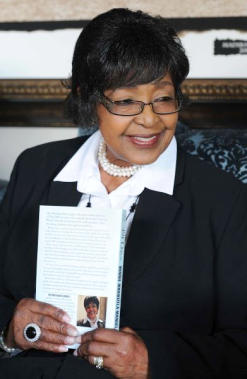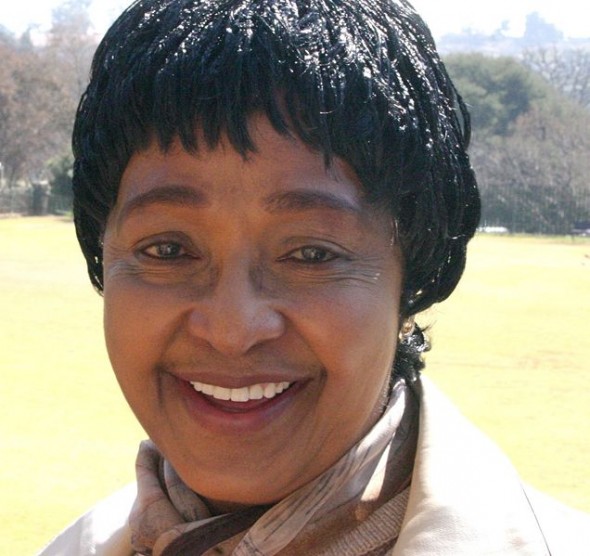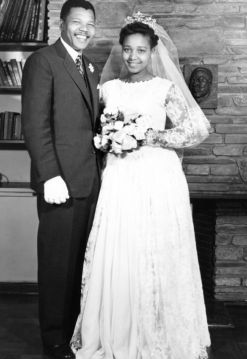 She sacrificed her family, raising her children, her health, her marriage, her career, her education, her community … only to be shunned.

We will NEVER forget you Mama.
Our true liberator.

Before you send your vitriol, let he who is without sin tweet first. #WinnieMandela pic.twitter.com/vI28FICyOu

— Vusi Thembekwayo (@VusiThembekwayo) April 2, 2018
May her soul Rest In Peace #WinnieMandela, She has played her part. pic.twitter.com/X532XmSyke

— Naledi Brown🇿🇦 (@NalediBrownSA) April 2, 2018
#RIPMAMAWINNIE When I watched this clip I realised how powerful she was. It's high time we value each other as women in honor of #WinnieMandela @eNCA @SABCNewsOnline @Official_SABC1 pic.twitter.com/BxRjcFmCrx

— Naledi Brown🇿🇦 (@NalediBrownSA) April 2, 2018