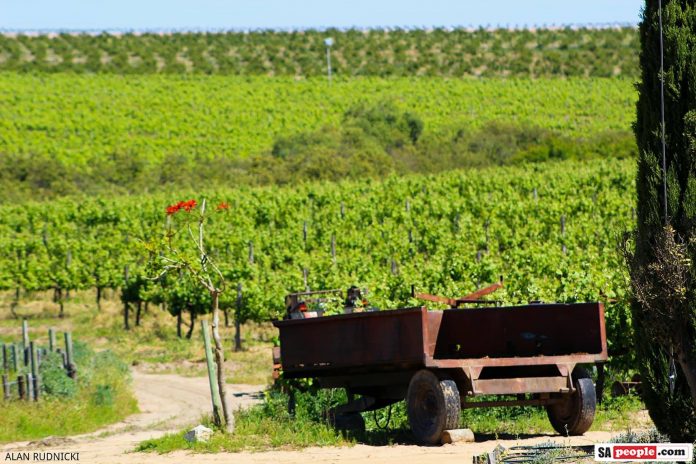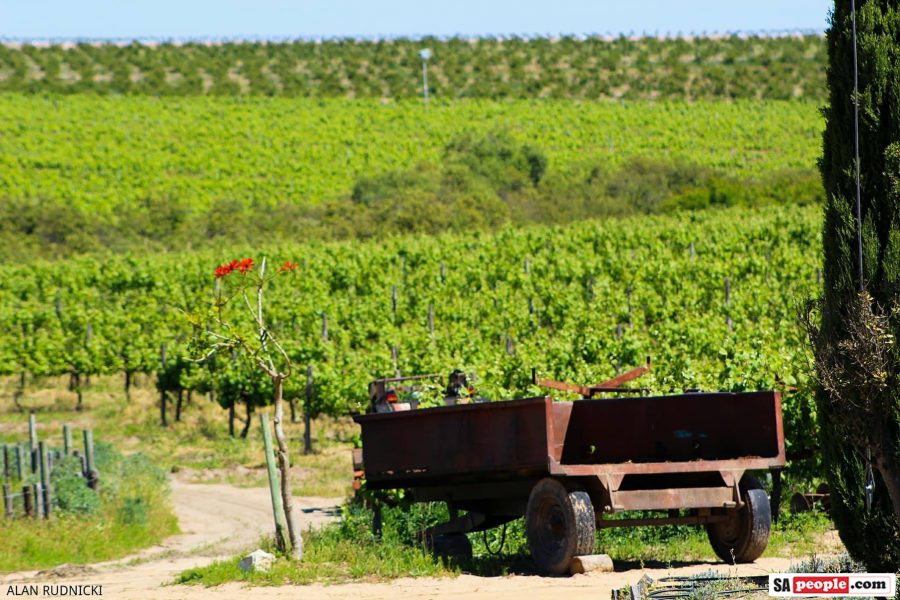 The current situation is very disturbing to me, let alone all the other bad stuff happening in OUR COUNTRY  on a daily basis… writes 'Calm Black Woman'. Let me tell you, this one issue in South Africa is really getting to me, and real bad!! I am sure you know what I'm talking about? Land Grabs! YES!!! Or as our new President calls it… 'Land without Compensation'.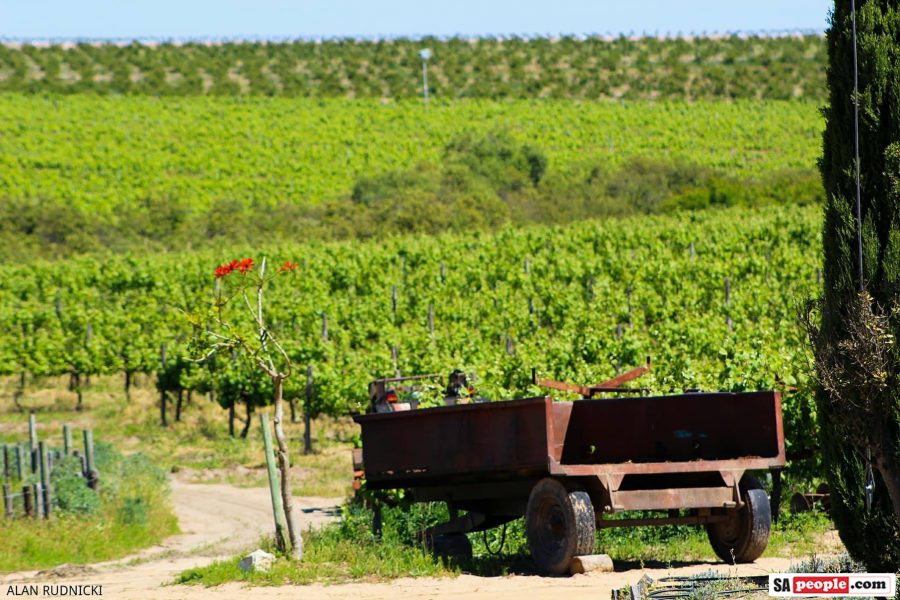 I've been thinking long and hard  about "HOW TO BECOME A FARMER"… as a regular working class South African I have too many questions for you as a  farmer. I don't even know where to start if I Grab your land. So will you tell me?
First question, what time are you waking up? I know most farmers wake up between 3:00am-4:00am.
I don't have time to wake up so early; I sometimes struggle to get to my regular job on time!!
Operating equipment/Machinery… Oh by the way, leave the key when you leave… to where I don't really know, as this is your country too!!!
TRACTOR, (This is the only thing I know)
If there is a mechanical problem, who do I call?
Where do you order the parts from? If overseas, forget about it!
I never saw a Tractor at any petrol station in South Africa to fill up, so…
Who is bringing the Diesel to my farm?
Do I buy In advance and keep it on the Farm, and how much quantity?
For all the above, I really need COSTS
Wine Farmer (Oooh my favourite)
When is Harvest Time, Who is doing it and how do you do it? (Or do we just stomp the grapes with our feet?)
I know two type of grapes – Red and White, But I Only like sweet grapes.
How do you determine the different flavours of our Signature Wines?
Where do you hire your equipment from? Hey, I've seen things… just don't know the names.
What type of equipment are you using?
BOTTLING, LABELLING AND CONTENT (Where, Who and How?) Somebody needs to come and taste this wine anyway… WHO?
CONTACTS AND COSTS PLEASE?
FRUIT AND VEGGIES (The Most Important to ALL of us VEGETARIAN AND VEGANS IN SA)
I'm not going to mention all of them!
Nutrition and a healthy lifestyle to all South Africans
You know what is MOST IMPORTANT TO ME AND THE POOR OF THE POOREST OF ALL?
MIELIES, YEBO!!! After I plough it, where does it go to?
LISTEN I DON'T WANT THE YELLOW MAIZEMEAL LIKE IN THE APARTHEID YEARS
WE WANT  WHITE, SUPER FINE AND GRAINED MIELIEMEAL, that  goes very well with my WORS EN TJOPS
MENEER, I've worked in these MIELIE FIELDS before. I never took stock as I was too young! Oh I also worked in the Cotton fields. After a man weighed my bags, where did he take them after that?
LIVE STOCK (Once again WHERE do I start?)
MEAT – The order of our daily lives in South Africa. Please don't tell us, Black and White TO STOP eating meat? You are going to waste your time!!!
South African Farmers I have a lot of questions, as I said before.
COWS: You mark them How?  (I Just Burn my name?)
They are getting sick. Who do you call?
BILTONG – Jesus grab the wheel, You say what?
Remember as a black South African I am considering having a farm!
Goats: I don't know where you sell them as I am only using goat for Traditional rituals (Please explain.)
Chickens: Love them with their eggs. (I need more detail, I'm way too ignorant))
Pigs: I Only know Pork chops and Bacon
SHEEP: I want to start from the skin… You know my  Grandfather was among one of the fastest  taking  part  in 'SKAAP SKEER' (VIR DIE WOL, JA)
Dear Farmer, what happens to all the other details I left out, Can you please explain?
I'm not done with Livestock but we must have a personal conversation.
MANPOWER, OR WHAT WE CALL "FARM WORKERS"
How many people are working for you?
How many houses do you have on your farm and can you accommodate them?
I'm sure they are all black and they have been with you for a very long, coz your mother and father are no longer around and vice versa.
Your take them to town every second week to do shopping (with the Lorries).
You wait till they meet all the family they've seen long ago. (Yes I know you have drivers also.)
When they fall sick in the middle of the night…
Or how about the woman that is going into labour?
Farmer, I know the you are the first person they call.
Yes I also know how you drive the gravel roads at 120km p/h to get your staff to hospital.
I am a city girl but I want a farm; I like a clean car and can't hardly see with all the dust around but hey you are a FARMER and know better than me.
Ok, One Last question???
How do you get the Farm workers' Kids to School on time every morning? Because you know education is key.
Nobody Calls me in the Middle of the night. I refuse to get out of bed. SIMPLE AS THAT!!! Let me tell you something… I don't even want to give my neighbour sugar in my street, because I can't afford it.
I'm ignorant and Please don't even think of telling me to Google the answers.
I have not touched Wildlife Farmers  at all!!!
I will never be a farmer by heart but by Greed.
South African Farmers, Black and White, I SALUTE YOU.
I only have One Dream…
Let's take hands and reunite for the sake of our Rainbow Nation
From the Diary of a calm black woman