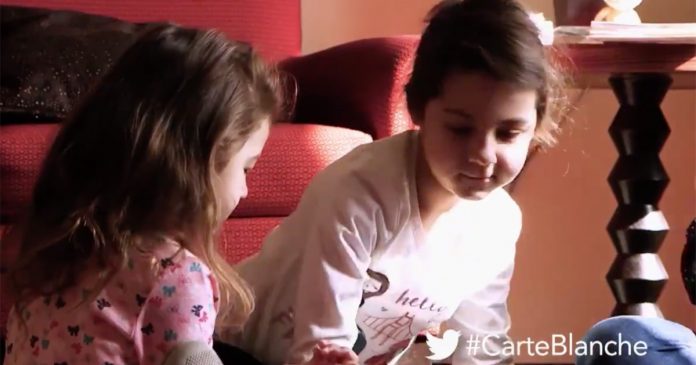 Here's this week's Carte Blanche line-up, which was screened for South Africans in SA on Sunday and is available for expats from Tuesday on Showmax International.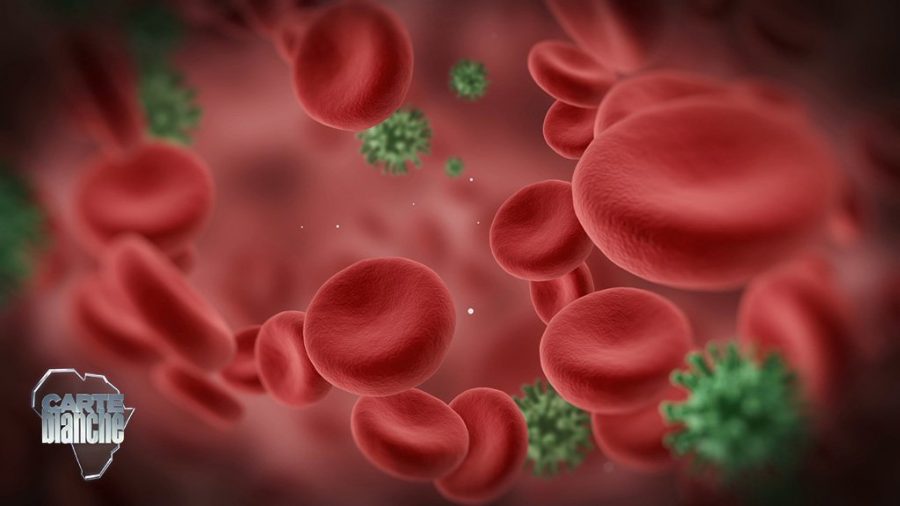 A South African family was devastated when their daughter was diagnosed with Acute Lymphoblastic Leukaemia.  Since her diagnosis three years ago, 6-year-old Mia Cara has undergone months of intense chemotherapy, lumber punches, gruelling bone marrow biopsies, intramuscular injections and countless days and nights in and out of hospital. But in a major medical breakthrough in genetics, US scientists have developed a specialized gene therapy treatment, which uses the body's own immune system to treat Leukaemia in children. This treatment was recently approved by the FDA and hundreds of children have been successfully treated worldwide. After undergoing the Car-T cell treatment, Mia Cara is now officially in remission. Carte Blanche follows her remarkable success story. (Producer: Anna Teichert,Presenter: Macfarlane Moleli)
Sun on #CarteBlanche: a tribute to struggle stalwart and political activist, #WinnieMandela. And, ground-breaking gene therapy treatment is helping in the fight against acute lymphoblastic leukaemia in children. Join @clairemawisa @DerekWatts @macmoleli 7pm on @MNet channel 101 pic.twitter.com/rkWKkJpR00

— Carte Blanche (@carteblanchetv) April 6, 2018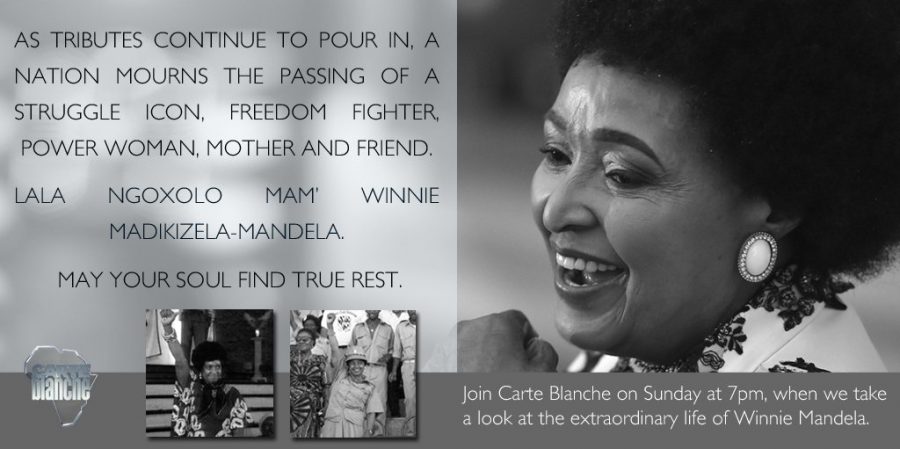 "The leadership on Robin Island was… not subjected to the violence we were subjected to and if you have done that, if you were picking up the bodies of the children on June the 16th, 1976 – I can't pretend I suddenly woke up the following day, prayed to God and I was this angel, and I forgave.  It was a battle, it was a process. It is still a process." – Winnie Madikizela-Mandela.
The late struggle icon and political activist Nomzamo Winifred Madikizela-Mandela tells her story, in her own words.(Producer: Mandy Jacobson)
To watch #CarteBlanche and thousands of other popular local shows & movies, subscribe to Showmax now. Available to South Africans abroad. You can try it FREE for 14 days. 
***
Please note: Carte Blanche is only available to international Showmax subscribers in Andorra, Australia, Austria, Belgium, Canada, Denmark, Finland, France, Germany, Greece, Iceland, Indonesia, Ireland, Italy, Liechtenstein, Luxembourg, Malta, Monaco, Netherlands, New Zealand, Norway, Portugal, San Marino, Spain, Sweden, Switzerland, United Kingdom and United States. Not all titles are available in all territories.