South Africa's Department of Home Affairs (DHA) has finally been directed to prepare a comprehensive report and strategy on managing the endlessly long queues at their offices across the country.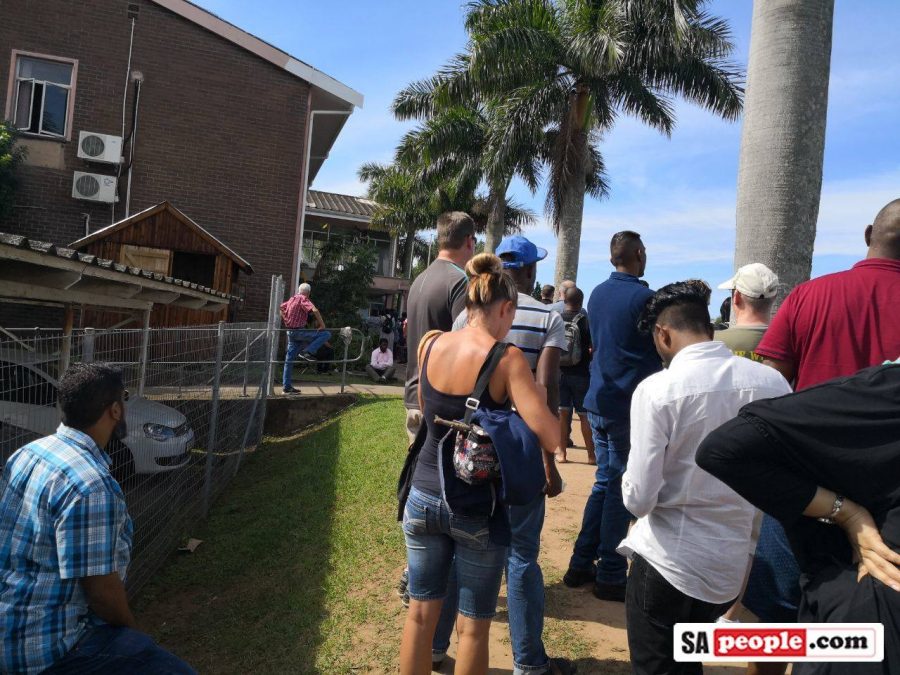 The directive has come from the top – from Home Affairs Minister Malusi Gigaba who has apparently been inundated with calls from members of the public regarding time spent at offices for documents like smart ID cards, passports and certificates.
Just yesterday – 10 April 2018 – SAPeople added to those calls after a Durban teacher sent us photos of her long – and futile – wait at Marionnhill Licensing Department. She arrived at 07h20… and after more than seven long hours in the sun… was just nearing the front door, when the office closed for the day (as it does) at 14h30.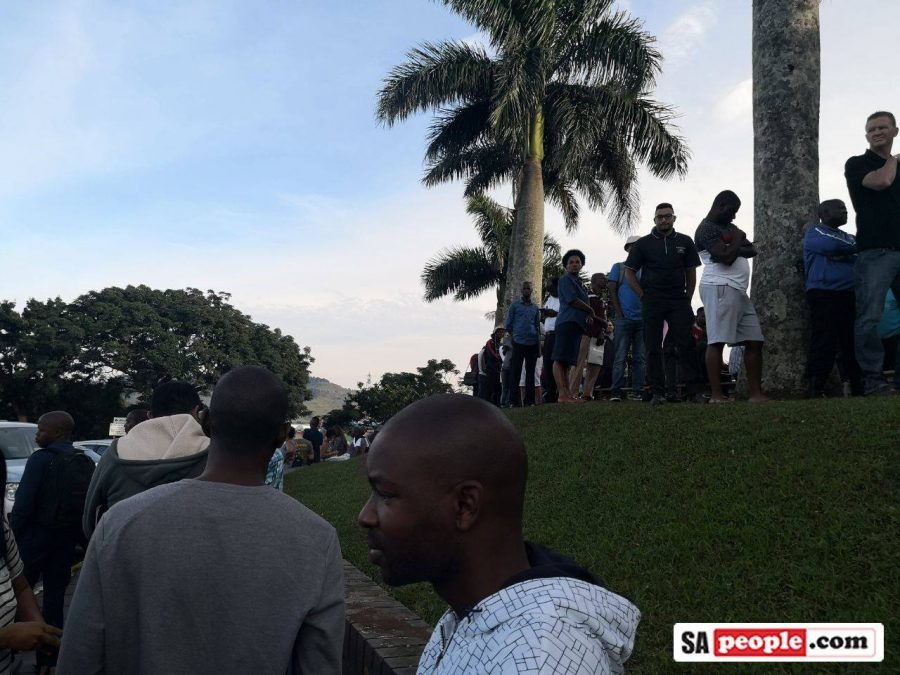 And her story is not the worst. Durbanite Lesley Forman said she waited 10 hours last Tuesday; and KZN resident Pat Warren said: "My daughter stood for 3 days at the Department of Home Affairs to renew her passport, 1st two days she didn't make the cut off time; 3rd day she was waiting outside at 3:30 walked out at midday!!! Has to repeat the same process to collect her passport 🙈"
On the other hand, it appears to be different in the Western Cape. Mary Logan said it took her less than 30 minutes at Milnerton, Cape Town.
SAPeople follower, Samia Steyn, said: "I lived in the WC. There it is such a pleasant experience to go and apply either for your learner driving or licence renewal – fast, polite and clean. How on earth in KZN can they not do it right? Mind blowing differences."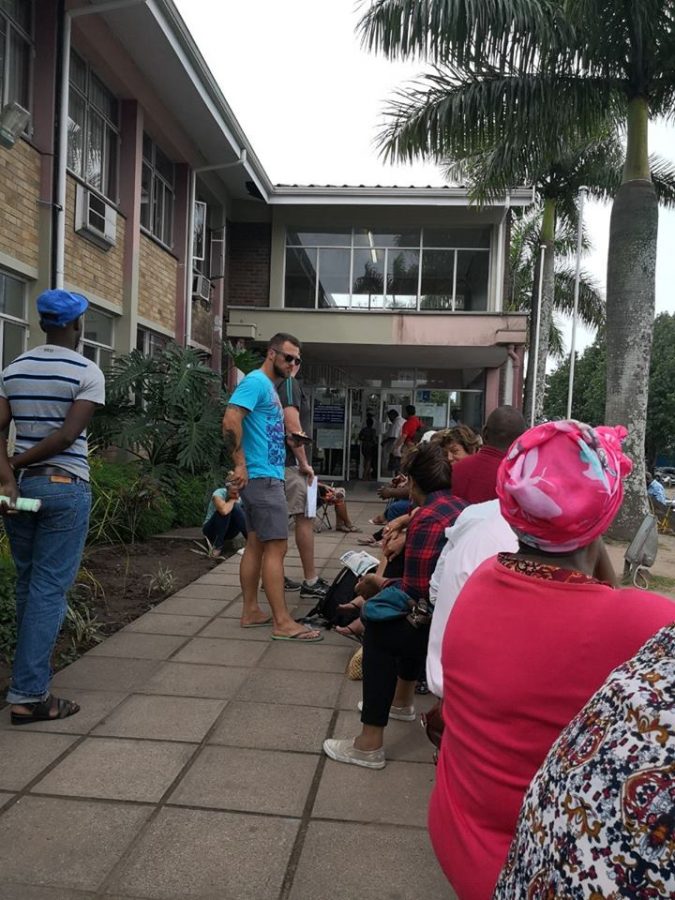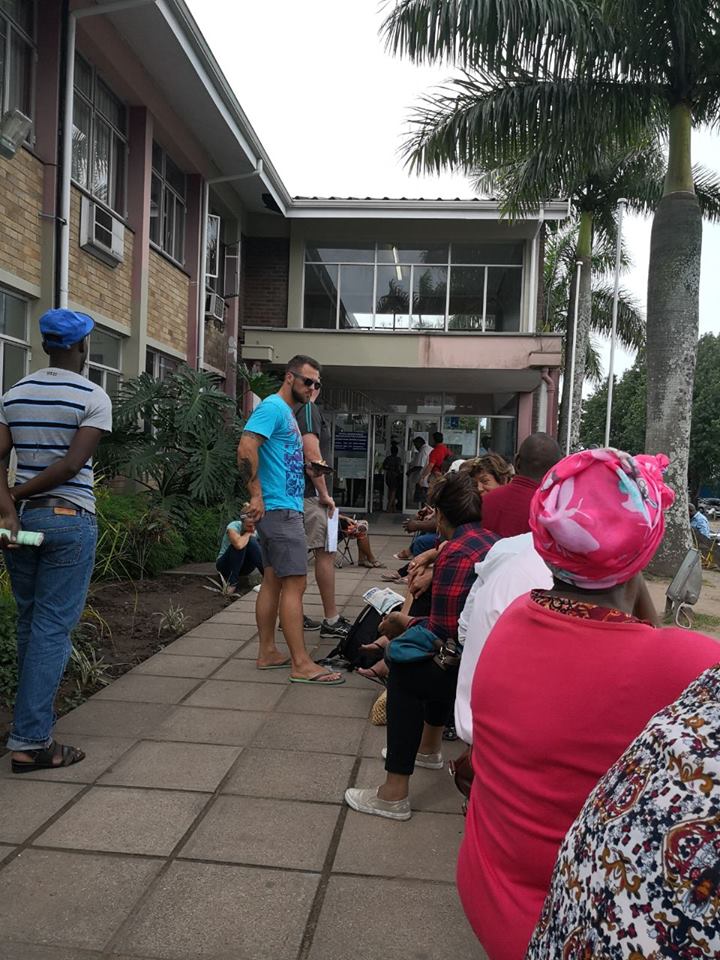 Solutions to the long queues would include increasing opening hours, opening on a Saturday, better training for staff, increasing the use of online methods (some of which have been adopted, especially for passport applications), and allowing those in the queue to take a ticket and return when their ticket is closer to being called out… which is the case for some offices.
Western Cape resident, Wilma Koeppen, told SAPeople today that she had great service on the foreshore in Cape Town yesterday when she went to renew her car license. "Was given a number at the door. Lovely seating to wait inside. They call out your number and tell you which teller to go to. I think I was there 10 minutes at the most! Fantastic!"
The DHA said on Tuesday that a "comprehensive report and effective strategy on how to deal with this matter swiftly are a high priority, as the department remains committed to delivering high quality services to citizens and other clients."
In the meantime, Minister Gigaba has appealed to members of the public to exercise patience as this matter is receiving undivided attention.
"The department has made major strides in improving service delivery and is resolved on optimising the limited resources at its disposal to ensure the public is served humanely, professionally and efficiently," he said.