Kenyan wildlife conservationist Daphne Sheldrick, famous for saving orphaned elephants, has sadly passed away at the age of 83, after a long battle with breast cancer.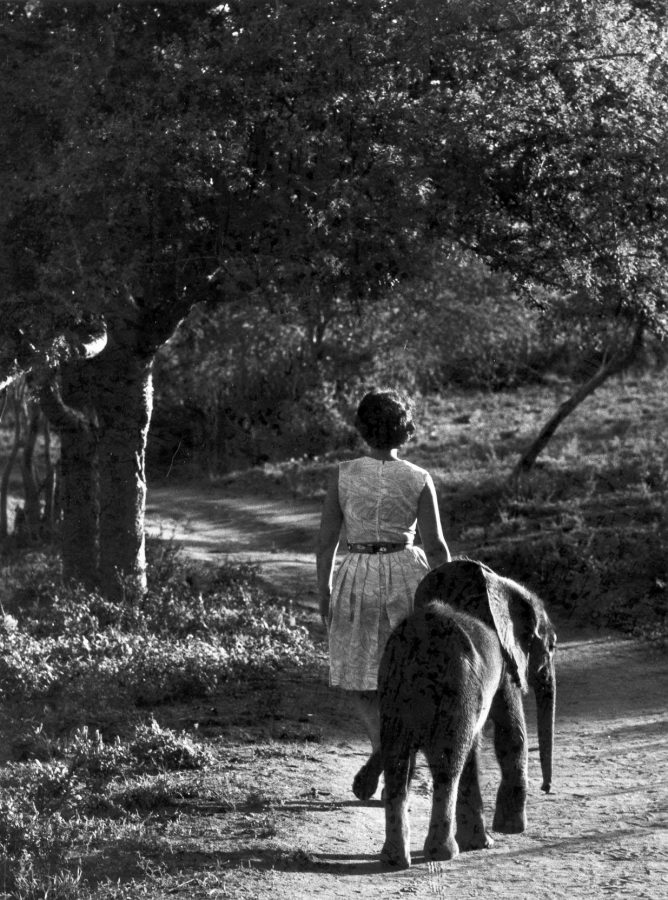 Daphne – who founded the famous David Sheldrick Wildlife Trust (DSWT) in 1977, which she named after her late husband – died Thursday evening, 12 April 2018, according to her daughter Angela.
Angela shared a moving tribute to her mother on Facebook, calling her a "shining example of the finest of humanity", a "national treasure and a conservation icon".
Angela said her mother's legacy is "immeasurable" and that in her final weeks, her mom drew comfort from knowing her work would continue "with the tiny steps of baby elephants for generations to come".
Daphne became the first person to successfully hand-raise a milk-dependent newborn elephant and rhino – thanks to a special milk formula she developed. It enabled over 230 orphaned elephants to survive during her lifetime.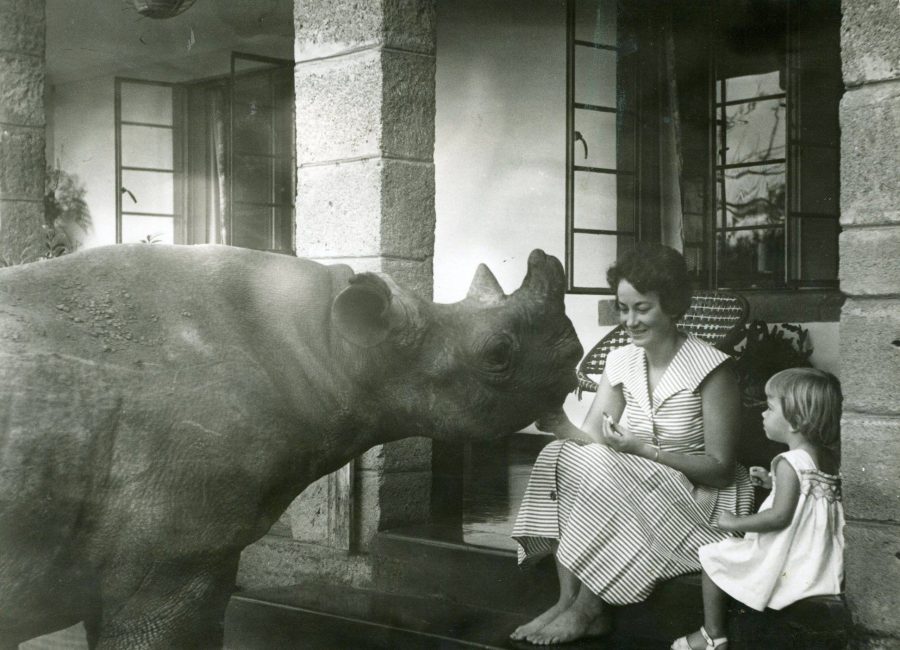 According to DSWT, Daphne dedicated over 60 years of her life to the protection of Africa's wildlife. Born in Kenya in 1934, she spent almost 30 years of her life working alongside her husband David, the founder warden of Kenya's largest National Park, Tsavo East.
She was decorated by Queen Elizabeth II in 1989 with an MBE; and in the 2006 New Year's Honours List, the Queen appointed Dr Daphne Sheldrick to Dame Commander.
DSWT said: "Daphne leaves two daughters, four grandchildren, a family of now wild-living orphaned elephants and a lasting legacy for wildlife conservation… As in elephant society, the mantle of matriarch has been passed to her daughter Angela, who has run the DSWT for 17 years, supported by her husband Robert Carr-Hartley, and sons Taru and Roan."
To make a donation and celebrate Daphne's life, please visit:
www.thedswt.org/dame-daphne-sheldrick-2018